All over the world there is so much mistrust and conflict, yet on the sports field people can put all of that aside. Not that countries do not try and politicize sport. But often it is sports people uniting that starts the path to healing or reconciliation.
Nelson Mandela knew this when he came out of jail where he spent the best part of his life, when he reached out to his former oppressors by donning the springbok jersey at the Rugby World cup in 1995.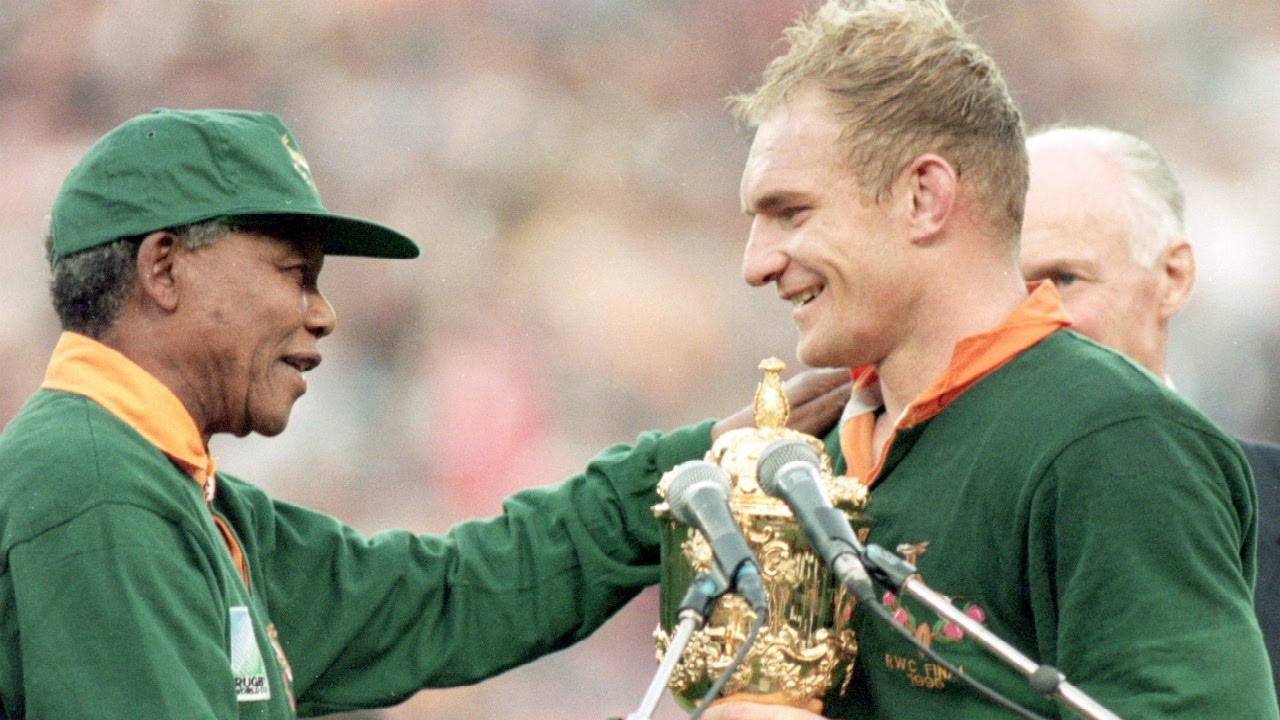 Image Credit
In his words from a speech in 2006 "Sport has the power to change the world. It has the power to inspire. It has the power to unite people in a way that little else does. Sport can awaken hope where there was previously only despair."
Powerful words from an amazing person. By creating more equal chances for people to be recognised for their talent and achievement, and through remuneration opportunities, SportsPodium is setting out to use this and truly let people not only be the best they can be, but also to reach out and find each other.
Join us on this journey, be part of this.