Why has money in sport become so important and when. A 100 years ago players mainly played for the pride of it. In fact many would contribute to tours and equipment for representative teams. It is with the advent of mass media and more leisure time that sport has become big business. With more people taking part in sport, the brands, manufacturers and retailers of sporting goods have become more focussed on getting their brands out there, thus using association with top teams and sports people as a way of doing this. Hence the ever increasing spend in sport.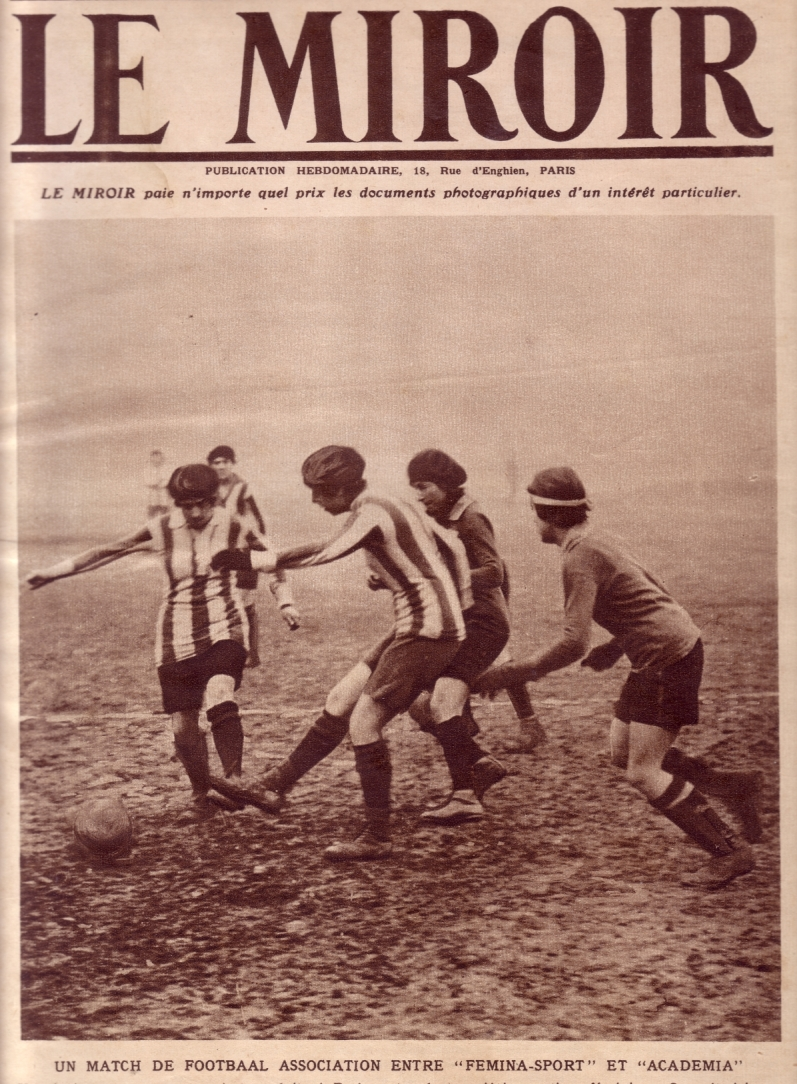 Image Credit
The first professional leagues started in the United States in the late 1800's. The big daddy was baseball, creating the first professional league just after the civil war in 1871. American football followed in the 1890's and shortly after followed by Basketball and Ice Hockey.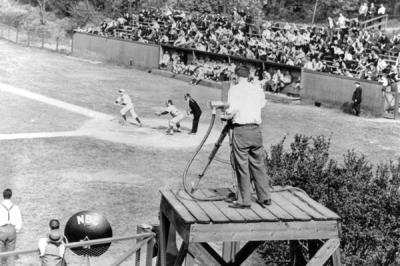 Image Credit
At the same time professional football (soccer) raised its head in England in 1885 and Scotland in 1893, but it was only much later that other countries started to follow, starting in the 1920's.
Professionalism was largely resisted in sport, and it was seen as contrary to the ethos of performing for the pure joy and recognition. Many sports only started moving to allowing professionalism well after the 1950's, and often through bypassing the federations and setting up their own competitions.
Cause of professionalism
People start doing sport recreationally more often and thus created a large sports goods market
Improving media coverage (commercial radio starting in around 1920 and TV followed shortly in the late 1920's but really only from the 1950's)
Post industrial revolution (1840) there was far more job specialisation and more people living closer together, resulting in organised sporting activity to fill leisure time and entertain outside of the drab workplace.
SportsPodium is leveling the sports playing field by using the blockchain and Cryptocurrency to record data and reward our community. Join us in this amazing journey.