We came, we conquered!
Creating winners.
If there was one man more legendary than the great SirKnight - it would be his squire son MasterKnight.
Over the past week the strongest and most skilled squires in this realm came together to battle it out on the aparati of the ancient greek and spartian military.
MasterKnight and his team leave now with their chests covered in medals and their hearts filled with pride.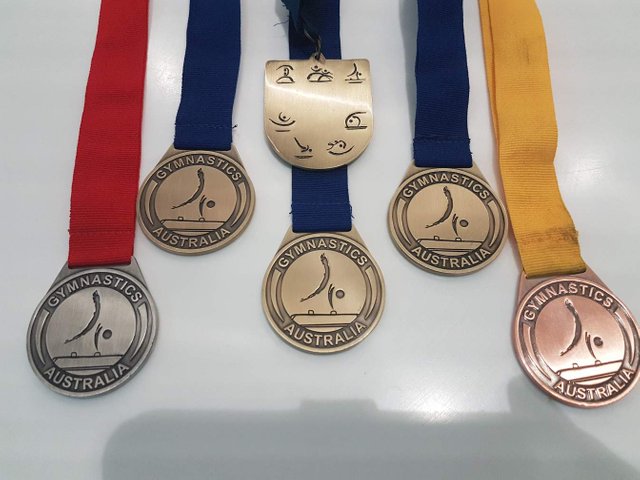 These are boys who have learned early in life, what it takes to WIN!
Training 20 hours per week. Decipline and focus.
Competing in a world where perfection is goal and there is no prize for the underprepared.
Teach your children well ladies and gentlemen. Invest your time, resources and energy into them. And whatever skills they are born with - help develop them.
Family is everything - and your children are your future.
---

---
Posted using Partiko Android