Scorum Coins (SCR) Bounty Up For Grab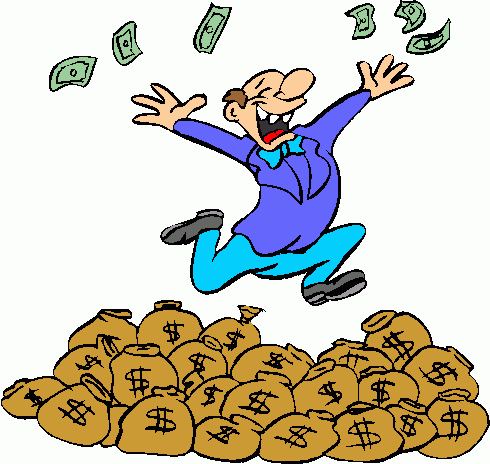 Hello everyone! We hope you're doing fine?
Scorum brings to you a bounty which rewards users for performing the following simple tasks.
Scorum Coins has a very few supply, so we are doing this bounty to spread our generosity to members of Steemit.
Note: this bounty is only limited to potential users not existing users of Scorum
Sign up on https://scorum.com and then write and publish a unique and quality post on any sports topic on your Scorum blog (200 SCR).
Write a compelling blog post to your Steemit followers introducing them to Scorum (100 SCR).
100 SCR reward if you become an active member of Scorum from now till the end of the month.
Compose a short captivating tweet on your Twitter page about Scorum using the hash tag "Scorum_en" (30 SCR).
The link(s) of your participation should be submitted in the comment section of this post, and then the participants with the most captivating posts/tweets would be selected, published and rewarded in our next post
​This contest ends on Friday 19th
What are you waiting for? Let's do this guys ✌️🏃‍♂️
​Don't forget to join our telegram channel https://t.me/SCORUM