Scorum Bounty Program: Translators Wanted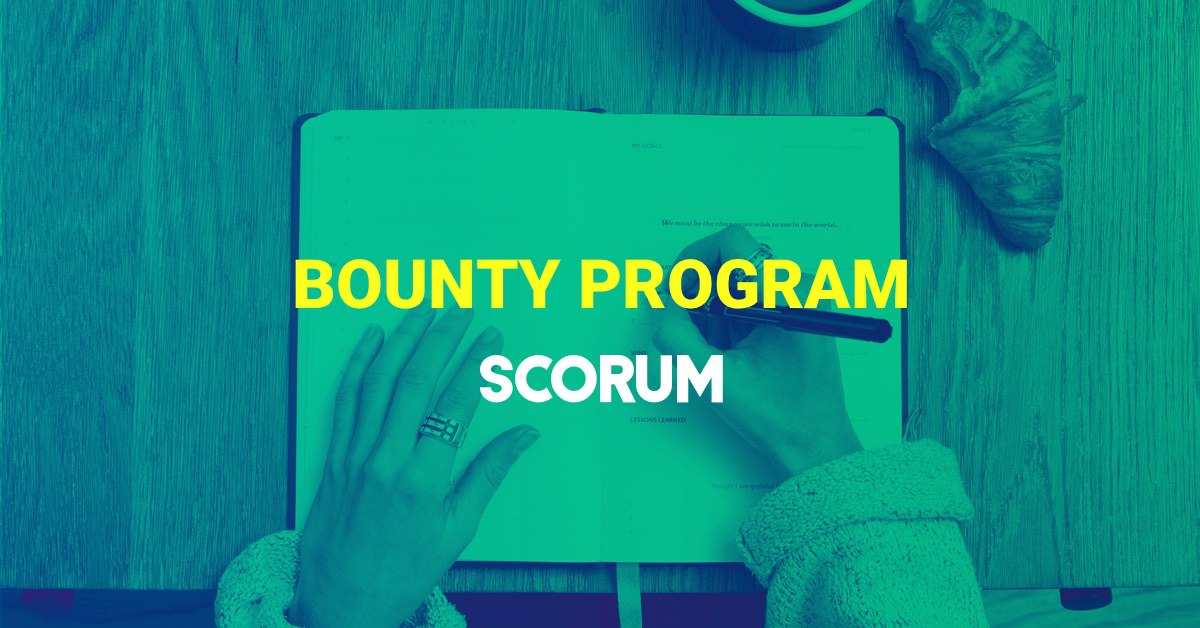 Scorum is a project where sports and technology come together. We are building a pioneering blockchain-powered sports media platform that rewards its active users with the Scorum Coin (SCR) tokens for their engagement.
One of the greatest things about sports is that it has no borders... unfortunately, this cannot be said for language. That's why we're launching a Scorum Bounty program for translators and proofreaders.
Stages
The Bounty program works without a limit, everyone can participate in it at any time.
Who we need
translators
proofreaders
community managers
country managers
What we need
interface translations
sports articles translations
proofreading of the texts
Community management
Country management
List of Languages
Chinese | English | Portuguese | Spanish | German | Japanese | Italian | French | Turkish | Arabic | Russian | Dutch | Ukrainian | Korean | Polish | Indonesian | Malay | Vietnamese | Thai | Romanian | Persian (fаrsi) | Swedish …
If you didn't find the language you want to translate, you are welcome to fill in the form and join our community with this request.
Rewards Distribution
Testing task (interface translation) — 50 SCR.
One sports article translation — 0,03 SCR per word.
One proofreading — 0,02 SP per word.
Community management and country management — will be agreed with each participant personally.
Rules
All rewards for bounty activities will be in SCR & SP tokens;

In order to receive your bounty rewards, you need to create a Scorum Wallet account;

Depending on such criteria as the quality of the translations, the duration of work with Scorum, the level of trust and other factors, each participant of the Scorum bounty program will have a rank that will determine who receive the translation or the text for proofreading.

Before proceeding with the translation, we will ask you to perform a test task (interface translation) for a fixed fee in SRC tokens. Based on the results of the work done, it will be decided whether the cooperation with you will continue.

Your application for a test task has to be approved before you start translation;

Please do not start working on your texts without getting our approval for you to do it;

You will be officially appointed for a translation only AFTER you receive an email confirmation from Lead Linguistic Coordinator (LLC — [email protected]);

We do not allow use of Google Translate or any other different services;

The participants who are using Google Translate or any different services will be immediately disqualified (if the text is more than 95% percent identical);

If those perpetual translators don't provide their work on time, the translation slot will be given to a backup translator. Based on the results of your work, the amount of your SCR tokens will be determined. You can also find a list of backup translators in the same spreadsheet.

Terms and deadlines of each translations will be agreed with each participant personally by LLC
Want to join?
Fill out the Form
Join our Telegram community
Leave a comment here with the language(s) you want to translate
You can always check your status in the bounty program here.