In this final most people get angry with a football play you all know about him. he is sergio ramos he broke down the best player of lcf mo salah.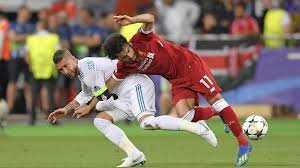 in one min world hate sergio ramos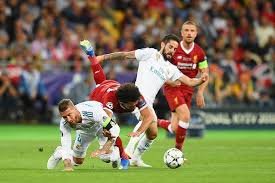 after brake down salah he is laughing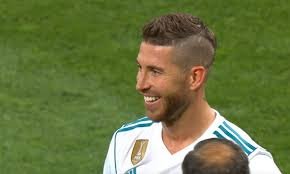 what is happen to this football where is the respect, kindness. what are you thinking about ????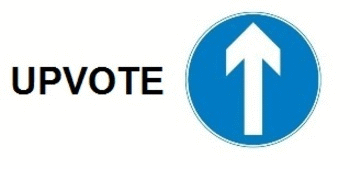 thank you all