I use the Endomondo application. I purchased a wide package in which I can measure and record heart rate during training. In the picture below, you can clearly see how the heart works during interval training.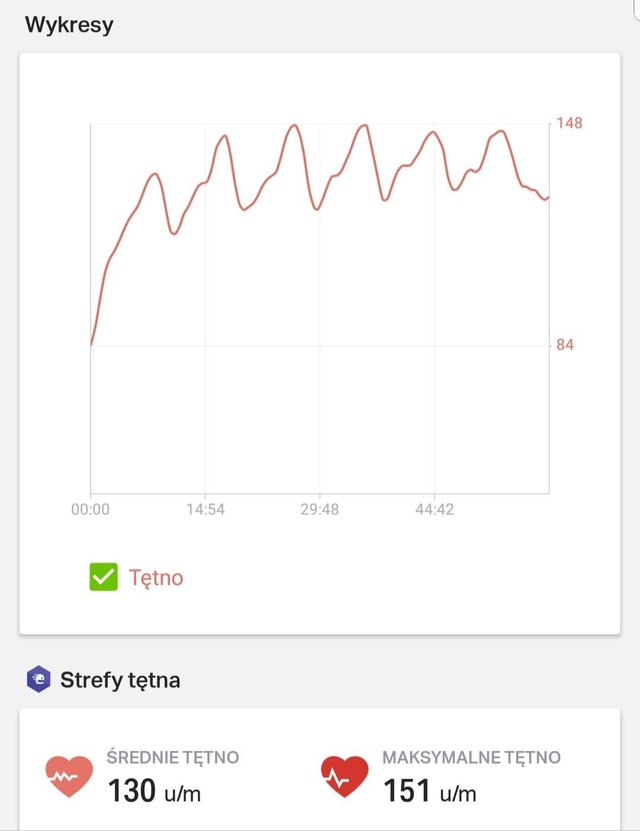 I planned to train for 40 minutes, but for good fatigue, I set the clock for 1 hour.
I increased the level of load from 2 to 3. Of course - as you can see in the picture - I set interval training. such training squeezes the most from a human being.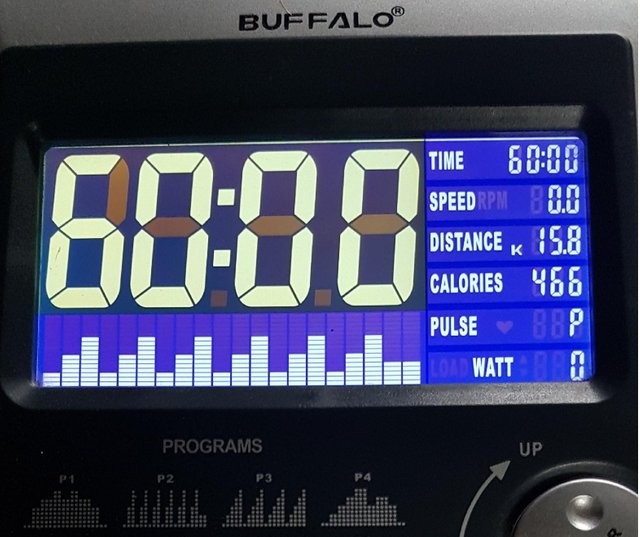 The orbitrec does not read heart rate data on a current basis
, so he calculated the calorie consumption at 466. The Endomondo application is great, because it counts more real burning of calories, taking into account age, height and weight (these parameters are given during registration on the application's website)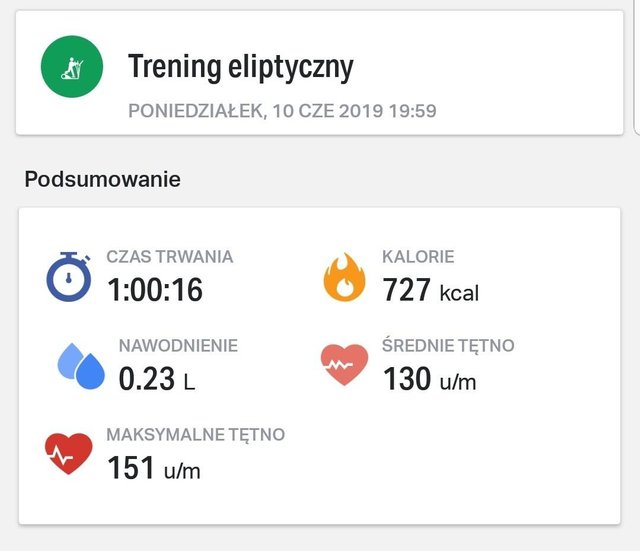 In addition, the app calculates the average and maximum heart rate recorded during training.
This is extremely helpful because the quality of training is determined on the basis of the pulse.
I try to stay in the fat burning zone for as long as possible. As you can see in the picture below, during 1 hours - 37% time I was in the fat burning zone - it's quite a good result.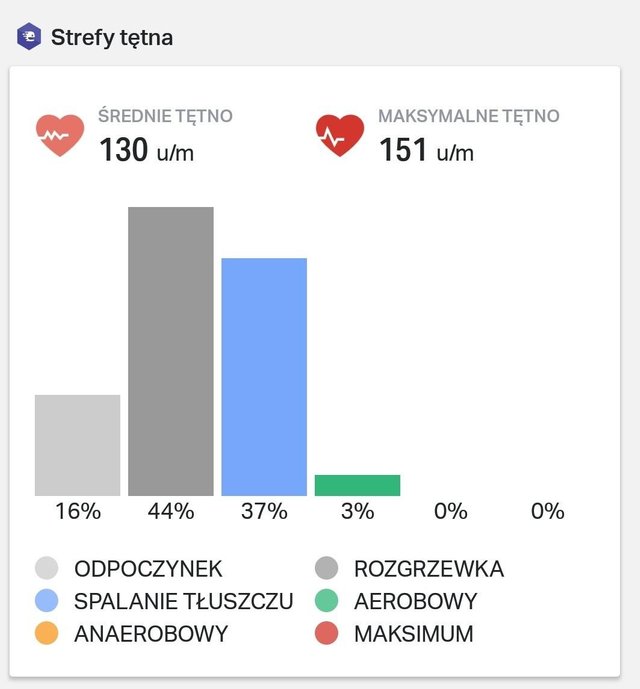 my post on
whaleshares