Fellow Steemians =)
Spring is here and with the warm Weather it is time to go out on the Bycicle.
I am a Runner i case, but Cycling is giving me the Power in my legs to improve the higher speeds in my running competitions. So Runners take your bycicle and go out ;-) Believe me you will get the benefits for your sport.
Of course you should do the quality Trainings in Running but you can choose cycling for a few of your long time workouts. Best way is to choose a few short hills and climbing them with a low cadence.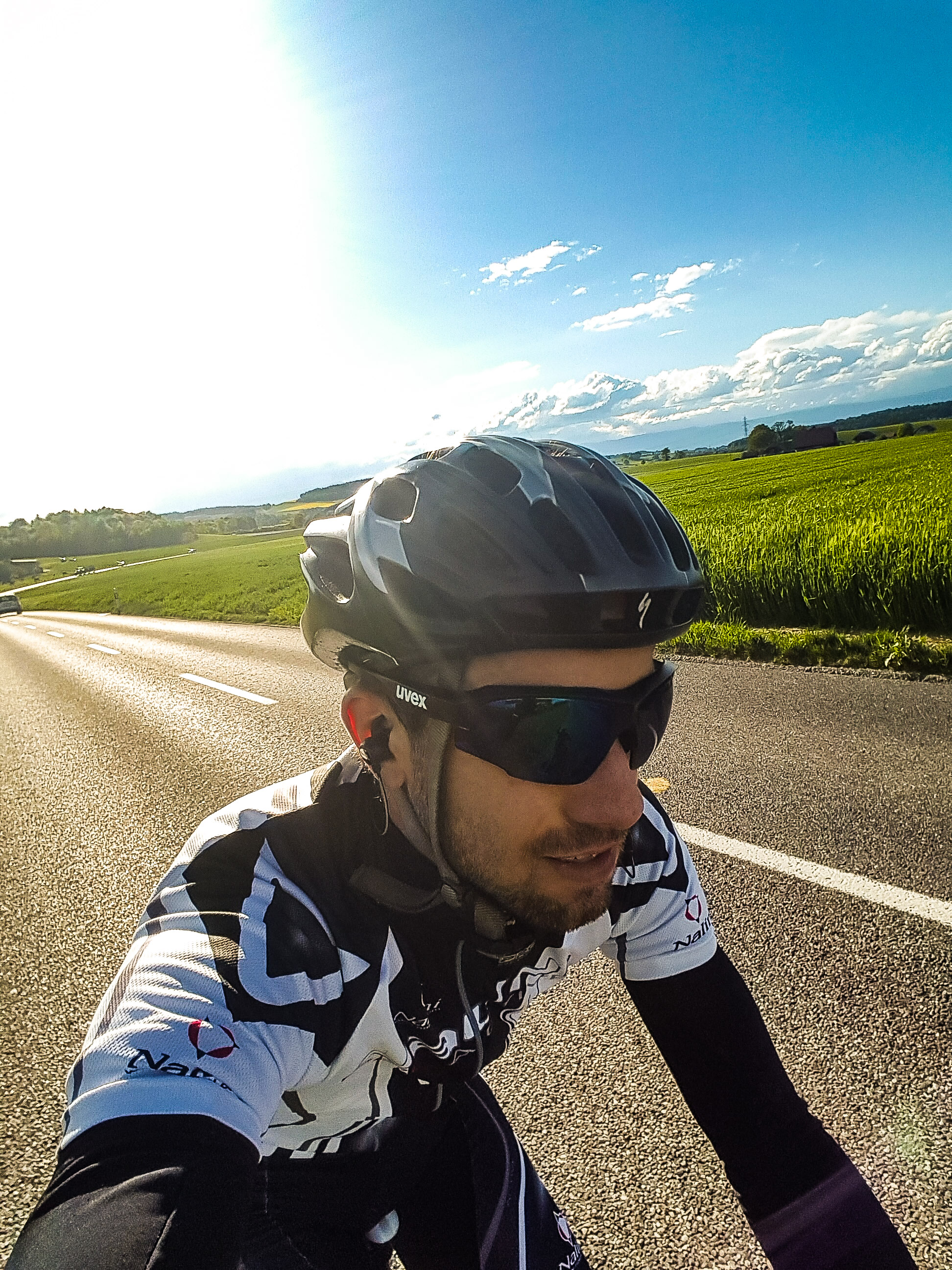 Have fun and see you =)
Nicolas