Run to the Sun Car Show 2018
Muscle cars. Old school. History.
I'm not a big fan of muscle cars. I like sports cars but I'm not crazy about them either. But I love cars though. My male friends were always surprised I could name almost every car I saw. I don't know what is so amazing about that. Maybe because guys think It's not a female thing. But come on guys lol
4 days ago we went to see "The Run to the Sun Car Show one of the largest in the Southeast, brings thousands of classic cars to Myrtle Beach for weekend- long event. In addition to bringing classic-car enthusiasts from around the country together, the show raises money for the Children's Miracle Network and the National Multiple Sclerosis Society".
It was the 30th edition of that Car Show.
Of course we were late (my life) so most of cars were gone lol but I was able to take a few pictures of those cars were left.
First I saw was Chevrolet Camaro IROC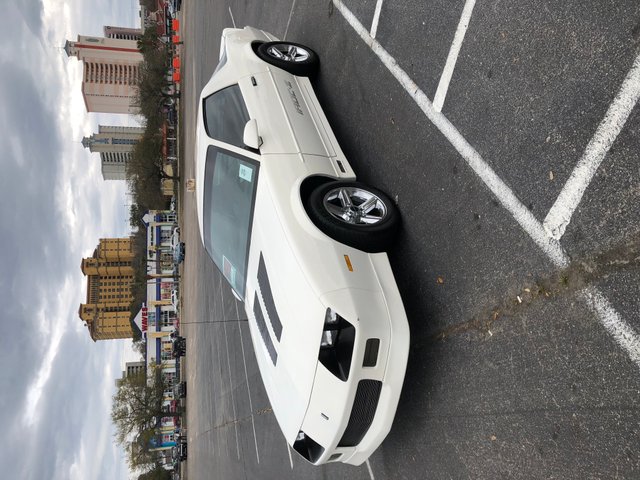 Ford Ranchero (I don't really like that type of cars).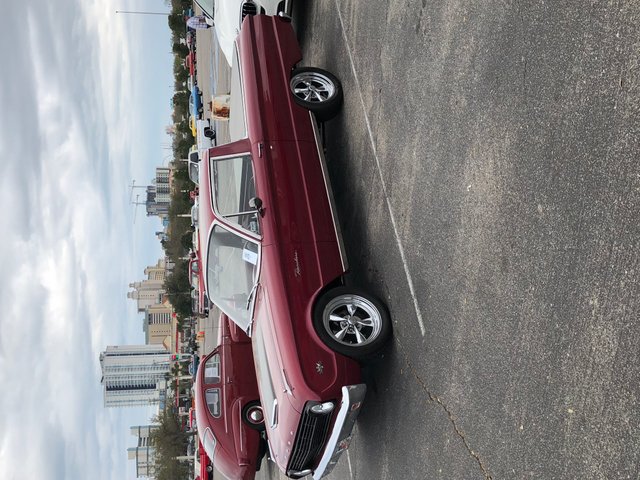 Now one of my favorites. Chevrolet Camaro 350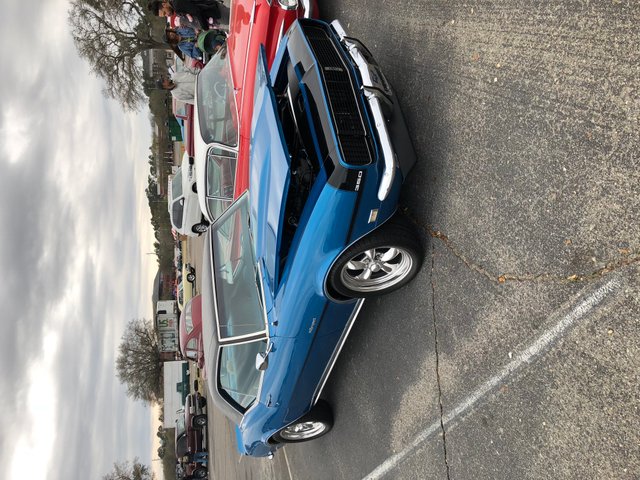 Chevrolet Camaro SS 396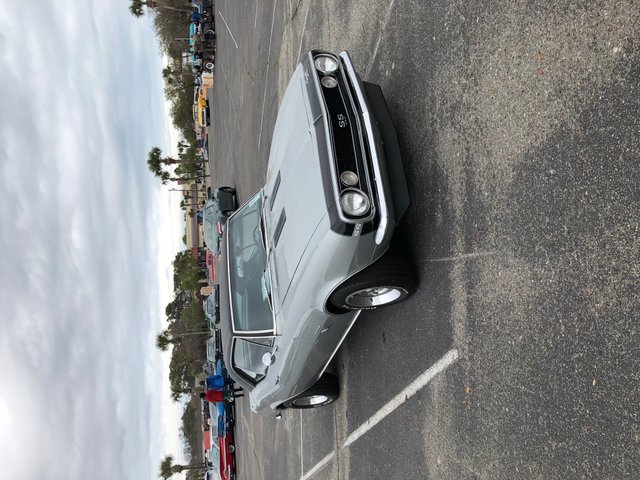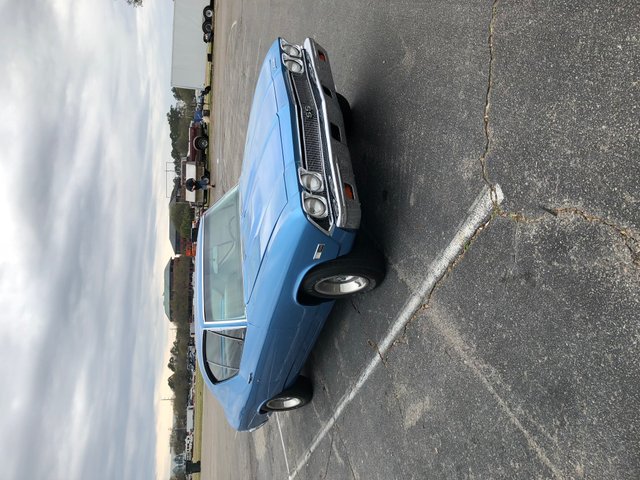 Chevrolet Impala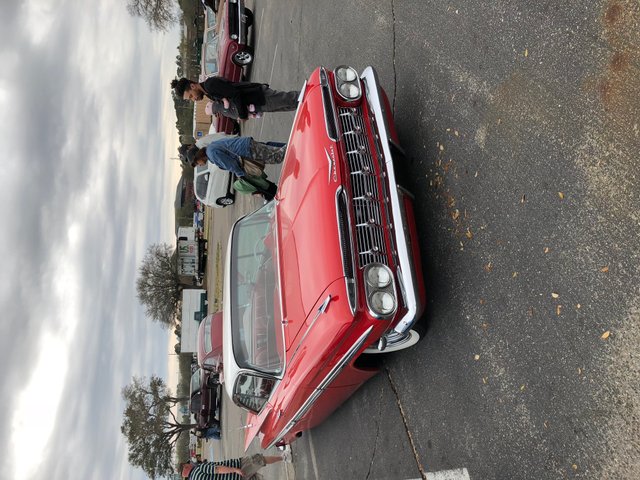 Chevrolet Styleline Coupe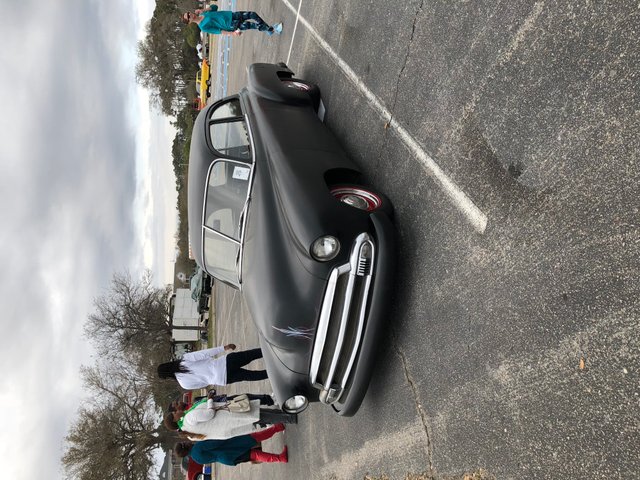 Chevrolet SS Malibu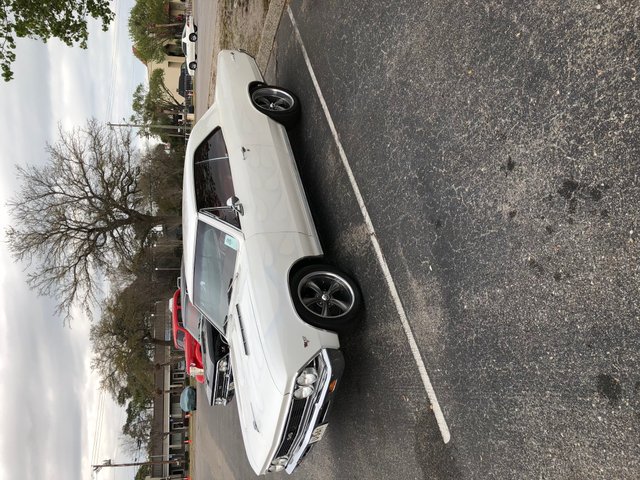 Ford Mustang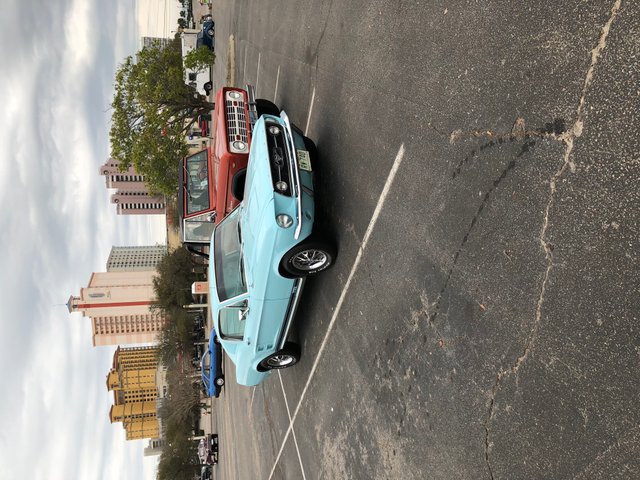 Chevrolet Bel Air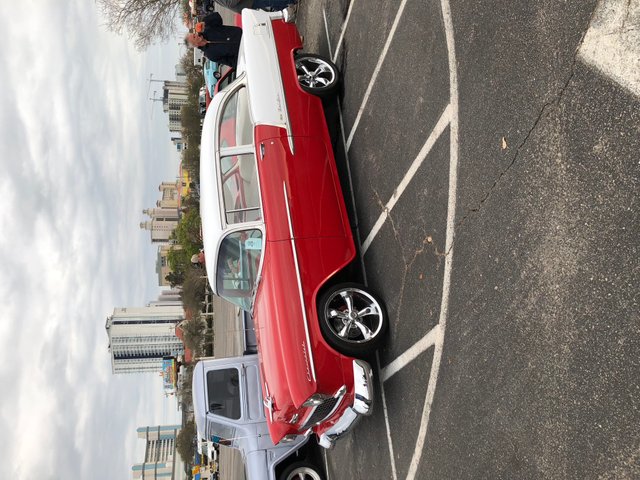 Chevrolet Camaro Z28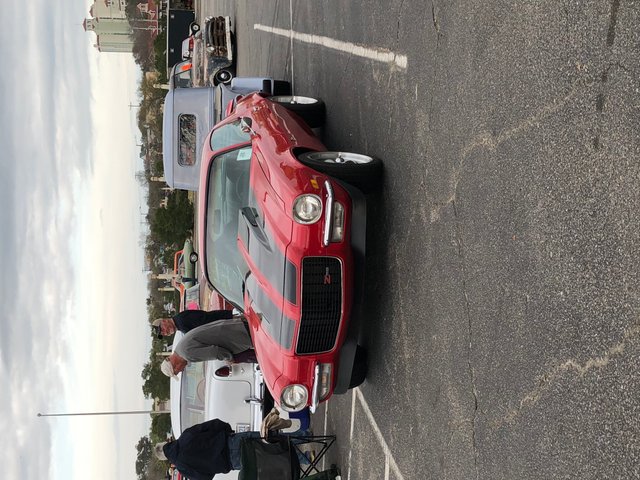 Chevrolet Corvette Stingray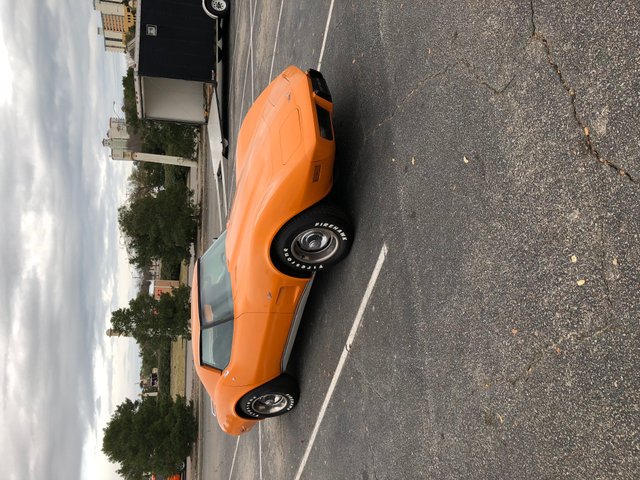 Cartoon Car lol (don't know the names)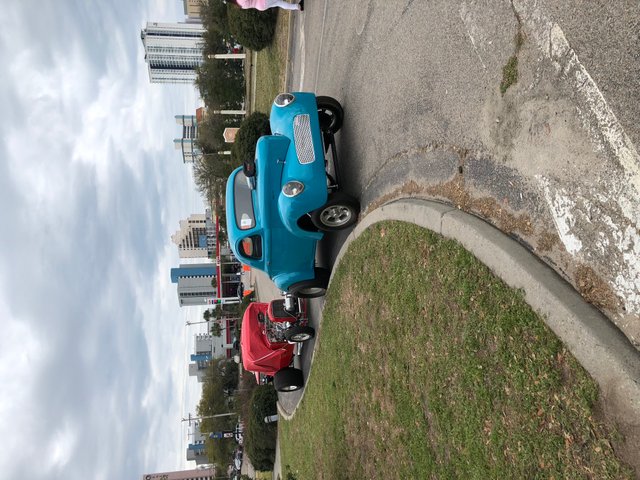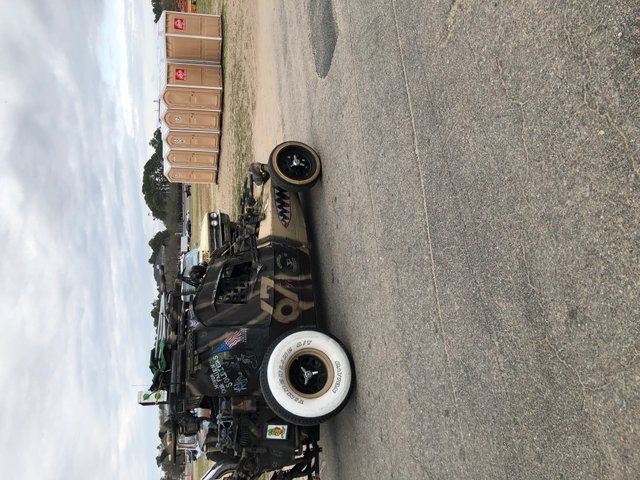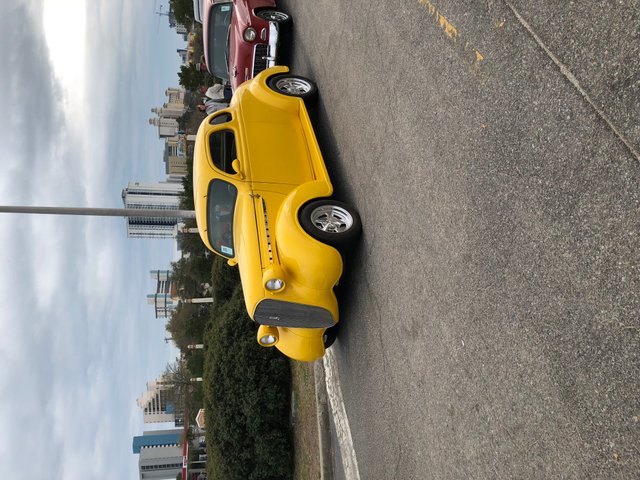 Chevrolet Corvette Convertible (one of my favorites)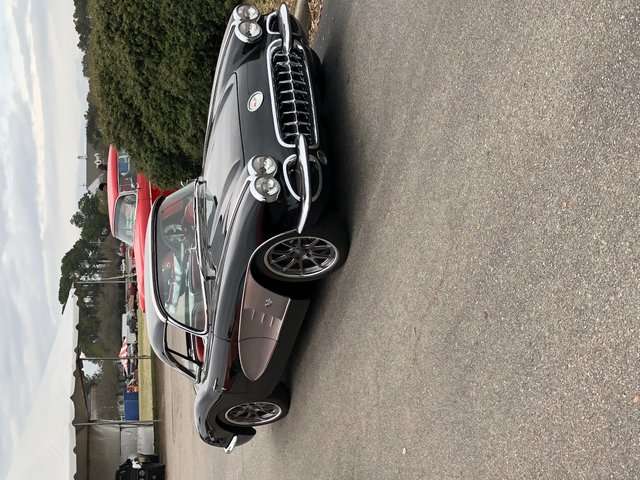 Another Chevrolet Corvette Stingray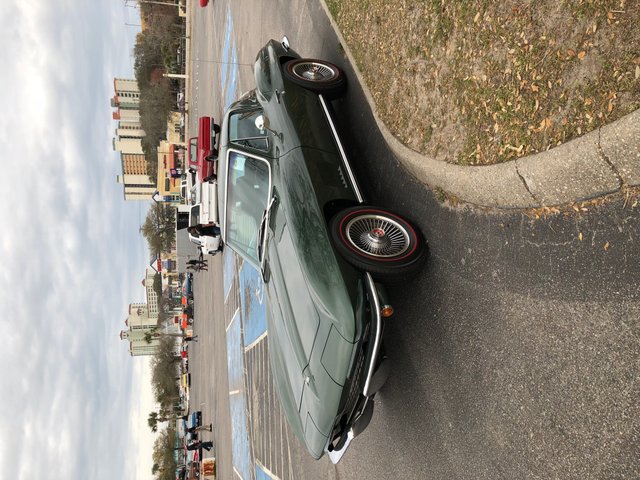 Pontiac GTO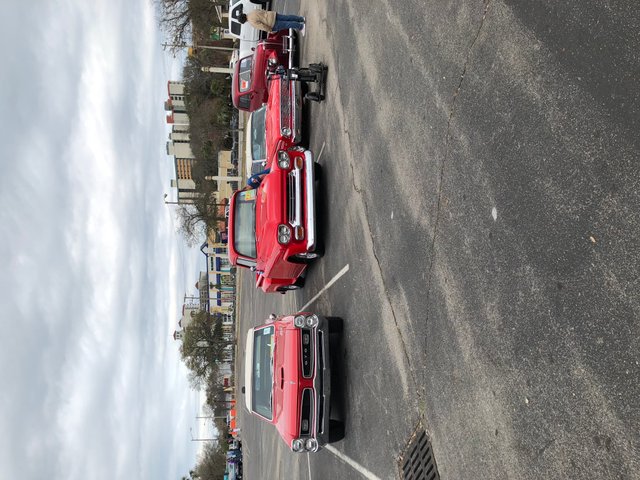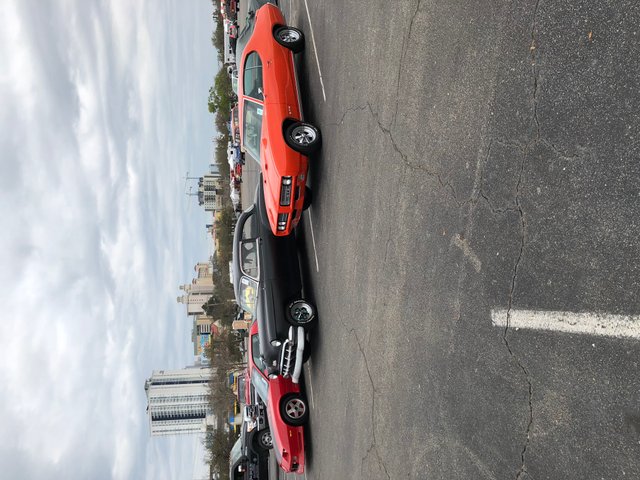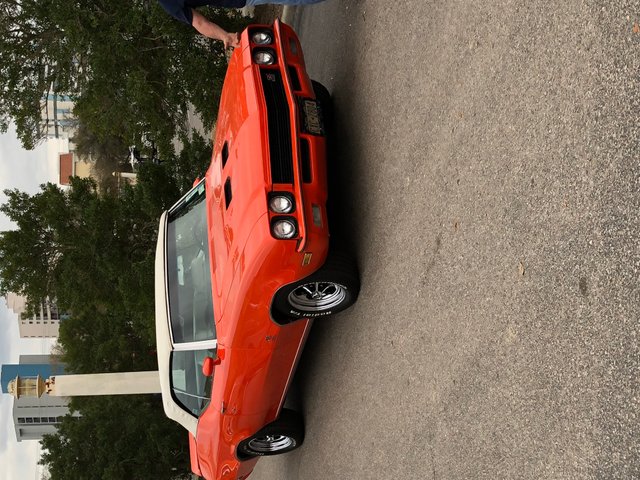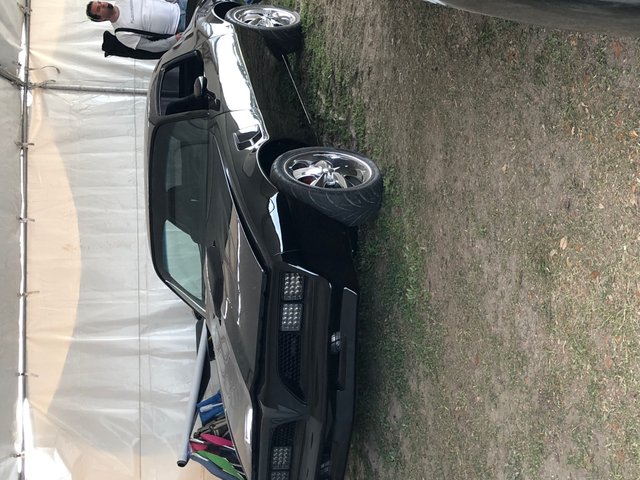 Pontiac Firebird Trans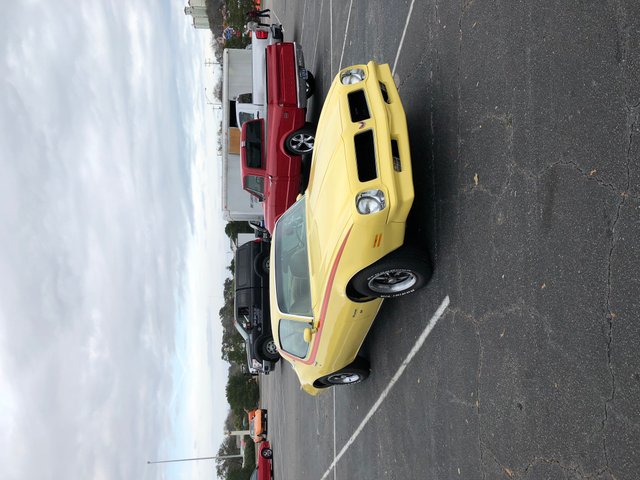 I don't know every name of those cars. So if you know write the comment or if you see any mistake please correct me. These cars below I'm not sure about so I will just post pics.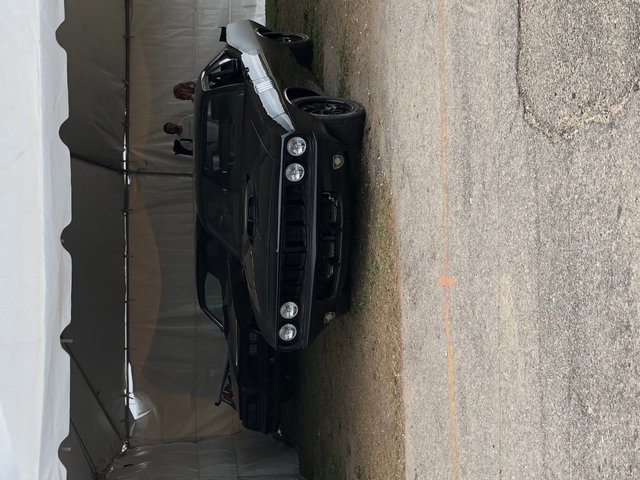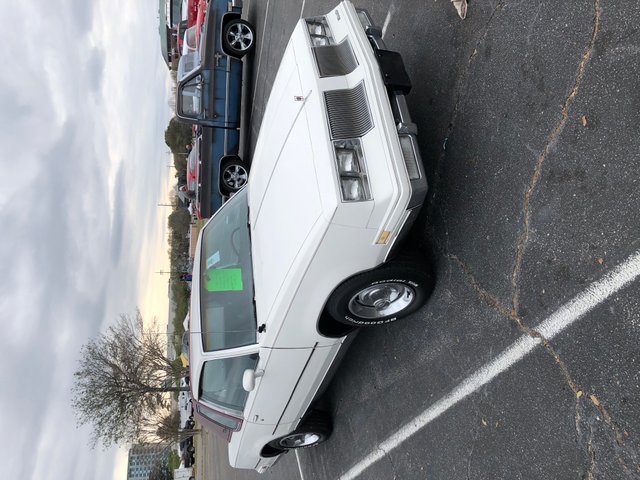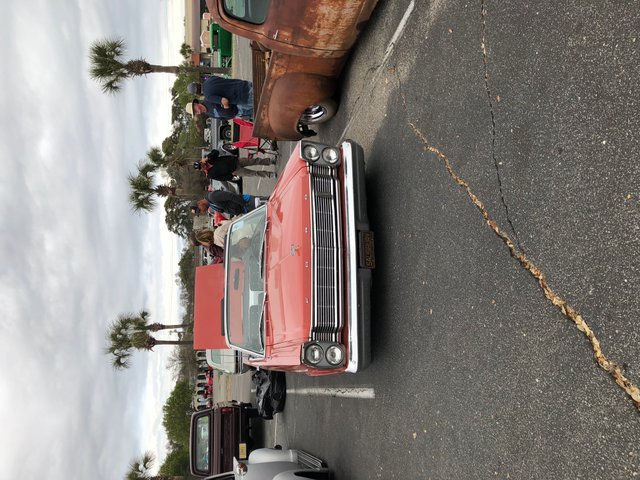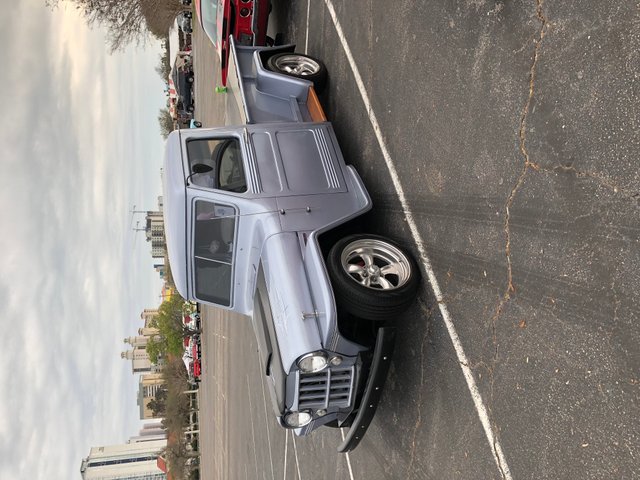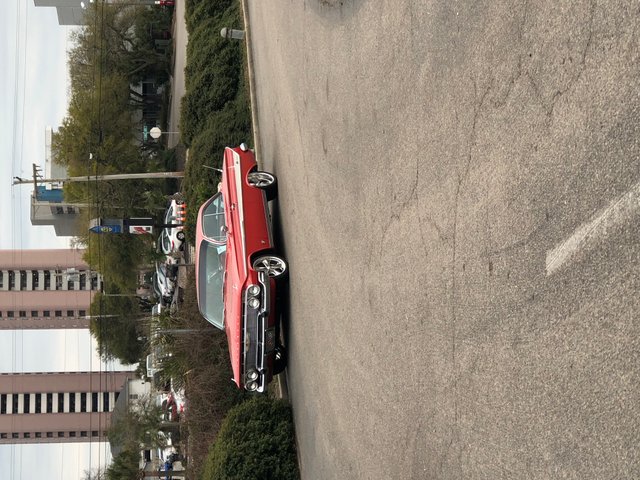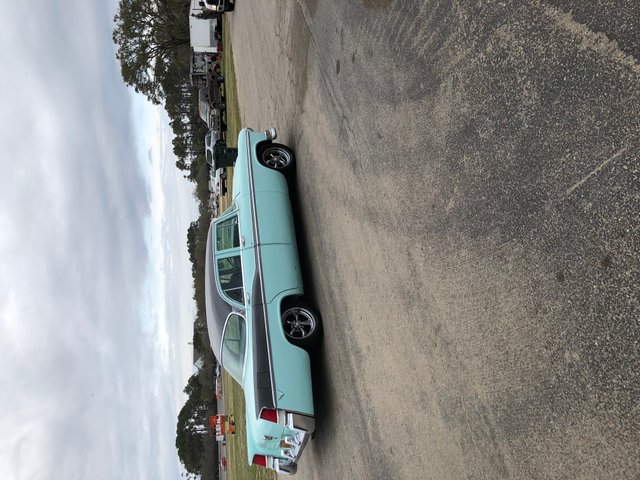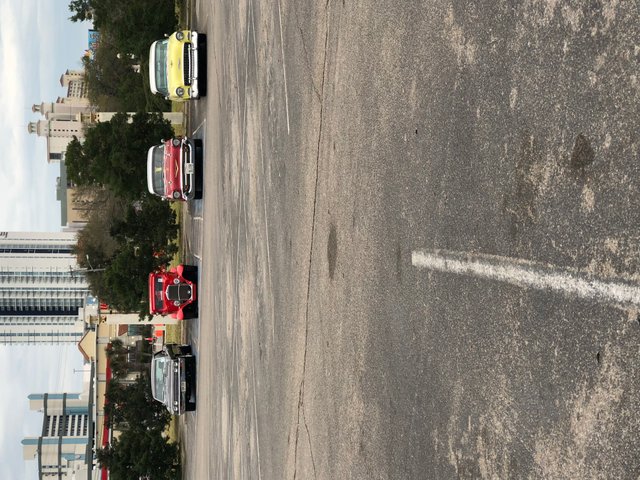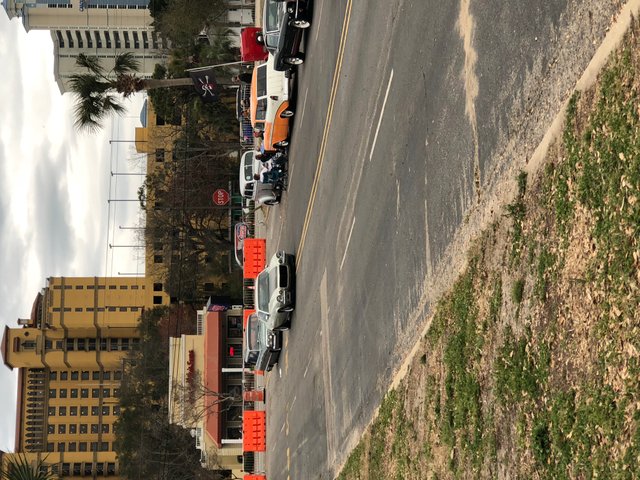 And the last one just for fun lol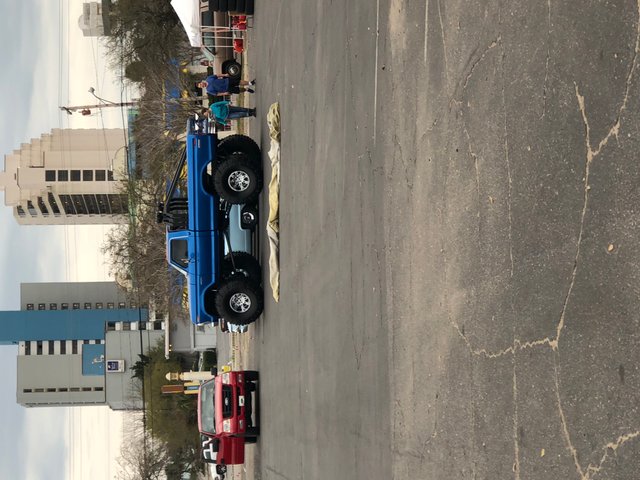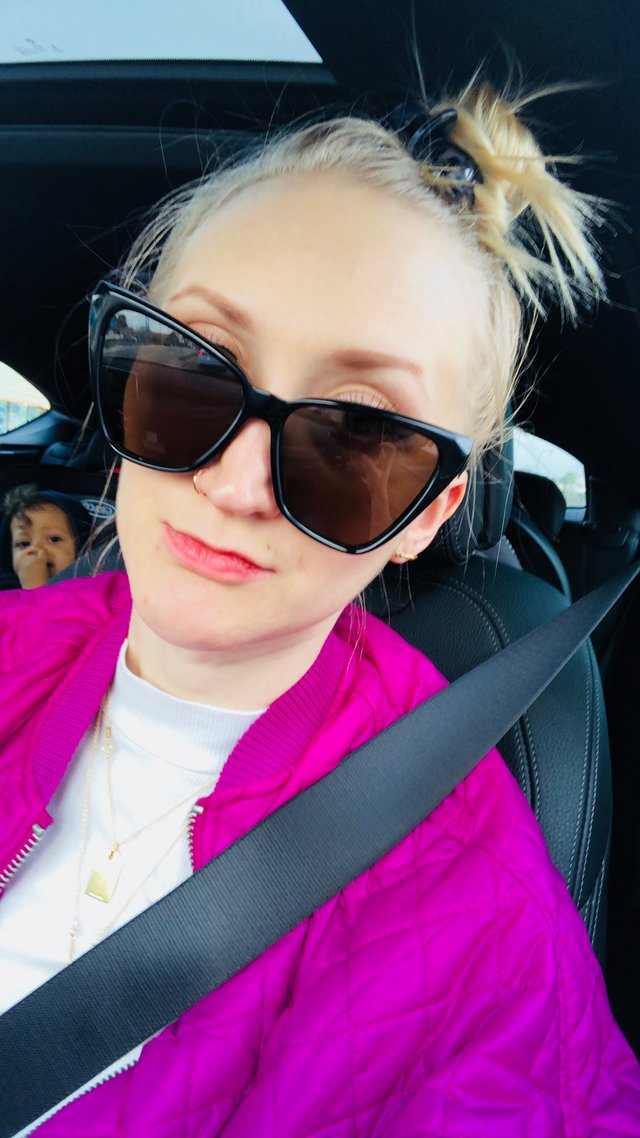 Enjoy!