What an awesome Saturday we had.
So my son and I was so fortunate to be invited by friends to go and watch the first South Africa vs England rugby test in Johannesburg this past Saturday.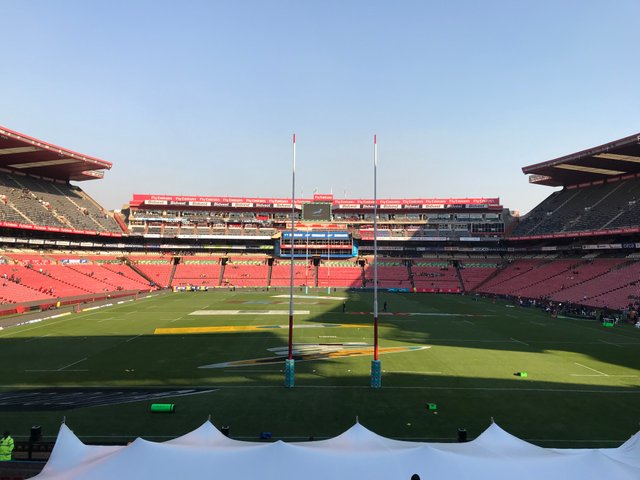 <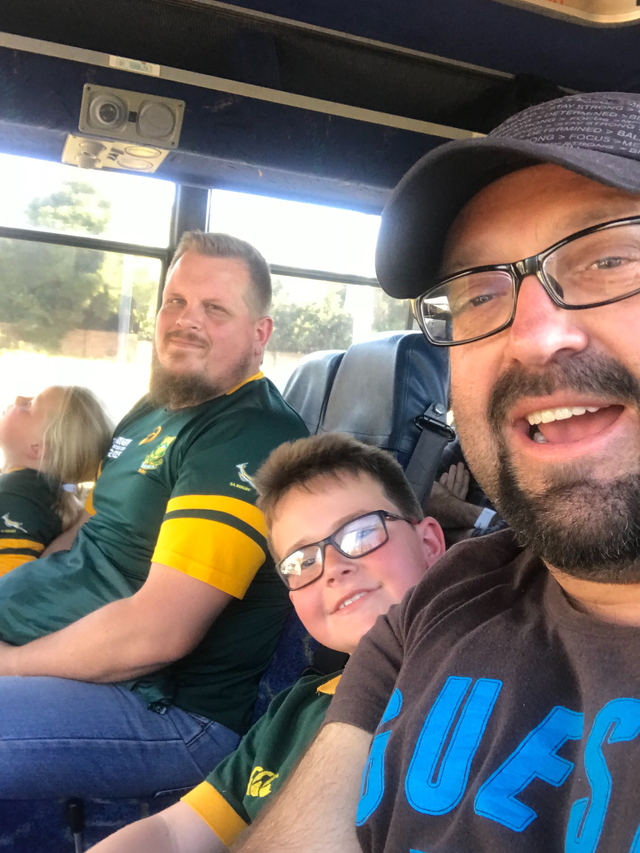 We took the Park and Ride bus to the Emirates Airline Park Stadium in the centre of Johannesburg. You could feel the excitement building on the bus already.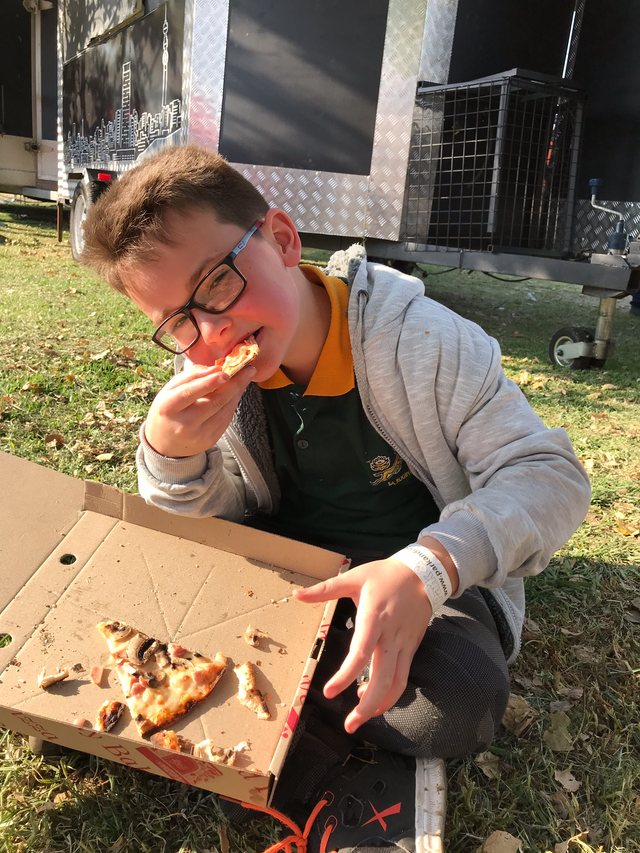 We arrived at the stadium about three hours before kickoff and that gave us enough time to go and get some lunch before the game started.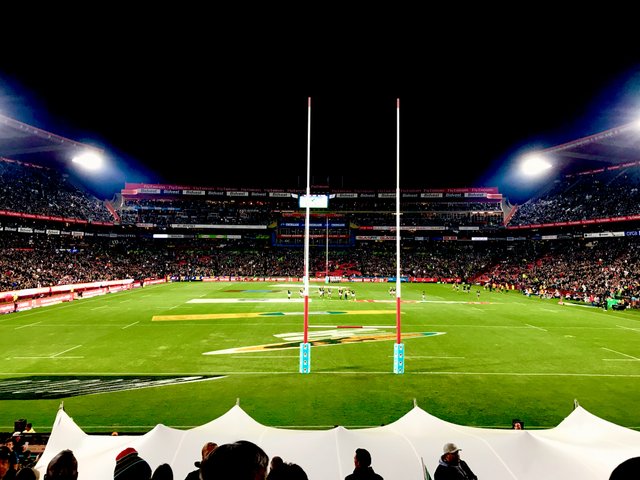 There is just something so magical that happens when I step into the stands before the game start. It's just breathtakingly beautiful!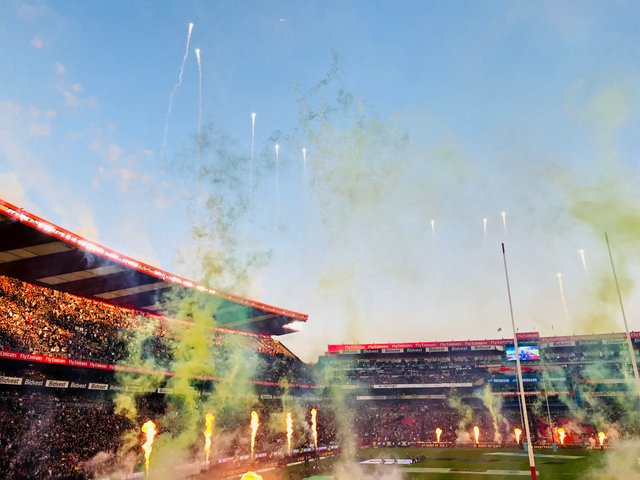 Fireworks and flames just before the start of the game.
Well it was a close match with a lot of drama and action but at the end of the day the Springboks won this nail-biter by 42 - 39.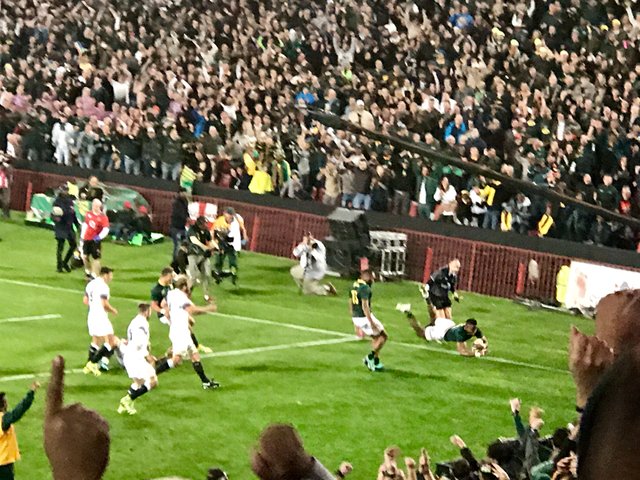 <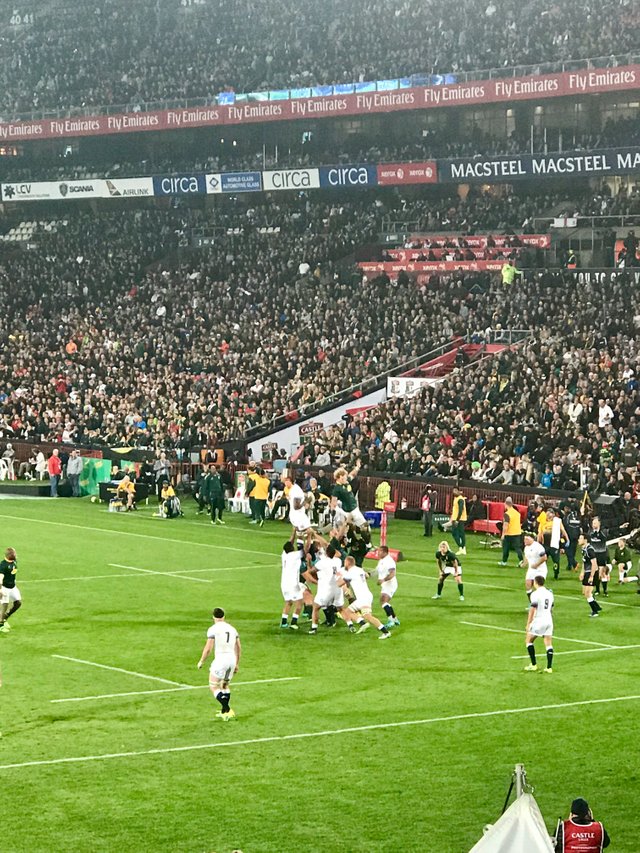 Awesome experience with great friends and final score to end the perfect day!

@koevert