Let's Do A Few Electric Skateboard Tricks!!
Evolve Electric Skateboard Eskate Tricks
Hey whats happening all you lovely Steemians,
You will find plenty of longboarding and skateboarding trick videos on the web, both of these sports have been around along time now, spreading and reaching across the globe with millions of people out there being creative and pushing themselves to achieve the impossible. So many incredible skaters over the years coming up with new tricks, moves and grinds. 
It's such an amazing feeling when you finally achieve that one trick you have been trying to do for ages and finally you got it down, self progression everyday!
With electric skateboarding only being around for a couple of years now, it's at this point where people are trying to push the boundaries with what you can do with them, trying to convert what you know from a longboard or skateboard and seeing if those tricks are possible on these new crazy badass machines.
Here's a video of me a month or so back outside of our UK Evolve store trying to get a few tricks down, it's always fun being able to go out for a ride like this on your lunch break ;-)
<iframe width="560" height="315" src="
" frameborder="0" allowfullscreen></iframe>
Evolve Skateboards UK website: https://www.evolveskateboardsuk.co.uk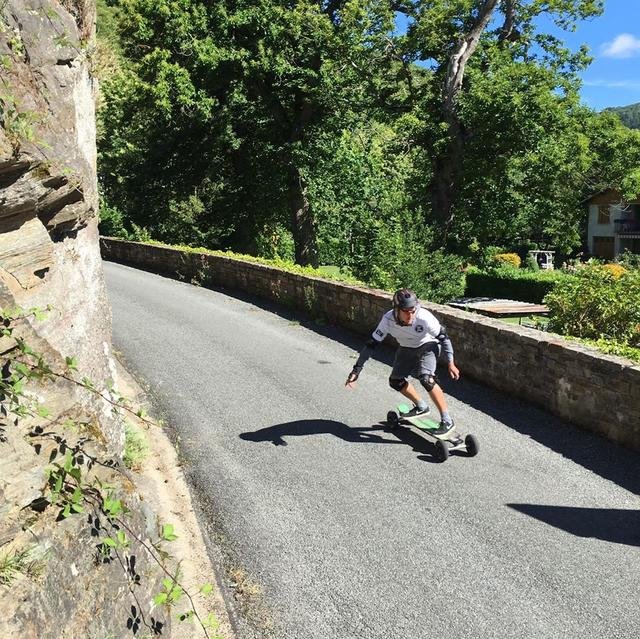 Find me on:
Youtube: https://www.youtube.com/user/kevsey
Facebook: https://www.facebook.com/groups/73475878241/
Instagram: https://www.instagram.com/kevsey_d/
Evolve UK Crew Instagram: https://www.instagram.com/evolveukcrew
Thanks loads for taking the time to read my post ;-)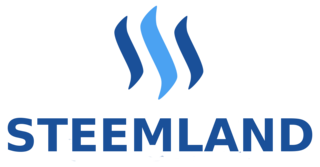 Kevsey | Evolve Skateboards UK Dispatch Manager
Video taken from my YouTube channel - SOURCE
Peace to all Steemits xx