World Rugby U20 Championship Italy V Australia
These are some pictures of when my family and I went to the match between Italy and Australia in Narbonne, France.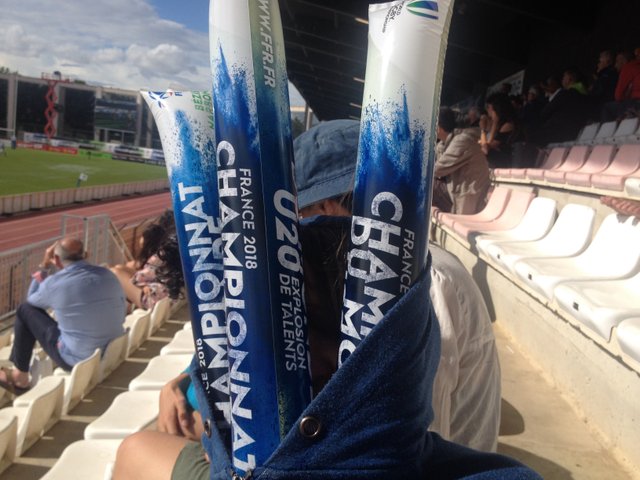 They were taken on a 7 year old iphone, so not the best quality, sorry!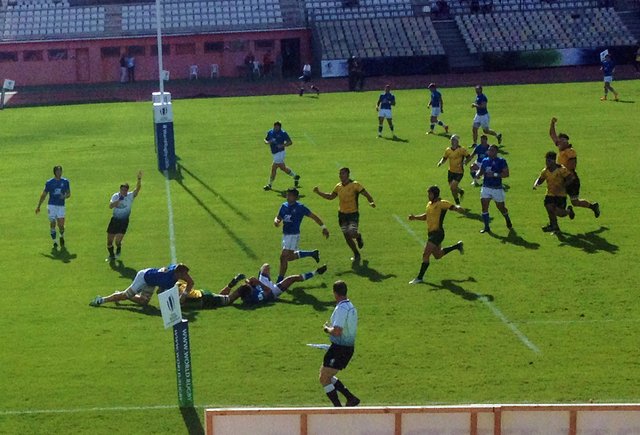 The match was great fun, so my youngest has become hooked on rugby, which is great for me.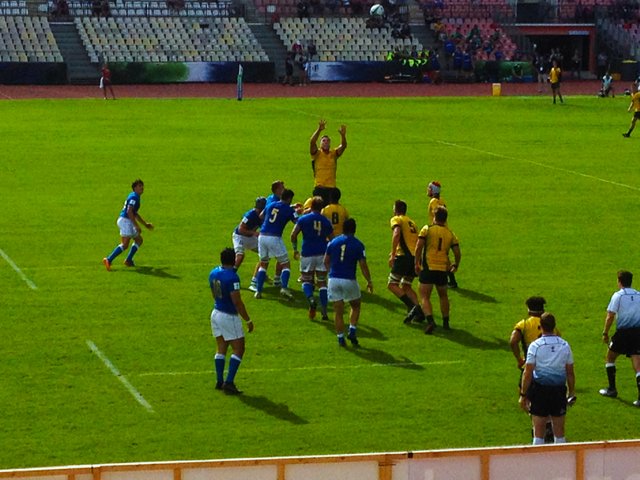 The match was dominated by the Young Wallabies which was reflected in the final score of Italy 15 Australia 44 , but Italy had a cracking start with an early try.