It's time to demonstrate the coach that you have inside
SEGA announces the release of Football Manager 2019 for PC on November 2.  New season, new image, new leagues, to be more complete in their realism than ever before.
With fans eager for the start of next season, Sports Interactive and SEGA are pleased to announce that future managerial hopefuls will have the opportunity to ensure that their team finishes at the top of their league with the release of Football Manager 2019 on Friday. November 2 with a new brand image.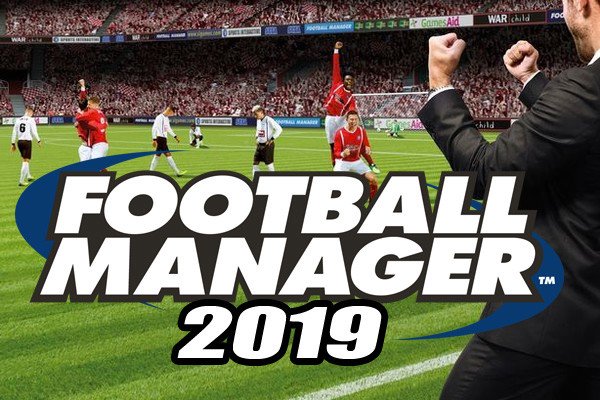 Football Manager 2019 will say goodbye to his iconic "Manager Man" that has appeared on the cover of each game delivery since FM 2005, to be replaced by the vision of a manager's field while he and his players cross the tunnel of locker rooms in the ante-room of a great match. With redesigned logos, many new and improved features and the implementation of the DFL Bundesliga license for the first time, Football Manager 2019 is prepared to be even more complete in its realism much more than before.