Hi, guys!
Today I missed to write my morning post because I had a really busy training schedule. My trainer leaves for competitions this week, so we had to make our training on Monday, not on Friday as usual. But on Monday I also have fly yoga and basic gym visit, so it was a really saturated day:)
I must say that today, on my third training I already felt much more confident, plus we started learning how to use legs in the fight and seems like it's going to be my favorite part. I never had much strength in my arms, but when it comes to legs I feel that I can do at least something:)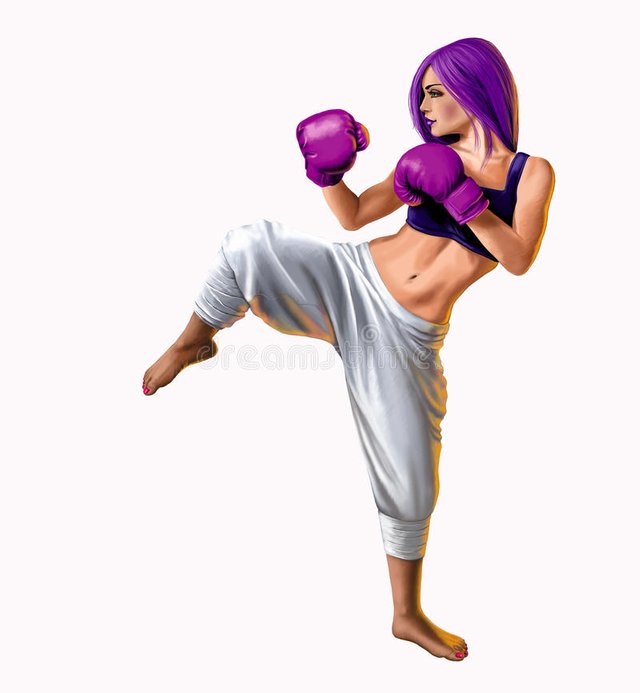 I highly doubt that I'll be able to get out from bed tomorrow in a normal way, it's more likely that I'll have to crawl. And what's even more fun - I'll have to crawl to my psychiatrist. And yep, after visiting her I'll have to crawl again, to zumba fitness party (will be there for the first time, will share my impressions afterwards), and then to fly yoga again. Yep,  busy training schedule again.
So, wish me some luck and some strength to my body!
Have a wonderful week, dear friends!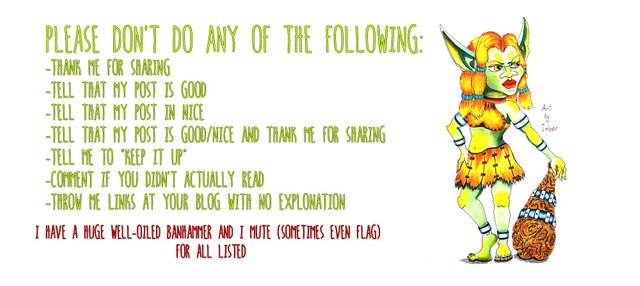 I wish you all the best and will be happy if you'll support me with vote:)
Love, Inber