A better weekend for the Haas boyzz. K-Mag finished in eight position and Grosjean manages to finish in 11th place without smashing into anybody.
The Hammer Hamilton gets a tame win via Team Orders and Bottas is unlucky again.
Vettel looks like a beaten man.
So the main interest is the middle battle for 4th place between Haas & Renault.
K-Mag is now 7th in the World Championship. And Best of the rest.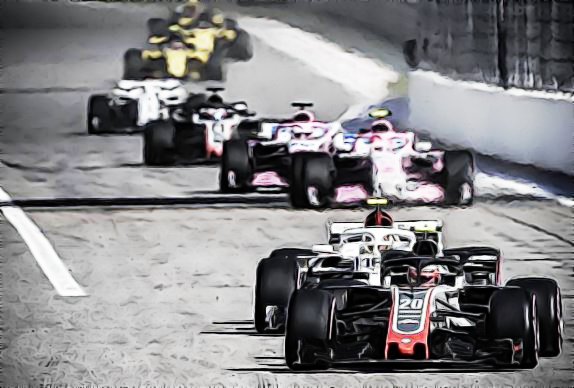 2018 Russian Grand Prix: Race Highlights (Watch on Youtube)
Russian Grand Prix Race Team Haas Recap
https://www.haasf1team.com/news/russian-grand-prix-race-recap-0
F1 World Circus is back in Japan
Go K-Mag!!!!! Go Grosjean!!!!!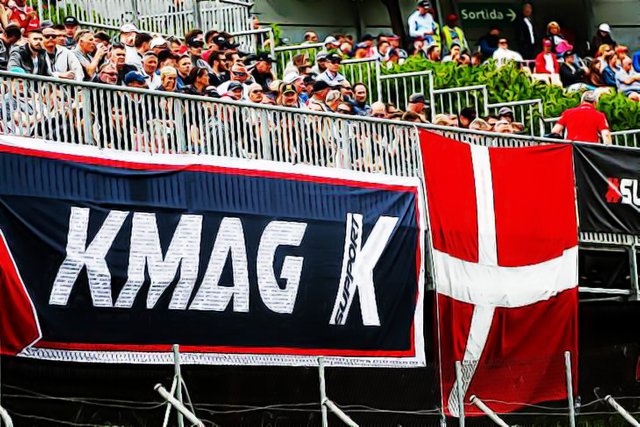 Round 17 of the 2018 FIA Formula One World Championship is the Japanese Grand Prix at Suzuka Circuit.
Practice begins Oct. 5,
Qualifying takes place Oct. 6
And the race runs Oct. 7.