Wanna join?.-Bowling time
OMG...!
Bowling..
I actually don't know this game and it's also my first time to try it..
But, no matter what, let's do it....!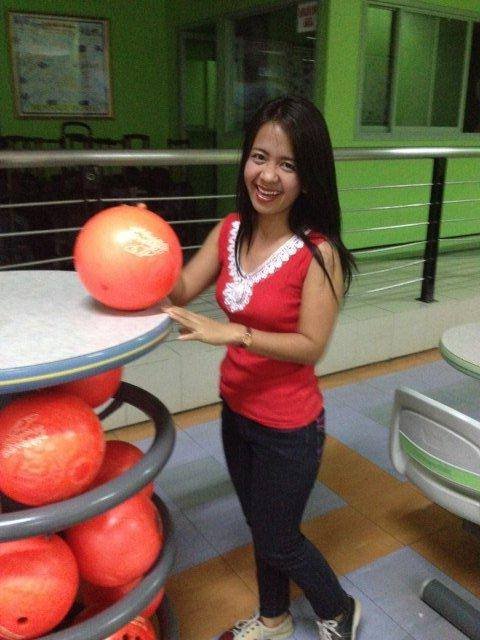 Let me try this orange one, they say, it's the lightest one.
But, as for me, it's already heavy,hehehe!!!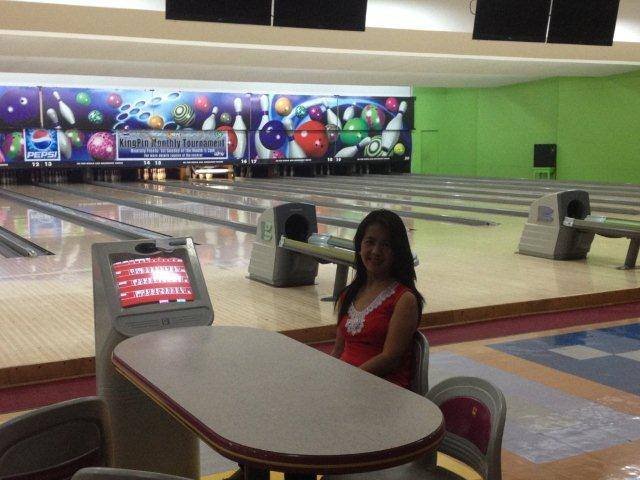 photos are mine
Tip:
When you don't know how to do it, watch them first.. :D
Chillin out before my turn...
Thank you too to my sister @shula14 and my friends @iyanpol12, @jetskie, @jysui,@el-dee-are-es, @sisonengg
@shawmeow, @juwel, @jannie98, @sn0white, @yadah04, @cutirenskei, @saskia @dunkman
@manilyn09, @maki07, @atongis and most of all @surpassinggoogle.
Thank you for checking my posts.
*https://steemit.com/@franbel
Receive my warm Christian love @surpassinggoogle and to show how grateful I am to his kindness and generosity I would like to promote him as a witness by voting him at https://steemit.com/~witnesses and type in"steemgigs" at the first search box and type in "surpassinggoogle" in the second box as a proxy.
Thank you so much to all of you.:)