This is my first motorcycle I've ever bought. I broke it down and redid the body, putting a whole summer worth of work into it!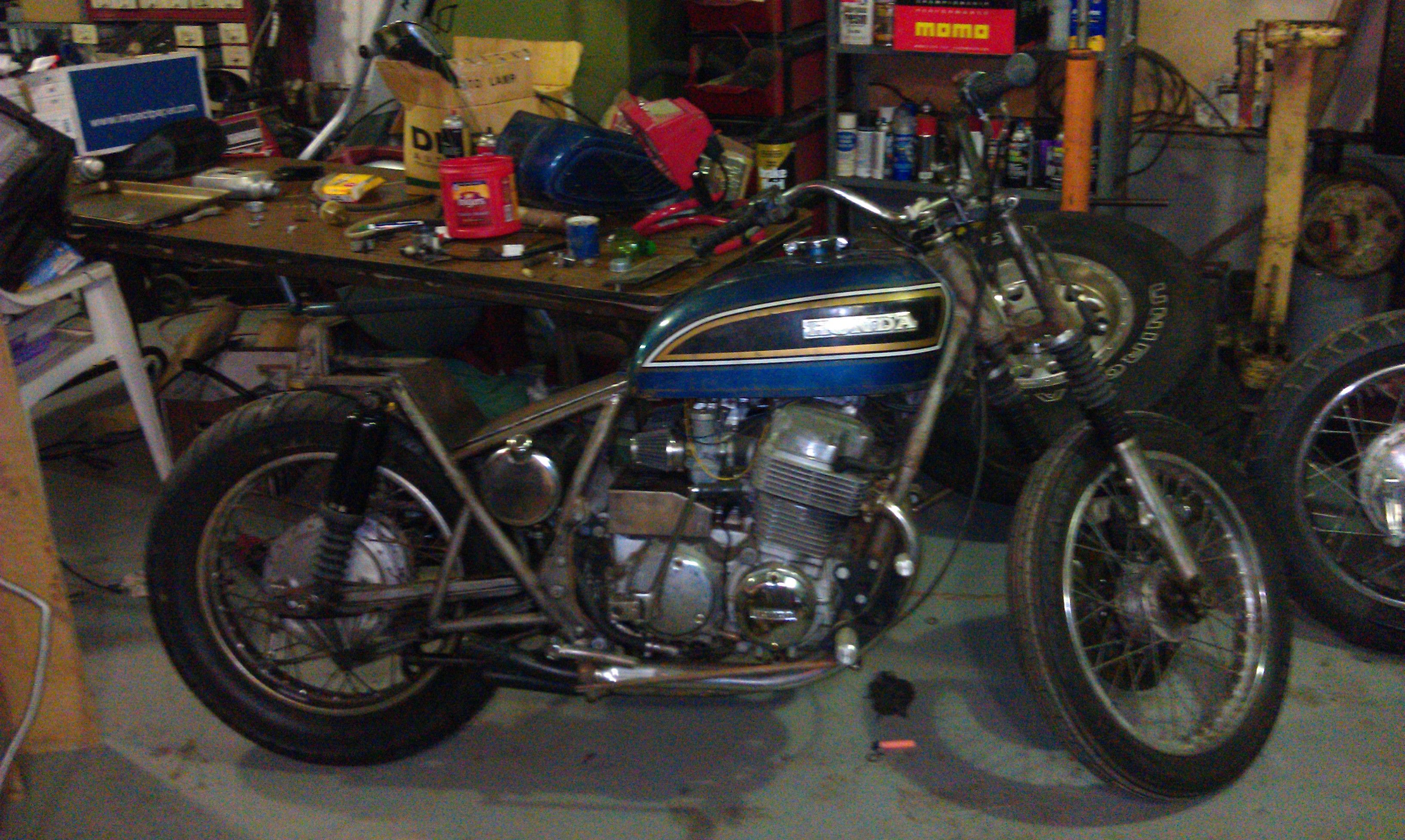 When I first bought it!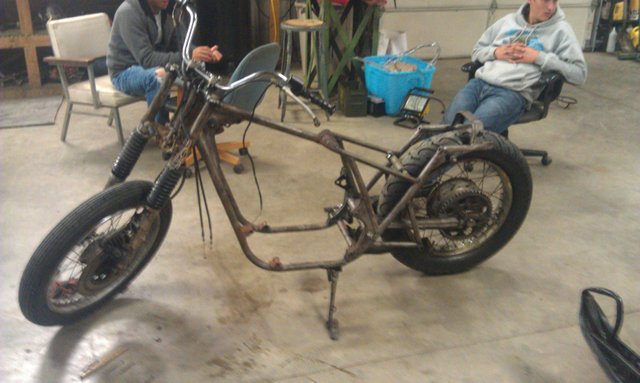 stripped it down!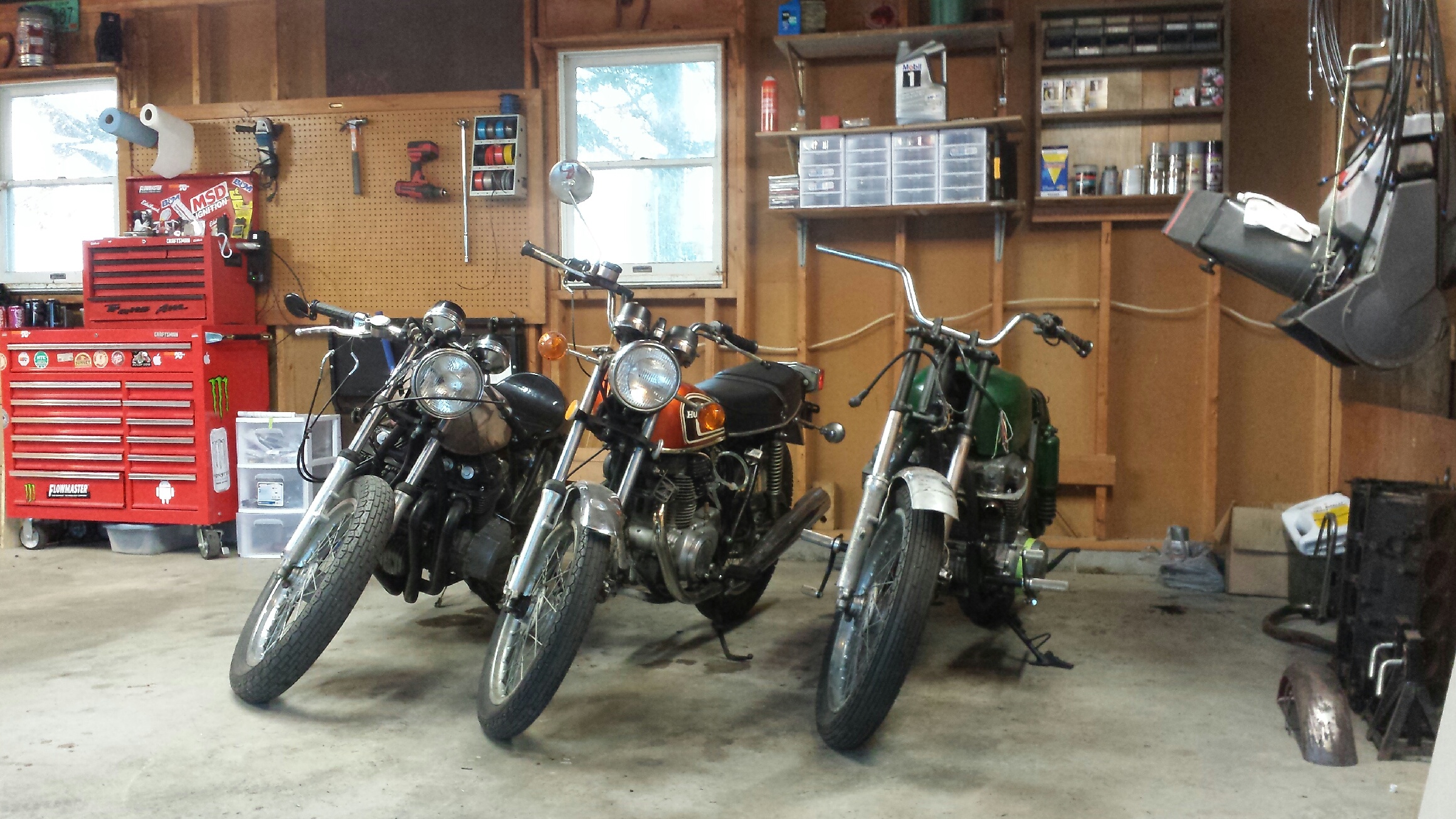 Mine is on the right didn't like the green lol!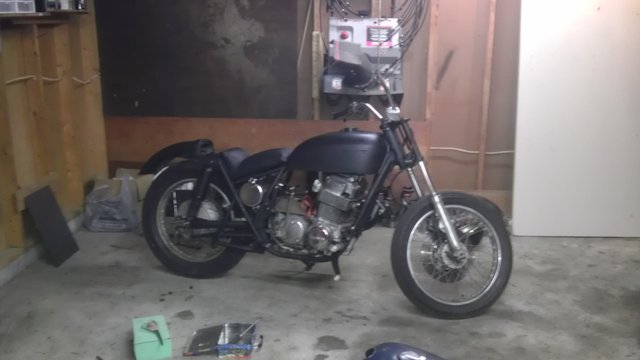 still had a lot of work to do!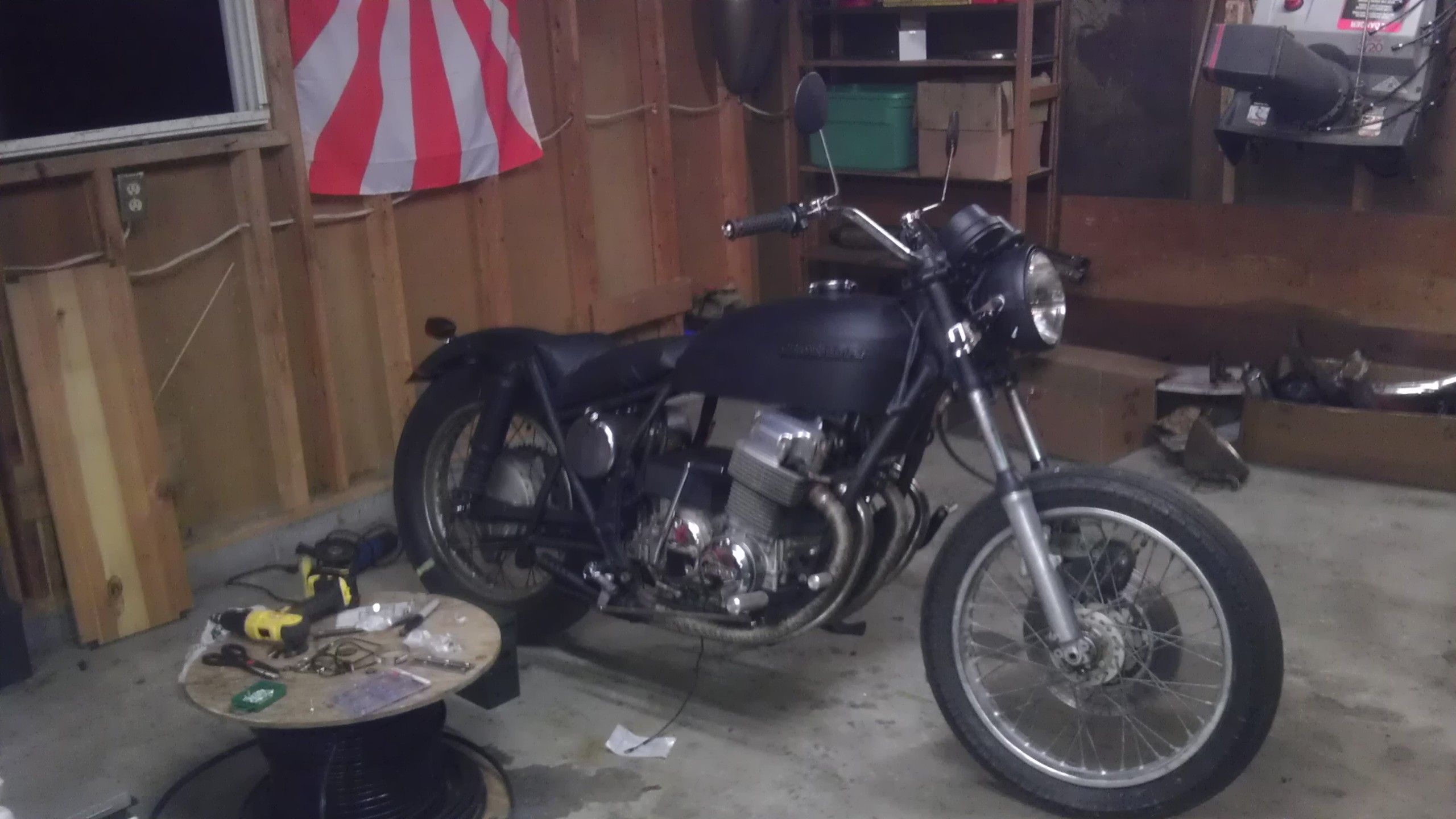 Almost ready to ride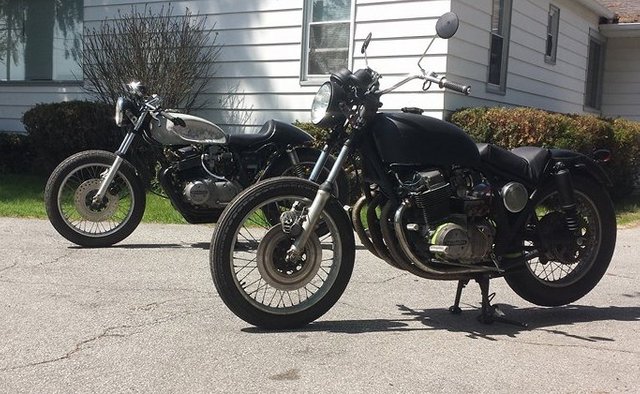 Think this one of the first times I took it out!
Steem on Steemians!