Lampard blasts plodder Bakayoko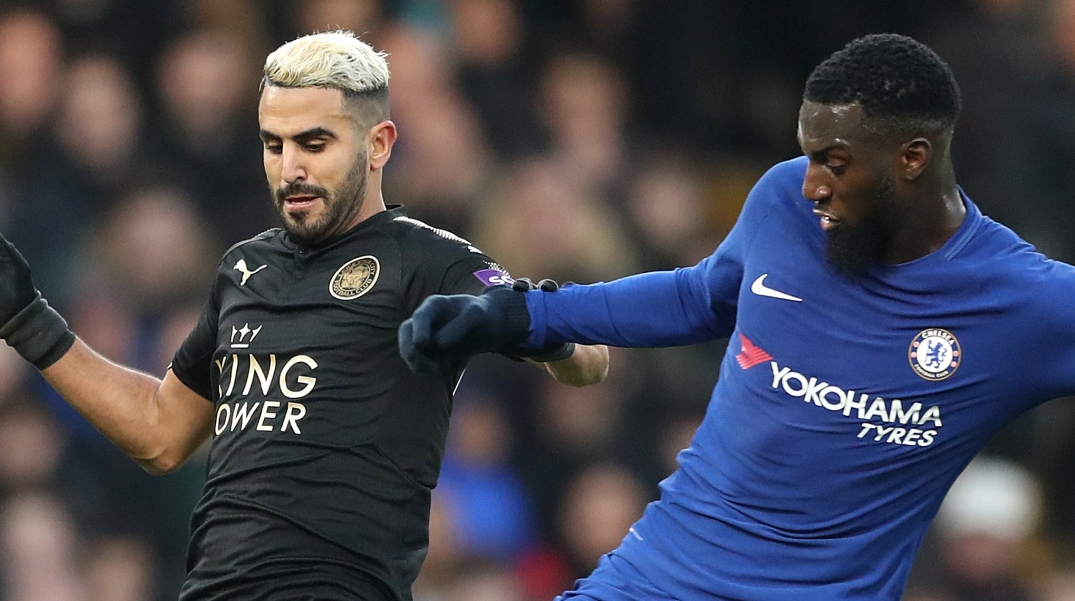 It's about time for the summer newcomer to perform
''You talk about wanting to do the basics when it isn't going as well for you but you have to make recovery runs. If you recover at pace there you can get the second ball but he doesn't.
'He's body language is slow, he sticks half a leg out at the ball. Fans will stick with you if you show reactions and urgency but he's not moving quickly enough and he has to switch on.
'You can have a dip when you come from another league but we are in January now and I really think he needs to start picking up. I think he might be struggling, it may be a confidence issue.''
---
Source: www.dailymail.co.uk