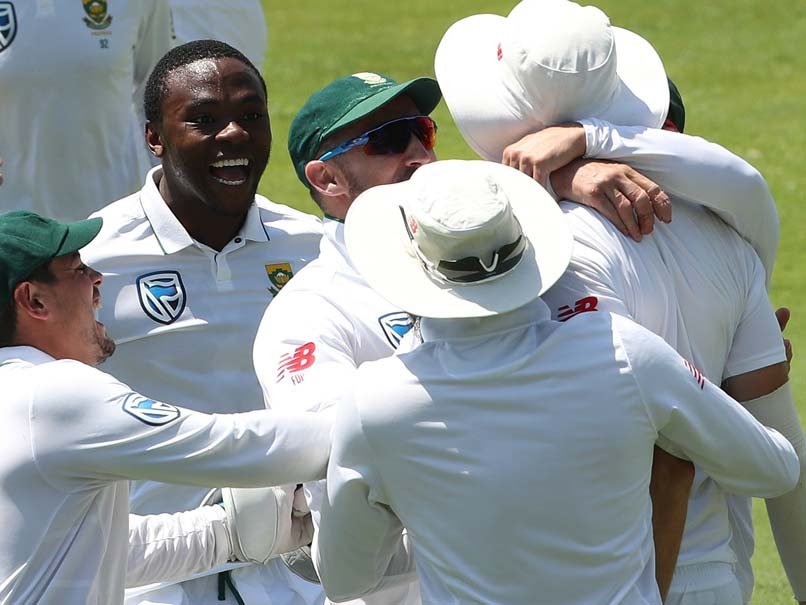 South Africa will host India in the third and the final Test of the series at the Wanderers in Johannesburg from January 24. Look for the South Africa v India betting tips & predictions for this final game below.
My Steemit.com Tipping Track Record So Far (Updated till the end of the BBL07 Game 17): If you bet 10 Steem units on each of my recommendations so far, you would have a profit of 85 Steem units.
For one, apologies for my absence; a mix of technical issues & personal matters that needed my attention, pulled me away. But hopefully I should get back to my regular self from here on.
Secondly, India's showing in South Africa would have led to a lot of disgruntled fans I am sure. After all they were expected to do a lot better in South Africa this time than their previous tours but to fall behind 2-0 after the first two matches means they will now be fighting to save face.
As far the tips for this game are concerned, I sense that after five run-outs in the previous Test, both teams will be very particular about their running between the wickets and we might not see a single such dismissal. As a result, a tie for Most Runouts in the Test looks like a good option.
Also interested in BetFair's offer of 11/5 for India to take the first innings lead given the possibility it could be a very seaming pitch and a bit of a lottery how the batsmen go.
Hope to be back tomorrow evening after the first day's play to tweak these tips heading into the second day of the Test match.
Here're my South Africa v India 3rd Test Betting Tips:
10 Steems on Most Runouts in the Test - Tie: 4/6 (bet365)
5 Steems on India to take First Innings Lead: 11/5 (BetFair)
2 Steems on A Century to be Scored in the Test - No: 6/1 (bet365)
-------------------------------------------------------------------------------------------------
Follow me on Steemit here & on Twitter here.
Also, if you have benefitted from my tips, consider tipping me using Crypto below. Thanks!
Bitcoin Wallet: 1PaHwoBdBBwgEvfAN8kUWv5U8DFLugEJQh
Bitcoin Cash Wallet: 1L6dYHDWmjHMranjymhn15g5QLybUhySKR
Ether Wallet:  0x9d1157a1e4dfb00ee782a9e153503e289a2cb23e
Legal: These are tips for those who want to have some fun betting and winning some cash for the odd beer. As with any other predictions, there's an equal chance of it going wrong and this is strictly for informative and entertainment purpose only. If you have a gambling problem, please seek help.