Miocic vs Ngannou. Who's your fiat on?
Who's your useless fiat on?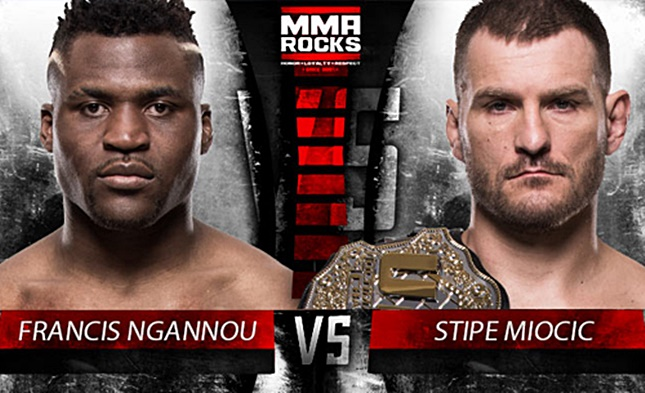 Miocic should never be underestimated. His ground game, pressure and power is the reason he is the champ.
Meet Francis Ngannou. I am trying my best to stay objective and not believe the hype. But the hype is real.
Mystic bustaface guarantees a knockout. Though by who?