Got this capture out of 900 of them made in one competition in Slovakia last year and reminds me of dance :). This is my entry into photo competition here on steemit #sportsphotography organized by @juliank.
Camera: Sony
Software: Viveza 2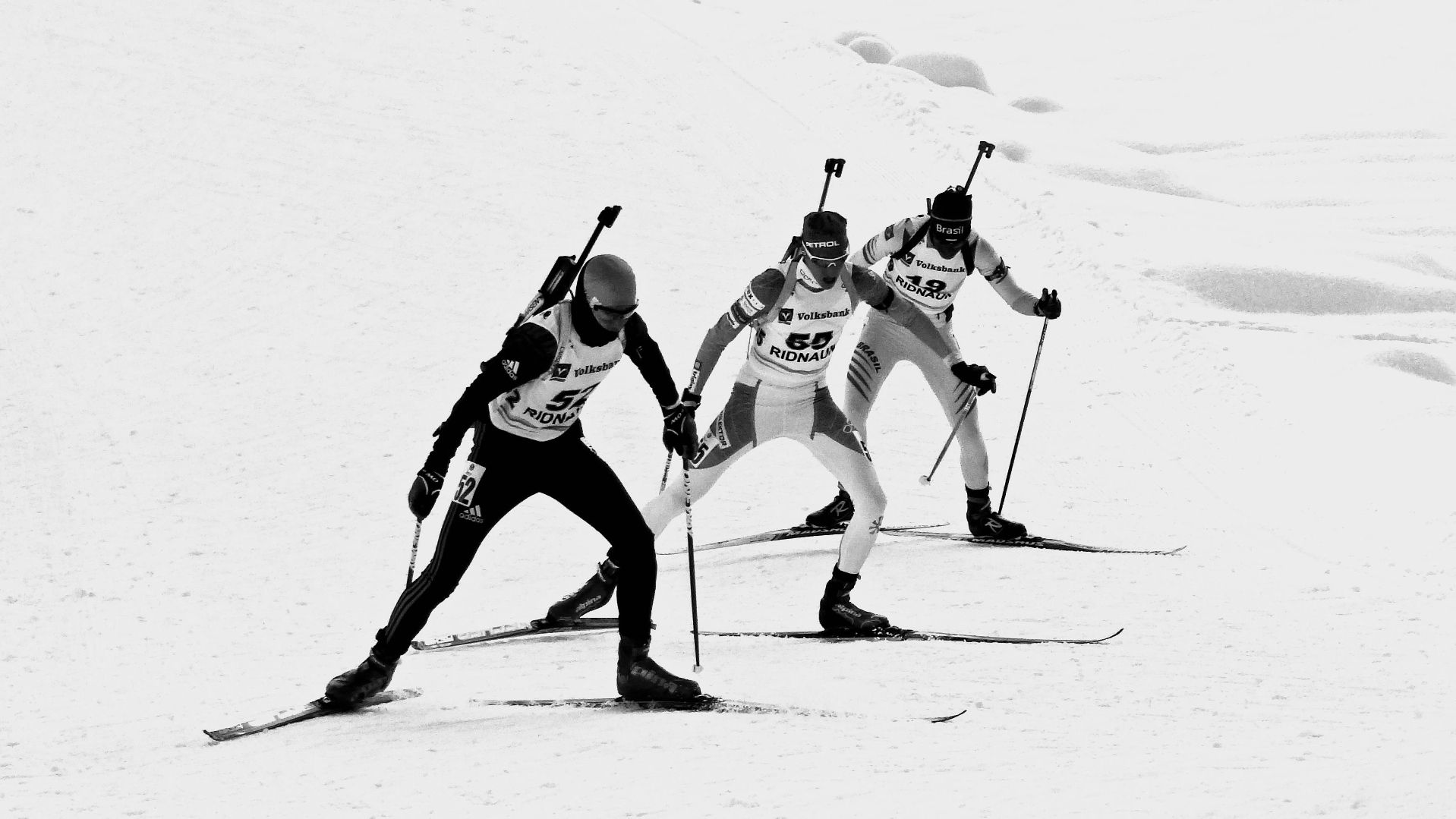 Photography by Cain Wood, @artbenow
Ty for stopping by, your upvotes, comments or even reestems are appreciated.