So What is Meditation?
It's not an easy question to answer, that's why I like to keep it as simple as possible. Meditation is a practice that settles the nervous system and trains the brain to be more focused, conscious and responsive rather than reactive.
It's the practice of merging our awareness with everything in life leading to many different benefits. I like to call these side benefits because one of the most important things we need to be aware of is that it is counterproductive to practice meditation with a particular focus on achieving a certain outcome or result. In saying that, many people gravitate toward the practice because they have heard that it can help improve an aspect of themselves and that's okay. But we should approach the training with an open mind and not place too much of our attention on results.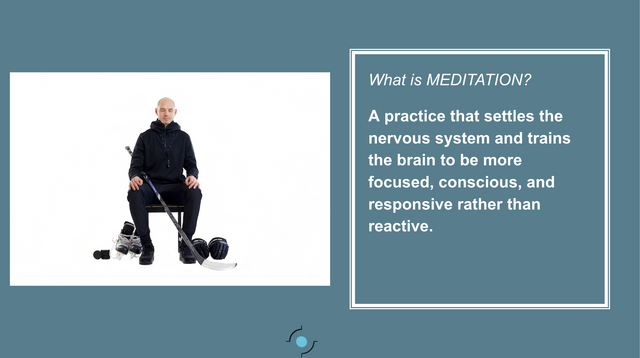 For discussion purpose here are some of the side benefits of establishing a consistent meditation and mindfulness practice that are directly related to athletic performance?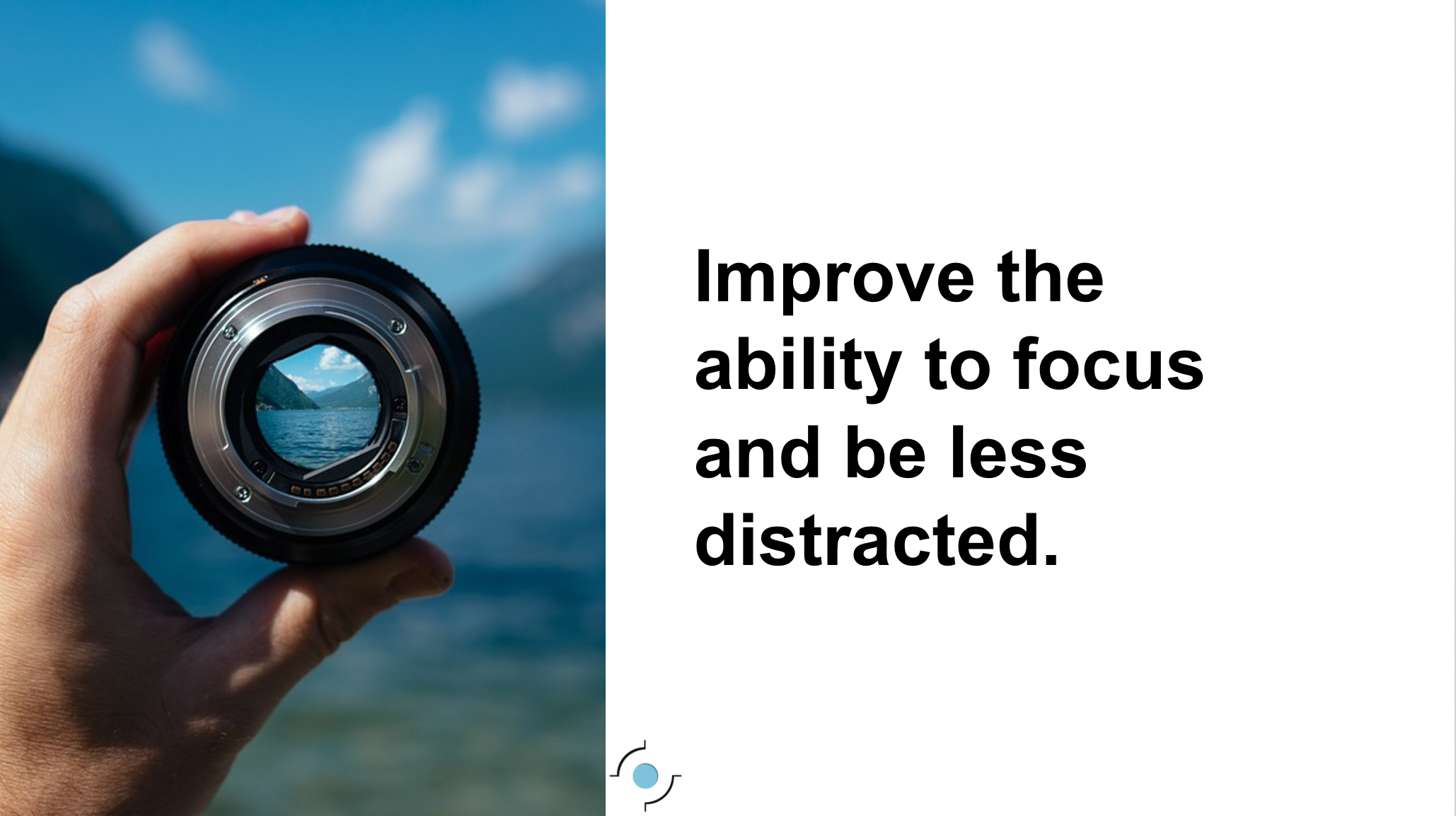 Many gravitate toward the practice because they want to improve their ability to focus. Meditation not only improves our ability to focus on one thing at a time, but it improves our attention span which is key for an athlete to be oblivious to distractions that take them aware from present moment task demands.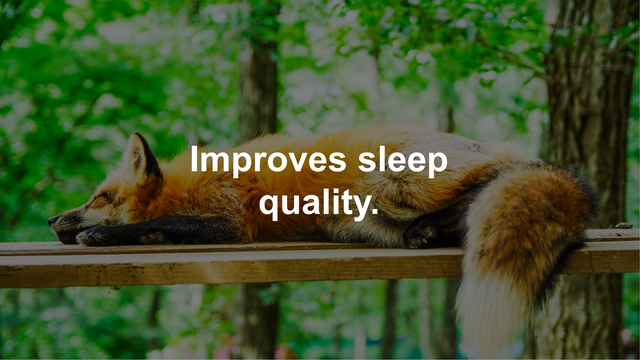 Others gravitate toward the practice because it's been shown empirically to improve sleep quality. Now, it goes without saying that quality sleep is hugely important to athlete recovery, alertness, and ultimately performance. Keep in mind many people find that meditation enlivens and energizes their system, so practicing right before bed is not what I suggest for a beginner, and may even make it harder to fall asleep. It's the practices we do during the day that supports normalizing the hormones in the body that disturb sleep quality.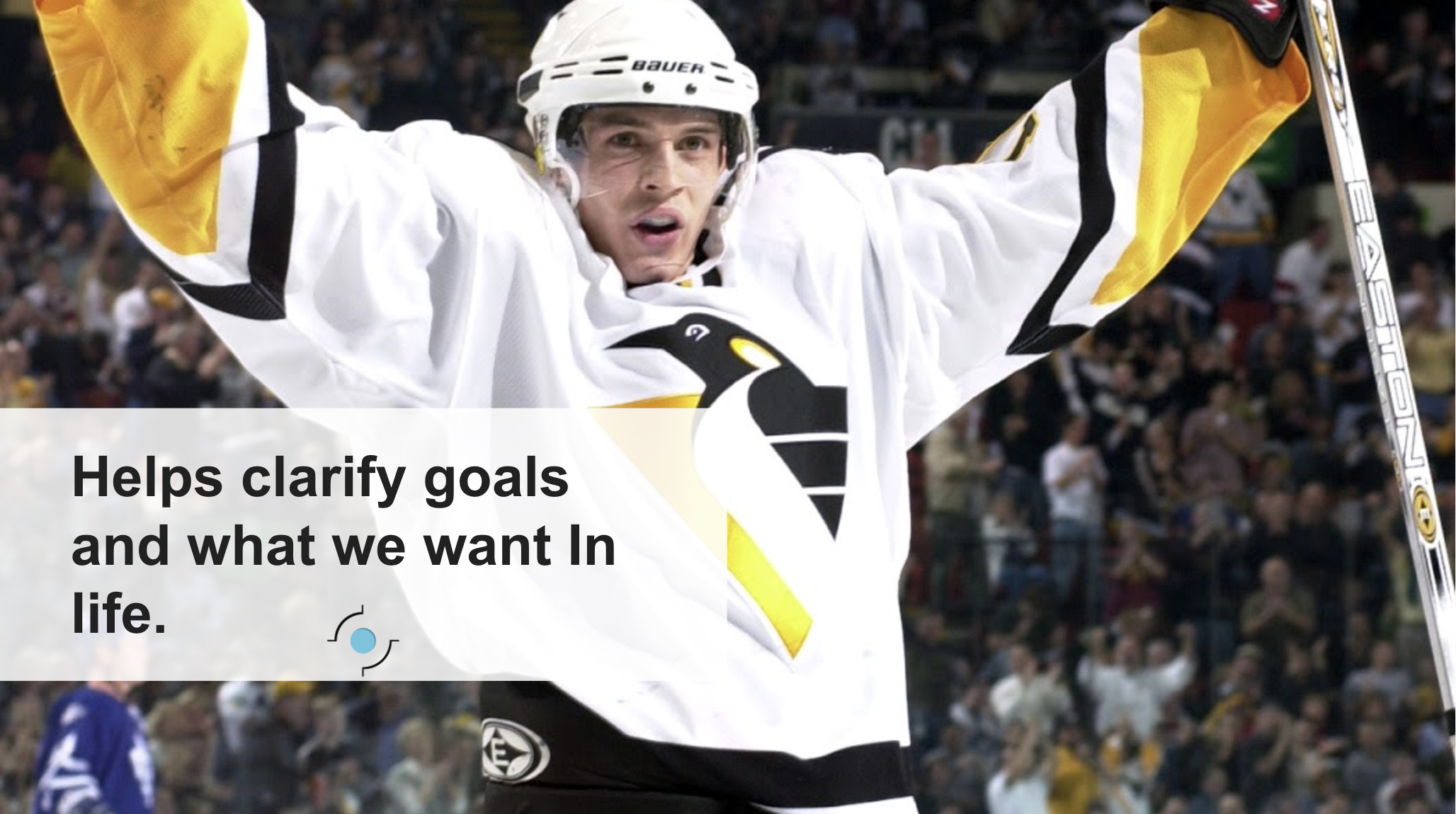 Some find that meditation helps clarify their goals and what they want in life. Now, this is more of a subjective experience, but as I mentioned meditation is about increasing our self-awareness which aides in trusting our intuition and gut feelings as well our ability to recognize alternative routes and make positive choices that ultimately contribute to finding our path to our ultimate aspirations.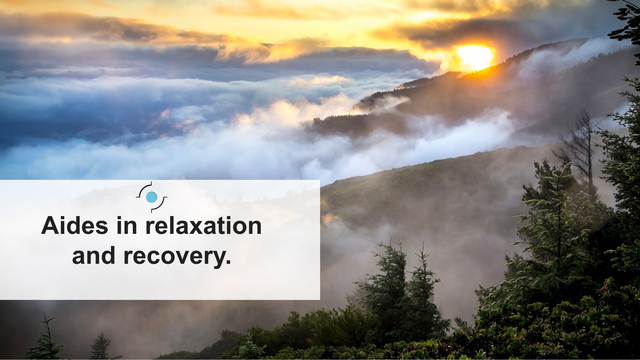 Many others gravitate toward the practice for the relaxation and stress relief that come with regular training. Whether it's competition or training, athletes continually deplete physical and psychological resources. This combined with the pressures to perform up to expectations as well as normal pressures of day to day life can easily have the autonomic nervous system in fight or flight overdrive, which can lead to some adverse effects on performance and well-being in general. Meditation activates the rest and digest branch of the nervous system, supporting tone and balance in the autonomic nervous system, contributing to overall physical and mental health of the athlete.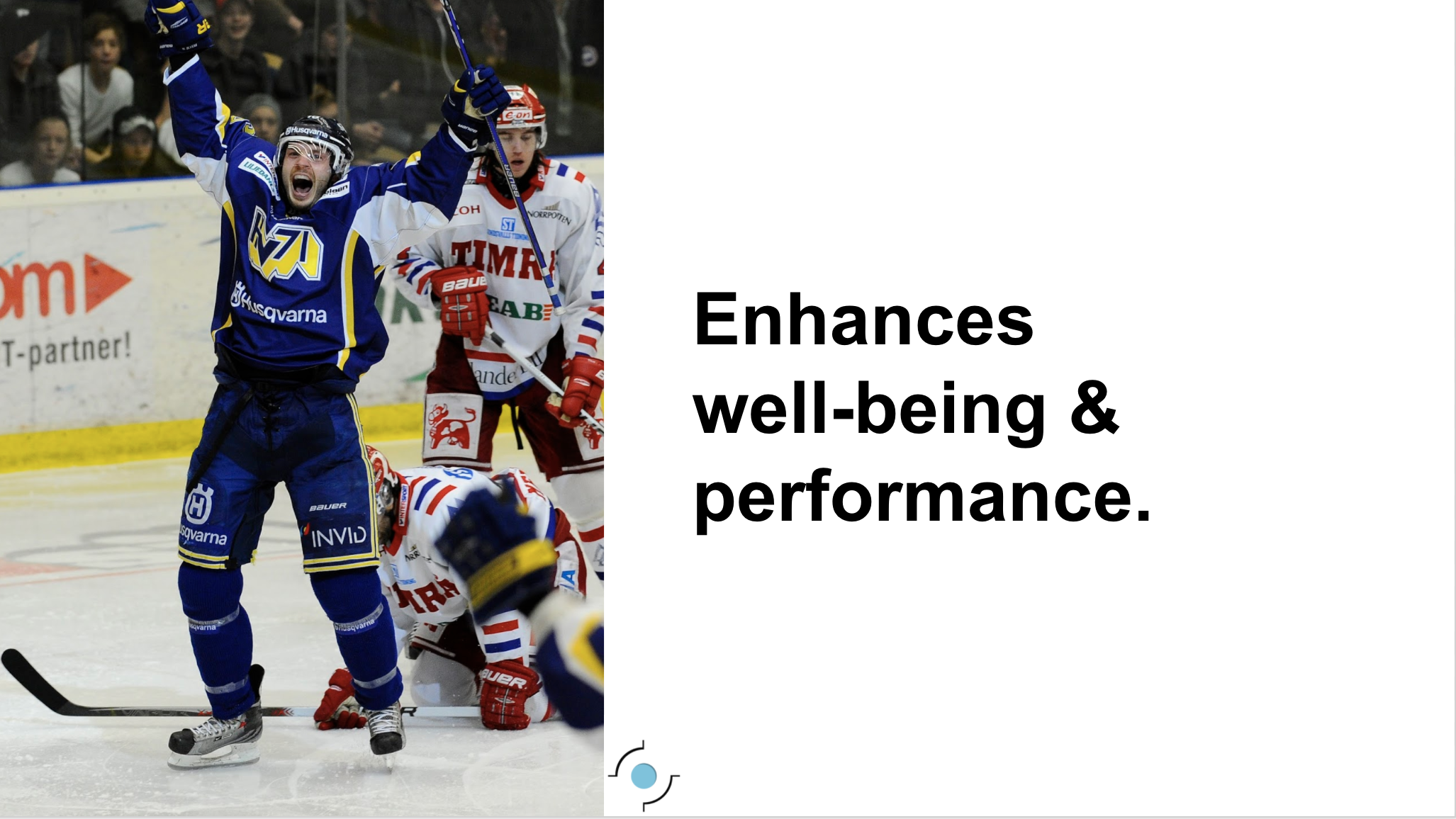 And over the past several years, there have been more and more athletes gravitating toward the practice for its performance enhancing side benefit. We may gravitate to the practice for a particular reason, but when we approach the practice with an open mind letting go of expectations, we will soon realize that these benefits are interconnected and when one improves so to do the others.
As I mentioned previously, practicing meditation increases our self-awareness. The increased self-awareness we receive through our meditation practice naturally enables us to be more mindful in our daily activity. Conclusively, the point of practicing seated meditation or formal mindfulness practices is that we are more able to be mindful within our daily activity. Sitting for 10, 15, 20 minutes a day in a quiet, safe place not only naturally increases mindfulness, but we become better able to practice mindfulness actively. This is where it gets interesting for an athlete because there is a common denominator that links mindful awareness with peak performance or experience and one of the biggest reasons I was drawn to the practice of meditation was that I understood right away that this was a form of training and that when I put the time in, I could feel the benefit to my performance as if it were tangible. It was like hitting the gym for the mind. That's it for today, feel free to ask any questions you like. Stay tuned for the next post as I will attempt to deepen your understanding of what mindfulness is.