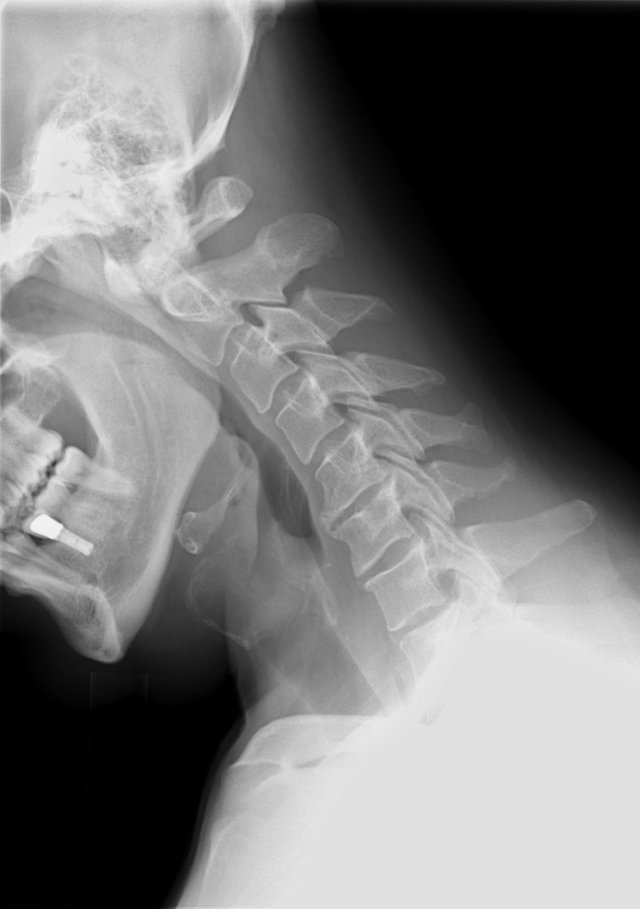 Cervical Spondylosis refers to slow degeneration of muscles of neck & shoulders which cause severe pain in neck, stiff shoulders and severe headaches. It is a problem caused by advanced age but nowadays our lifestyle has a much role to play in its early occurrence. Smoking, obesity, lack of exercise, incorrect posture of walking or sitting, spending too many hours on laptop or computer, stress etc. are common causes of cervical spondylosis.
I have been suffering from cervical spondylosis for many years. It started during my years as a teacher. Too much time spent on notebooks correction triggered the problem. The fact that I also spend too much time bent on reading a book or working on the laptop was another major factor. When the problem started, the pain was so intense that I had to go for physiotherapy for some weeks.
There is no cure for cervical spondylosis except for making some lifestyle changes. One should do neck exercises regularly. Hot compress on the affected area is also beneficial. Avoid sitting for too long in one posture. Don't work for too long on computer and take intermittent breaks. Warm oil massage on the affected area also helps in reducing the pain.