Exploding Rats | Walls Of Splinterlands Are Falling | Splinter Spokenwordpoetry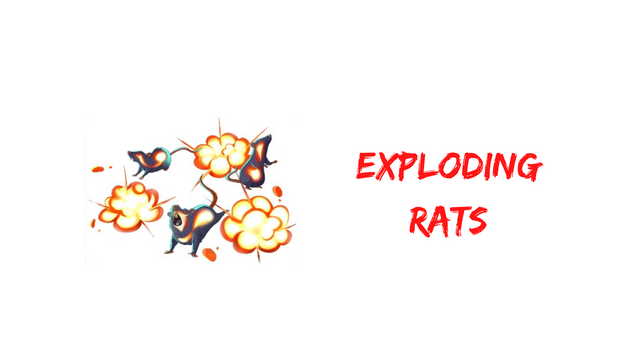 ---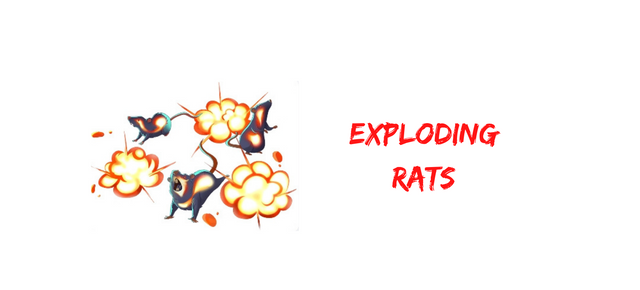 Rats are turning into surprising weapon in splinterlands, new surprises in splinterlands.
In splinterlands rats are not searching for holes, rats explodes.
They are used as destructive weapons, out of the box weapons.
Exploding rats are collapsing walls in splinterlands, burning lands.
Fiery rats, exploding rats.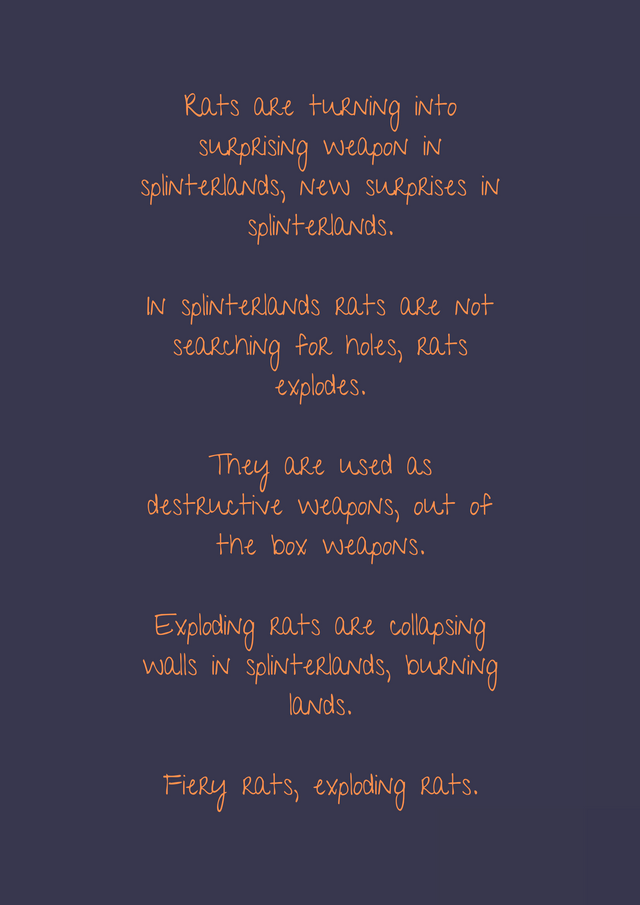 "This is my original and imaginative work".
(Thumbnail picture is used from the splinterlands website. Pictures are edited with Canva application).
Chiranjeevi Sarikonda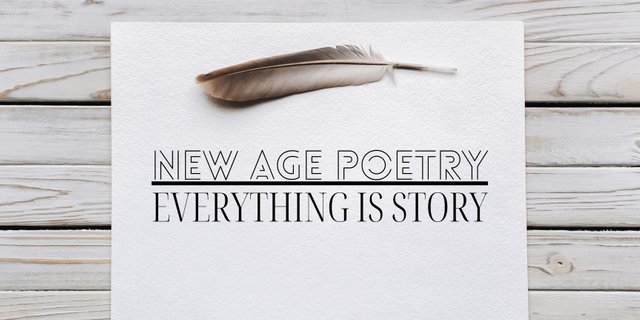 ---
▶️ 3Speak