Travelgirl's Splinterland Deck - Time For An Upgrade!
Hi Everyone,
I have been playing Splinterlands for so long that I have pretty much got too comfortable with the cards I have. I love the old alpha cards and I'm sure many of you who have been following me on my Splinterland journey know of this and have only added a few new cards to my deck here and there. The last few cards I added from the untamed series were Dragon Jumper & Khmer princess which I love to use often.
So now it is time to source out some new ones to add to my collection. I have two in mind and if anyone who has better recommendations can let me know. I am trying to add ones that don't require high mana so I can use it often and ideally affordable so I can slowly upgrade them as time goes by. The first card I have in mind is The Vigilator. I have been beaten by some players in particular by the end of the season by using this card. What I love about it and why I lost it is the double attack. It's lethal. The only downside is a 9 mana card which is less attractive in that sense.
The other one that I have my eyes on is Gloridax Magus. Not only it has one of my favourite blasts, but it also has knockout if I upgrade it to level 2. The best part is the price is acceptable and has 6 mana which I could use regularly. It is a hard choice between the two has it has its pros and cons. What do you think? Give me your thoughts.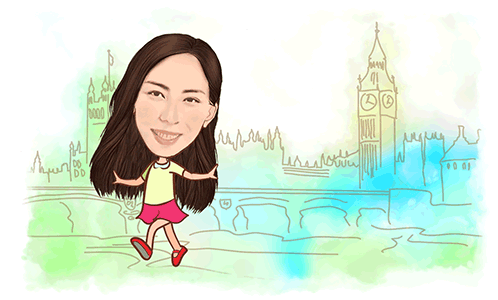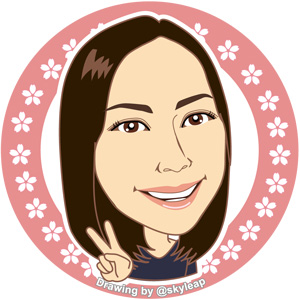 ---
Thanks for reading. If you like my post, please follow, comment and upvote me. There will be more exciting posts & destinations to come.
All photos & videos are taken by me & co in all my blogs/stories unless quoted.