Steemonsters Tournaments are now better than ever!
Anytime tournaments have renewed my love of Steemmonsters! There was a time months ago when I played all the Steemmonsters tournaments possible. Then I simply became too busy for scheduled tournaments. Now, thanks to the wonderful new format of Anytime Tournaments, I am able to participate in these wonderful tournaments again. If you haven't tried Anytime Tournaments yet, I highly recommend you join some. The only thing more fun that playing these tournaments could be winning a tournament!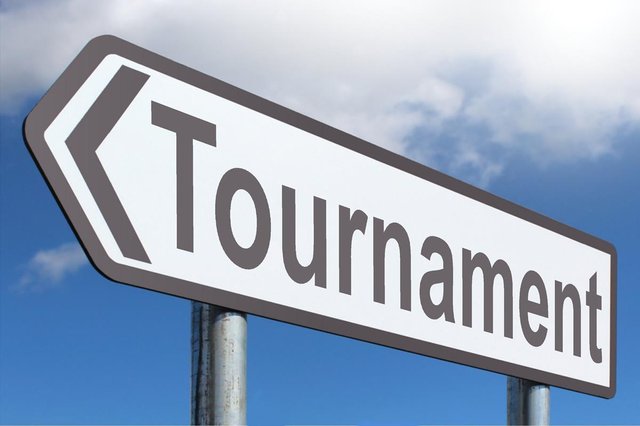 Tournaments add extra pressure and excitement, no matter what the competition is. I have enjoyed many kinds of tournaments in my life. I've played countless tennis tournaments in which one can feel the pressure differently than playing a regular tennis match. A poker tournament is also greatly different than playing a poker cash game. In a poker tournament you will often play a hand differently than if it were a cash game. These same principles give Steemmonsters tournaments that extra special something making these tournaments extremely fun to participate. While tournament battles are played the same as regular battles, there is extra pressure added by the possibilities of big money or elimination.
I would like to thank the great team behind Steemmonsters for creating this excellent tournament format, enabling me to participate in more tournaments. Steemmonsters is a great game and this great team keeps making it better.
Thanks for reading. See you on the battlefield!