Dumb 2020/Splinterlands jokes
Q: How can you tell the Splinterlands team didn't create the coronavirus?
A: You don't have to pay ten dollars to get it.
Q: Why didn't Splinterlands put out a statement on the death of George Floyd?
A: It's on the roadmap and they're going to release it in a timely fashion.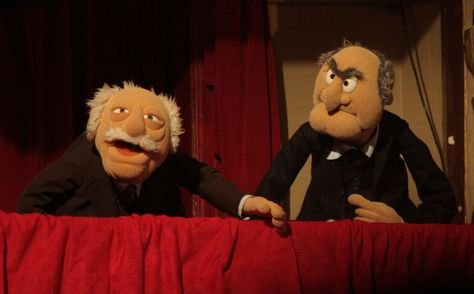 My comedic inspiration
Q: Who does Splinterlands support in the US Presidential election?
A: Blocktrades hasn't told them yet.
Q: What's Splinterlands' attitude toward the riots?
A: Confusion that they aren't being done with a botnet.
Q: Why doesn't Aggroed wear a mask?
A: Droplets are his most effective marketing method.
Q: Will Splinterlands try to hire more people of color?
A: I don't need to write a second half for this joke.
Feel free to add your own in the comments.