Update on New Reward Cards
As most of you know, four of the Reward edition cards are nearing their print limit, and we have announced four new cards that will be taking their place. We have noticed that a number of players are waiting to claim their season rewards from this past season, and even earlier seasons, in order to be able to get more of these new cards once they are released.
In order to provide a fair chance for all players to get the new cards, the new cards will be released at the end of the current season, which will be on Monday, September 30th, at 14:00 UTC time. All four cards will be released and available to earn as quest/season/mystery rewards at this time, regardless of whether or not the cards they are replacing have reached their print limit.
Additionally, only rewards from this current season and seasons going forward will be eligible to receive the four new reward cards. This means that if you saved your rewards from the last season or other past seasons you will only receive the cards that were available during that season as rewards, even if you claim them after the new cards are released.
New Cards
For those of you who missed the original announcement post, the following four cards will be hitting their print limit in the very near future and will no longer be printed going forward after that:
Flame Imp (rare)
Hobgoblin (rare)
Mushroom Seer (rare)
Lord Arianthus (legendary)
They will be replaced by the following four new cards of the same rarities at the date/time specified above: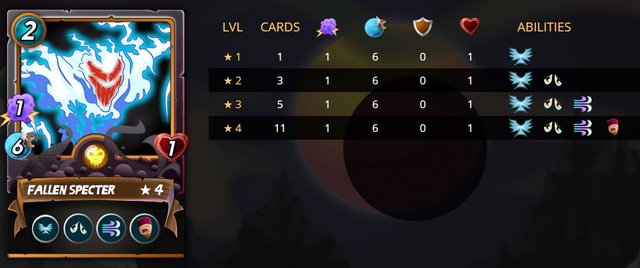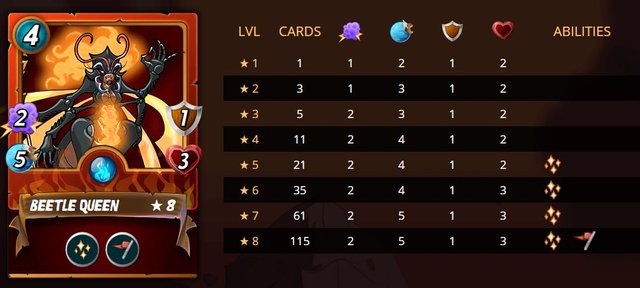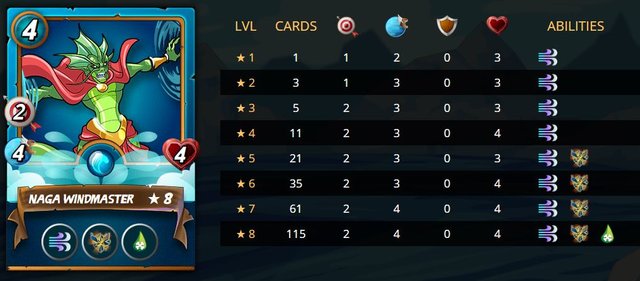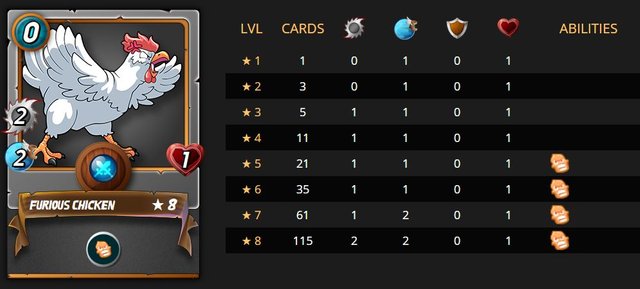 Stay tuned for more updates from the Splinterlands!
Steem Monsters / Splinterlands Contact Info:
Steem Monsters / Splinterlands Blog
Steem Monsters / Splinterlands Website
Steem Monsters / Splinterlands Discord
Steem Monsters / Splinterlands Telegram