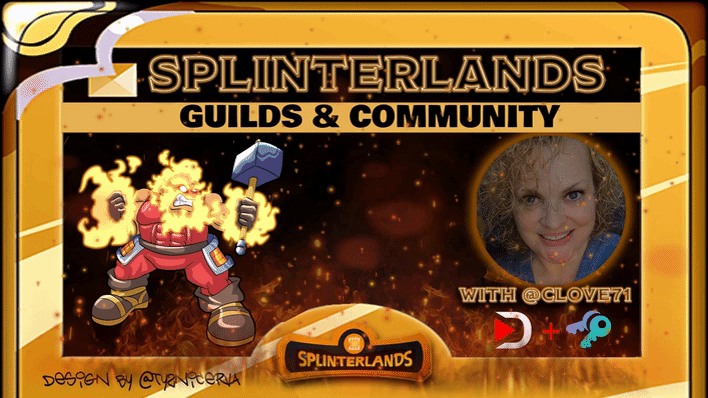 Hello everyone! What an exciting week it has been with Guilds finally going live! They seemed to sky rocket so fast with many people making them and joining them as well! There are 50 Guilds as of today, 8/5/19 that have been created so far. Immortal Gods was the first one to max their Guild Hall and is in the race to level up our Quest Lodge right now. We are hard at work and just made it to a level 4 Quest Lodge this morning which means we all get a 4% DEC bonus when we battle and win and a 2% discount on shop purchases. How awesome is that? This is why is is so great to join a Guild today! There are so many benefits of being in one. I will list the chart below which shows once your Guild reaches a 10 Quest Lodge you will all receive a 20% DEC Bonus and a 10% off shop discount! This is extremely excting to me and to all the Guilds I am sure! This game just went to a whole new level as I thought it would! There is also talk of tokenizing Guilds. The conversation was a day ago in the Maverick Discord channel.
I would love to hear your opinions and thoughts on that. It sounds like it would be a great thing to do and I am excited about hearing more information and details about it. I will add a brief video below showing you how easy it is for you to request to join a Guild and create one. There was a massive summer thunderstorm going on and my desk is right next to a big window and there was so much lightning and thunder going on! You will hear it! LOL! Splinterlands must go on! All of the Guilds are different, so be sure to read all their rules and information about the Guild. There are some really amazing Guilds out there to be apart of! Your first question might be why should I join a Guild? My answer is if you love this game, you want to share it with others! I love being apart of a team where we all have the same goal in life, to win at this game we all love! We want to share this with the community as well! Immortal Gods will award one lucky winner 10K DEC to start your own Co-op Guild! You can read more about the details of it below. I am still so excited and loving the new Guilds feature on Splinterlands! It is the best crypto game out there!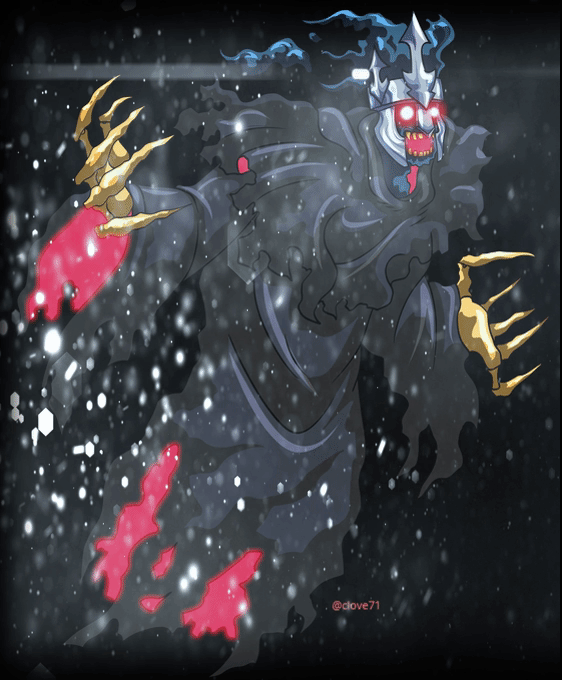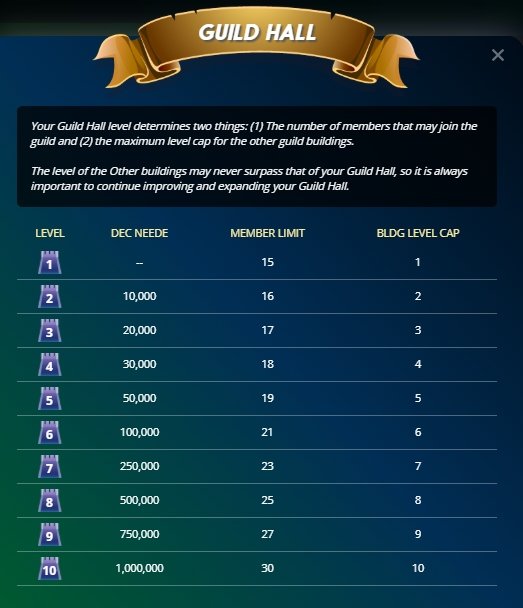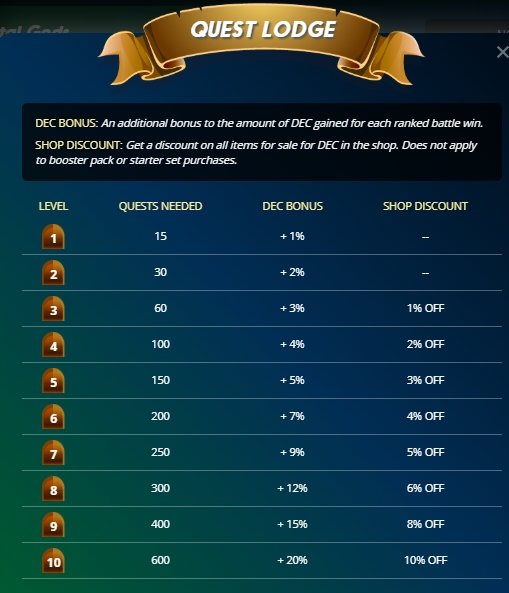 Splinterlands did an amazing job on Guilds and I see everyone loves them! There are so many different leagues so you do not have to worry about being up against someone out of your league. Splinterlands is very fair when it comes to that. Immortal Gods really loves to give back to the Splinterlands community! A few days ago we sent @steamdan 10K to start a new Spanish community Guild that is now being run by @marisenpai. They are on their way to earn more DEC in the future and they are doing it and earning it together as a team. We wanted to help others and share our love of the game and community as a whole. There are so many members in the Splinterlands Spanish community we thought it would be nice to share our winnings and help them to start a Guild as many people were waiting there to join one!
The new contest is starting right now in which we will award another 10K DEC to someone in the community to start a Co-op Guild. Someone who is wanting to start a Guild and help out others in the community. We love giveaways and yesterday gave away 10 beta booster packs in @begonethot's live Twitch Splinterlands Tournament stream! He was streaming a very exciting Splinterlands tournament on Twitch! That was a fun time for all! For the contest, All you need to do is write in the comments on this post that you would like to be considered and what your plans are for a Guild. A Co-op Guild where you would have a few others in there that you make as Co-Leaders. You all are equal and would have a vote on all decisions regarding all Guild activity. I believe this is a great experience for anyone out there who loves to play Splinterlands! Extra credit for hard core names.
I think it is awesome to have a name that describes you and your team mates and how you feel. People wonder why they should join a Guild. I cannot speak for others but for me it is to because they are fun! I am still playing my favorite game Splinterlands but now I am sharing it with others who are just as hard core about the game as I am! That is exciting! Splinterlands is life. It feels like a cool fraternity with lots of Splinterlands perks! We all help out one another, encourage each other and I simply love it. It is fun! It's a very positive thing. I am so happy Guilds are finally here. I hope you all are enjoying Guilds as much as I am, good luck in the contest and as always I hope to see you on the battlefield!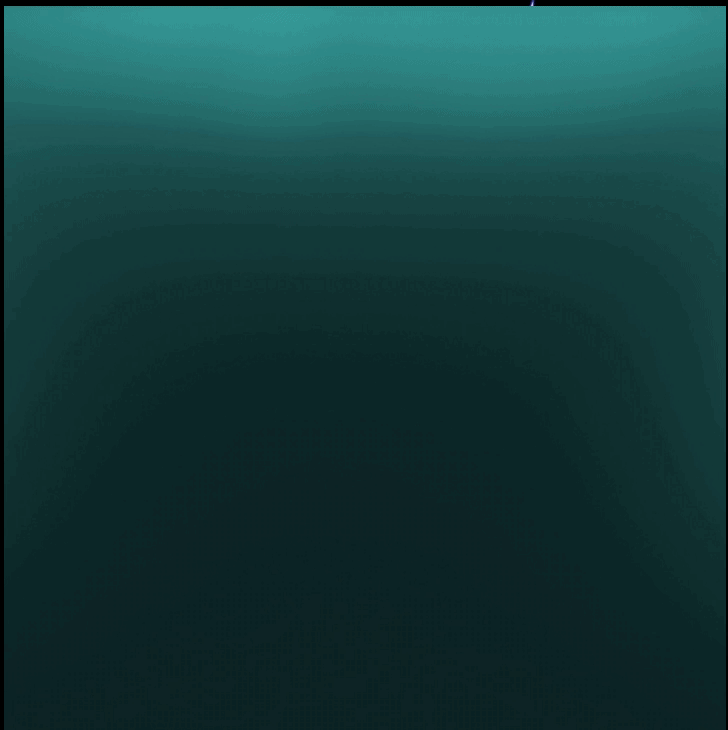 Splinterlands Discord HERE
Facebook GroupHERE
Splinterlands Official Facebook Page HERE
Splinterlands Telegram HERE
Immortal Gods IG - HERE
My YouTube with Splinterlands Content - Clove71


May the Monsters be with you.
Chris Love @clove71
Splinterlands Rep.