Splinterlands Facebook & Telegram Update & Contest!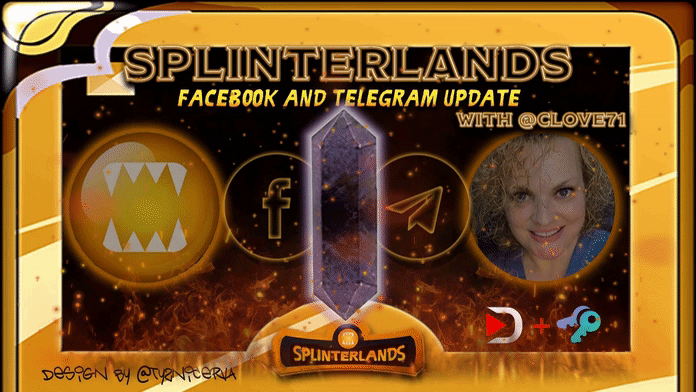 Hello everyone! We have gotten so many new people in Facebook and Telegram since Guilds have recently started! I think it is time for a contest to celebrate that! Simply post a funny meme about Splinterlands and or Guilds in the comments here as well as on Facebook or Telegram. It is time to laugh a bit now!
There will be 5 people who have the funniest meme will win a beta booster pack of cards! Beta booster packs will be sold out pretty soon so it is a great prize to get right now! Make sure to post the meme in the comments below on this post.
In Telegram, we are now at 542 members! A big Splinterlands shout out to Telegram Admin. @grapthar for an awesome job helping everyone in there so much! The winner from last week's 10K DEC prize will be posted in the comments for that post.
In the Facebook group, we have 345 members and 257 page likes. Make sure to like the Splinterlands page please! Thanks for all your support! Good luck in the meme contest!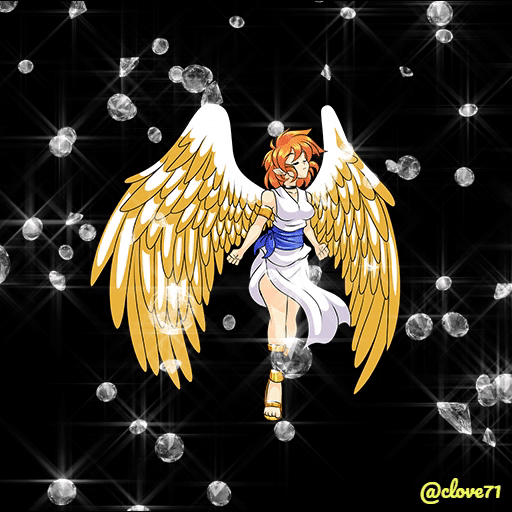 Recent stats and info. for Facebook & Telegram:
Facebook Group Info: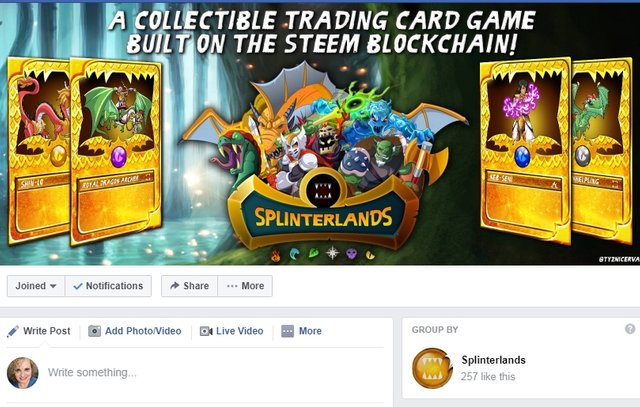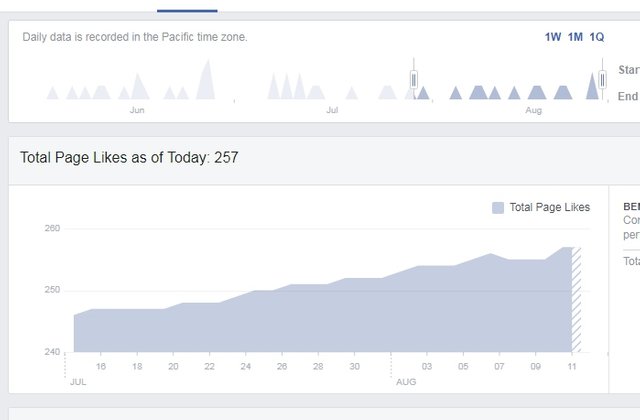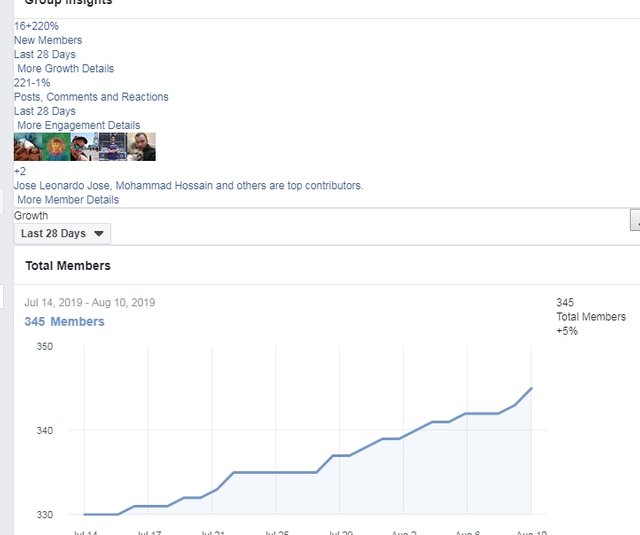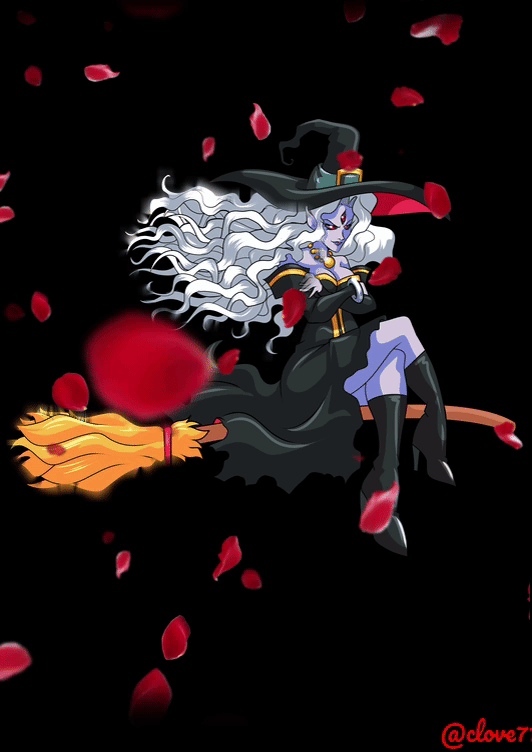 Facebook Page Info: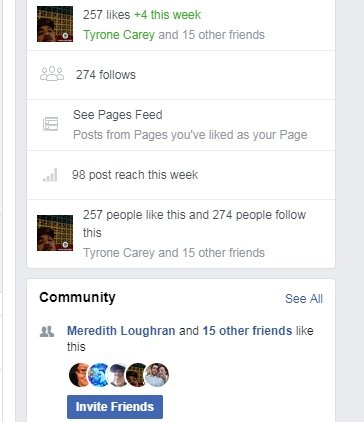 Telegram Info: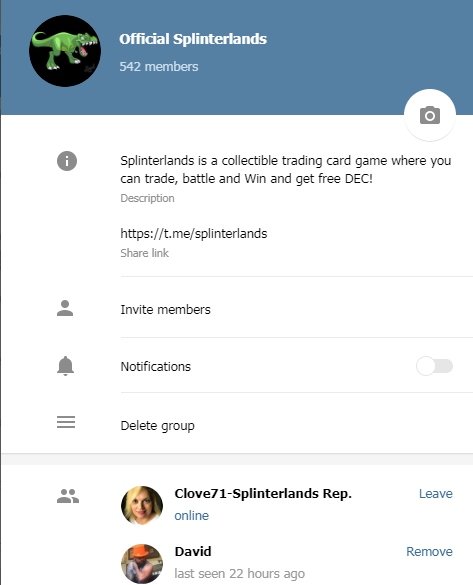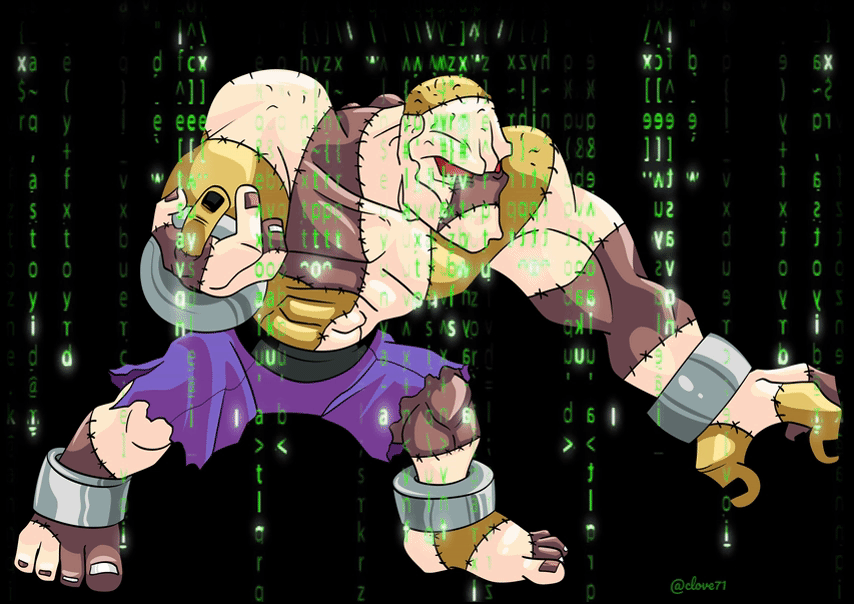 Splinterlands Discord HERE
Facebook GroupHERE
Splinterlands Official Facebook Page HERE
Splinterlands Telegram HERE
Immortal Gods IG - HERE
My YouTube with Splinterlands Content - Clove71


May the Monsters be with you.
Chris Love @clove71
Splinterlands Rep.