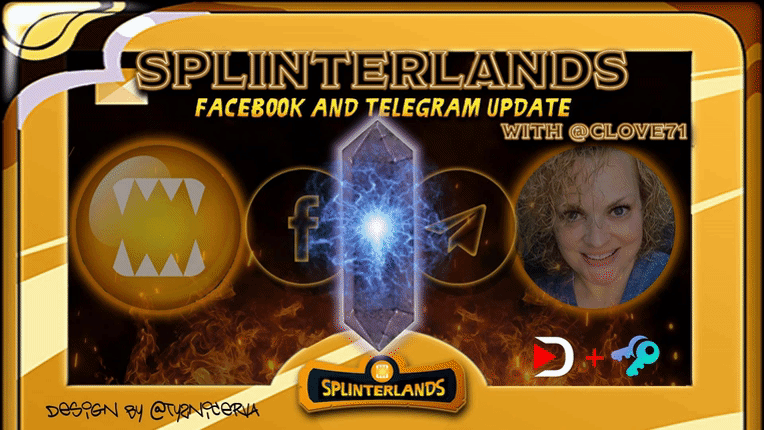 Hello everyone! What a great week it has been in Splinterlands! We have finished another season and started a brand new one. Also, we were all not able to play for a day due to the Steem blockchain issues. There were a lot of people in Discord and Telegram talking, sharing their withdrawal state, etc. lol! It was hard and I missed playing so much! I am glad we are back! We did have some fun with memes and DEC in Telegram. People who posted a Splinterlands meme for the outage were given 50 DEC immediately with the Telegram tipping bot. I will share a few of those memes below! Make sure to join Telegram today with the link below and you might receive a DEC tip in there from me! Make sure to let me know your name in Facebook for extra credit and a bigger tip in Telegram! It was extra fun to be around in Discord when yabapmatt shared that we could play again after switching nodes in our Steem keychain. I immediately sent the message to Telegram to let them know as people were in there waiting to hear when they could battle again. Then, I started battling! I could not believe how much DEC I got! The first few battles I received 2,100 DEC! It felt like Christmas morning to me! I was so excited and it was a lot of fun! I think the most someone received was around 2,600 DEC or so. It was a very exciting time and I loved it! It felt like the Splinterlands Olympics out there! We received some new members in Telegram and Facebook during this time. We now have 349 members in the Facebook group. The Facebook page has 262 likes with 272 follows. Telegram now has 571 members! It is always good to see the groups growing and Splinterlands Culture and community growing.



JeanCarloT in Telegram received 50 DEC for his hilarious meme for when Splinterlands was working again. The SEED community gave us the bot in there awhile ago and we can tip in DEC! It comes in handy when things are going on in Splinterlands.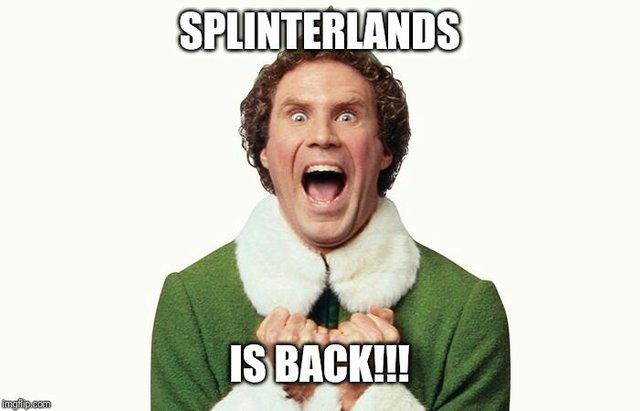 JeanCarloT also made this hilarious meme in Telegram during the outage and won 50 DEC!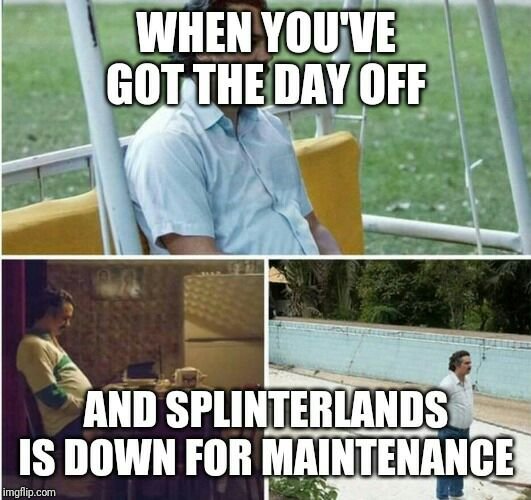 This was a very true and funny meme by DieBaasMann in Telegram, he won 50 DEC for it!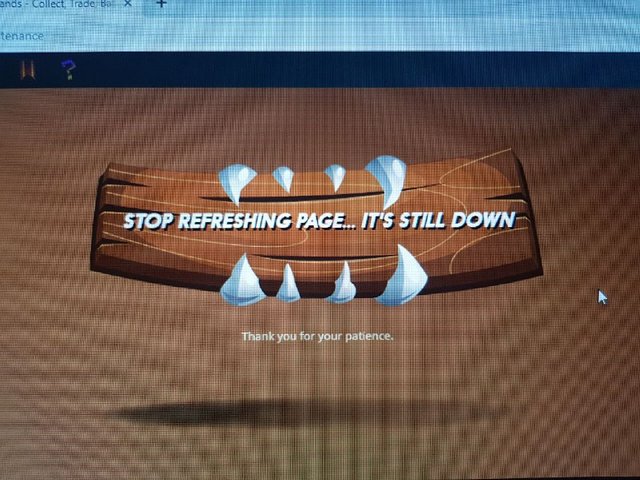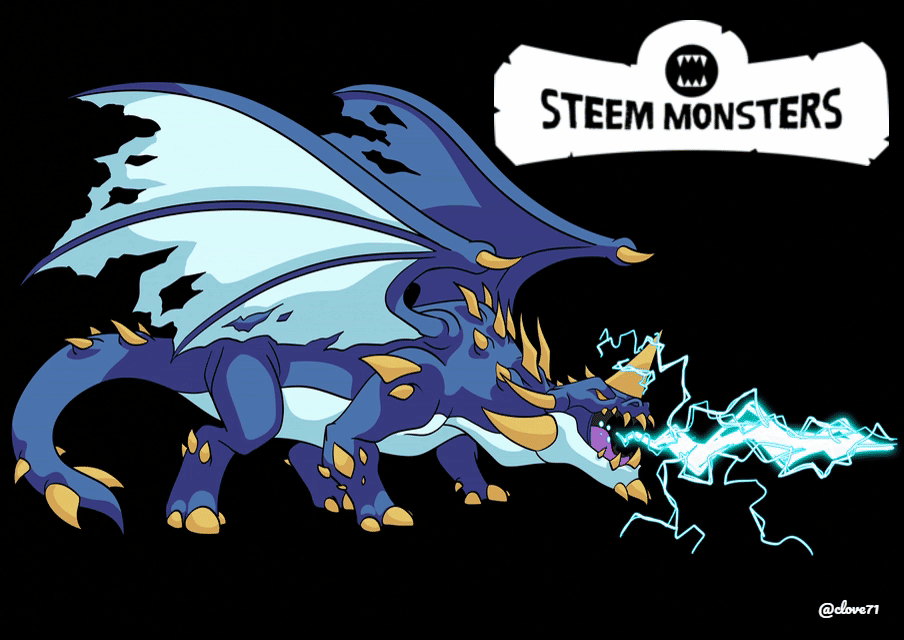 Here are the Telegram and Facebook Charts for the week:
Facebook Group Info: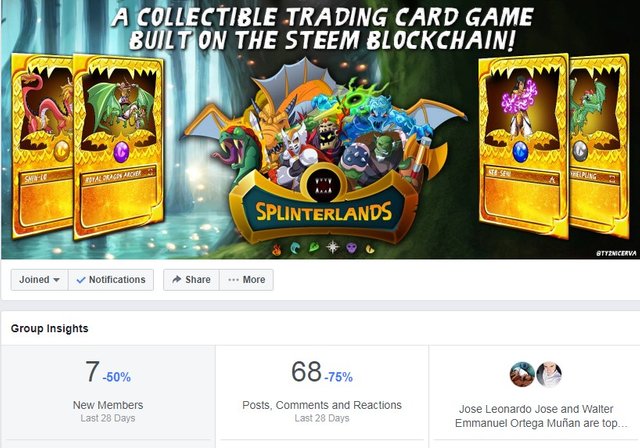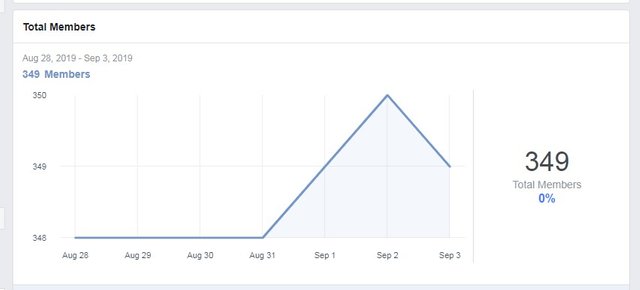 Facebook Page Info: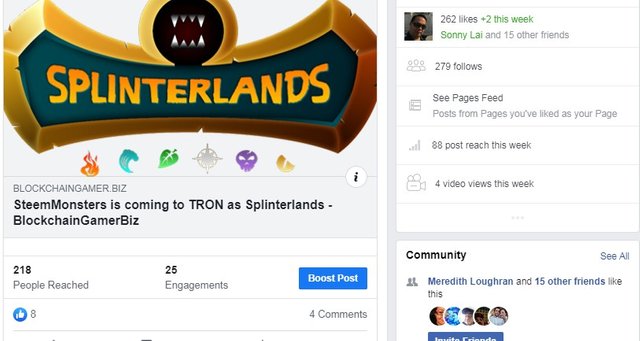 Telegram Info: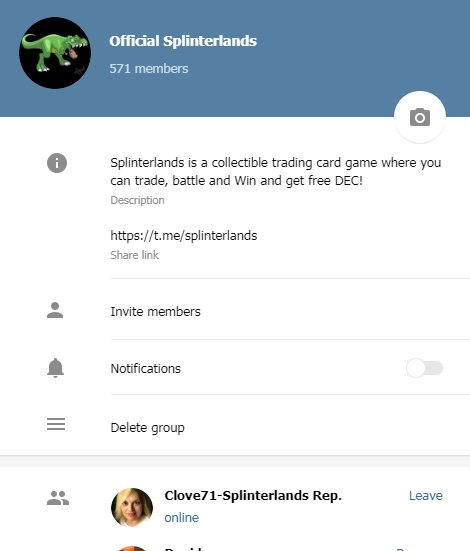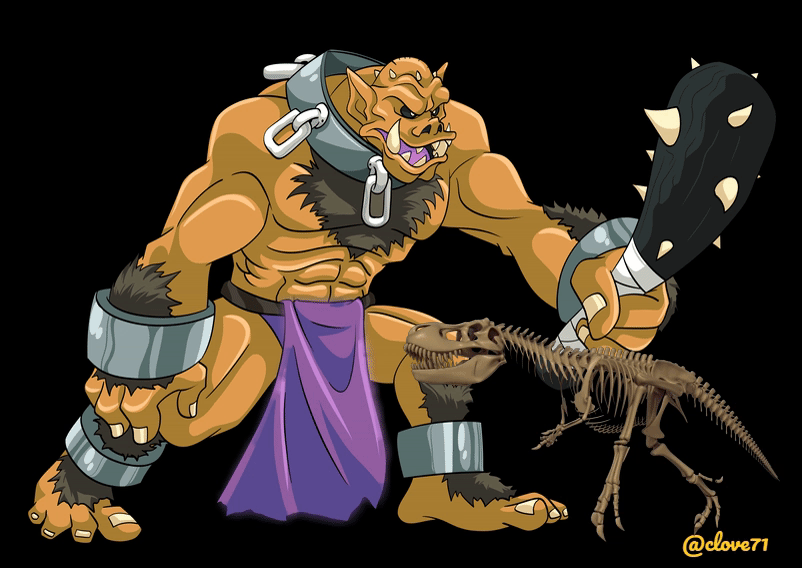 Splinterlands Discord HERE
Facebook GroupHERE
Splinterlands Official Facebook Page HERE
Splinterlands Telegram HERE
Immortal Gods IG - HERE
My YouTube with Splinterlands Content - Clove71

Thanks for all the great memes everyone as there were so many in Telegram. It was great to come together with other Monsters who love the game as much as you do! I am glad to see we have received some new members! See you all on the battlefield!
May the Monsters be with you.
Chris Love @clove71
Splinterlands Rep.