Steemit / Tron Announcement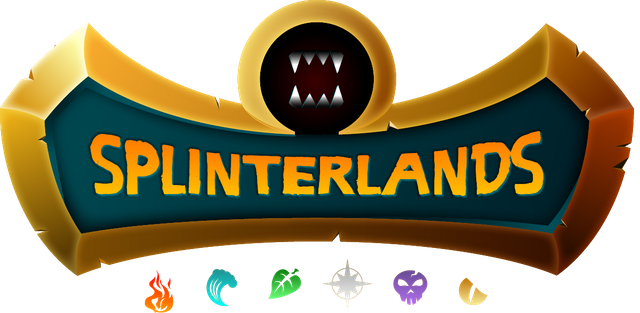 We have heard and understand that many people in the Splinterlands community have concerns about how the recent announcement that Justin Sun and Tron have bought Steemit will affect the game. If you haven't seen the announcement yet, you can find it here: https://medium.com/@TronFoundation/steemit-joining-tron-ecosystem-6ad66584d0b
We want to be very clear that this news will in no way jeopardize the continued operation or development of the Splinterlands product. As far as Splinterlands is concerned, the Steem blockchain is simply a decentralized database that we use to store the game data and manage user accounts and keys.
As a decentralized database, it can continue to run as long as people choose to run the software, and regardless of what Steemit or any other organization chooses to do. In a complete worst-case (and unrealistic) scenario where everyone stops running Steem blockchain nodes, Splinterlands can very easily continue to run its own nodes to keep the chain and the game running for as long as is needed.
That being said, we will be paying close attention to how apps like steemit.com and others are being migrated to the Tron blockchain and evaluate if a similar migration will make sense for Splinterlands in the future. Our goal is always to grow the game and the value it provides to players as much as possible, and if Justin Sun and Tron are interested in helping and supporting that goal then we will welcome the opportunity to work with them.

Stay tuned for more updates from the Splinterlands!
Website | Blog | Discord | Telegram | Shop