Splinterlands Power Up Promotion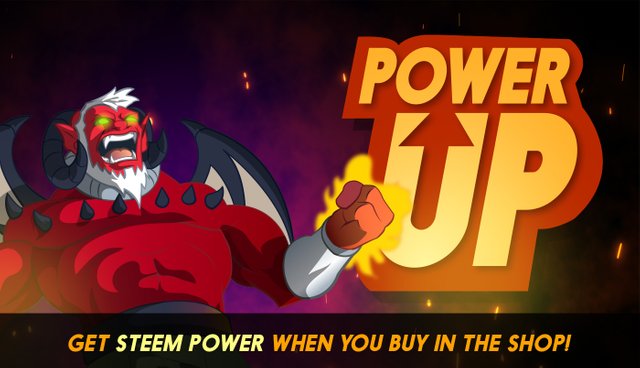 If you've been thinking about picking up some Untamed Booster Packs or Potions, now is the time because...
For ONE WEEK only Splinterlands will be giving 10% of the USD value of shop purchases back as Steem Power!
All purchases of Untamed Booster Packs, Starter Sets (soon to be called Summoner's Spellbooks), Potions, or Gift Cards through the in-game shop using USD or external cryptocurrencies are included, as well as Untamed Booster Pack purchases using Dark Energy Crystals (DEC)!
Please note that Potion purchases with DEC, purchases of Essence Orbs or Skins, purchases using a promo code, and market purchases are NOT eligible for this promotion.
It has been quite a while since we have done a purchase promotion through the in-game shop, and it might be quite a while before we do another one again, so you won't want to miss out on this opportunity!
In case you're still on the fence, here's some more reasons why you might want to pick up some packs...
Tournament Updates & Sponsorships
A number of updates to the tournament system are in the works right now, the first of which will be the ability to choose which specific editions of cards will be allowed separately from the other allowed card options. This will let us (and anyone else for that matter) create tournaments that ONLY allow Untamed edition cards. You could also create a tournament that only allows Untamed and Reward edition cards, or only Alpha edition and Promo edition Gold Foil cards...or any number of other crazy combinations!
Once this is released Splinterlands plans to sponsor a number of tournaments where Untamed is the only "core" set that is allowed, (and some of those will be Gold Foil card only as well) so you might want to level up your Untamed collection and give yourself a shot of picking up some fat tournament prizes!
For those of you who have been asking, this will also allow us to create Alpha Edition, Gold Foil only tournaments, so keep an eye out for those if you've been building up your Alpha GF collection.
Additionally, we've been making good progress on bringing in some outside tournament sponsors, and we hope to announce the first one within the next couple of weeks. These sponsorships will increase the thousands of dollars worth of tournament prizes we give out every week, so that's yet another reason to try to beef up your collections!
Legendary Summoner Airdrops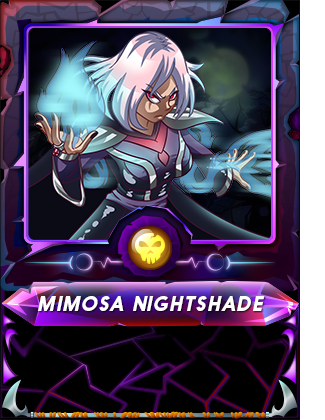 Our recent Kickstarter campaign included the ability for 6 people to design new Legendary Summoner cards - one for each of the 6 different Splinters. These new Summoners will be introduced into the game one at a time as part of the 14 Untamed airdrops. We are trying to get the first of these Summoners ready for the next airdrop, but that will ultimately depend on how quickly the remaining ~30k packs are sold.
In either case, any Untamed booster packs purchased now will be eligible for all 6 upcoming Legendary Summoner airdrops, plus the 5 additional airdrops that will happen before Untamed sells out. So rather than FOMOing in at the last minute right before the airdrop, you can pick up your packs now and get 10% of your purchase back in Steem Power!
We are planning to introduce new types of Summoner buffs/debuffs into the game for these new Summoners beyond just increasing or decreasing Monsters' base stats, and our goal is to make this new set of Legendary Summoners just as "game changing" as the initial set was while also making sure that they are not replacements for the existing Legendary Summoners.
DEC at a Huge Discount on the Markets!
Last, but not least, you can get your packs at a huge discount by purchasing DEC from either the Steem Engine or TronTrade markets. DEC are valued at 1000 DEC : $1 USD in the Splinterlands shop, so that means that you could purchase 200k DEC on the markets for around $140 USD or less, use that to purchase 100 Untamed booster packs which cost $200, and then receive $20 back in Steem Power!
In case you missed it earlier, Untamed booster pack purchases made with DEC are eligible for the power up promotion. Potion purchases with DEC are NOT eligible for the promotion due to the fact that in that case the DEC spent are burned vs just being transferred to Splinterlands as is the case for booster pack purchases.
Four Reasons to Buy Now
tl;dr - you should get your Untamed booster packs now because:
We don't do promotions very often
Untamed-only tournaments and more tournament prizes coming soon
Get more chances at the upcoming Legendary Summoner airdrops
Get a huge discount off the retail price by buying packs with DEC purchased from the markets

Stay tuned for more updates from the Splinterlands!
Website | Blog | Discord | Telegram | Shop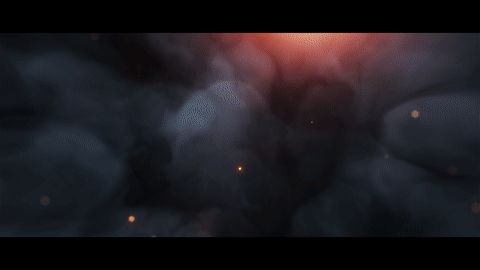 NOTE: All rewards from this post will go to @steem.dao to help fund further development of the Steem platform.