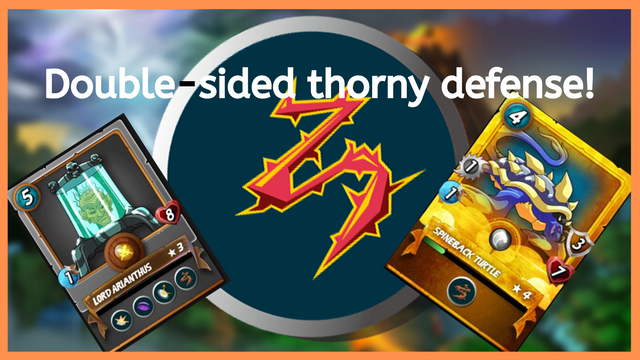 Hey everyone, and hello @steemmonsters team! I didnt join the last two weeks, since I didnt really have a good battle, but a bit after I saw this weeks post, I had this one happen!

So, in higher manacap games with super sneak, its always a good idea to have a tanky unit in the back, and who better to use than Mister A. himself?!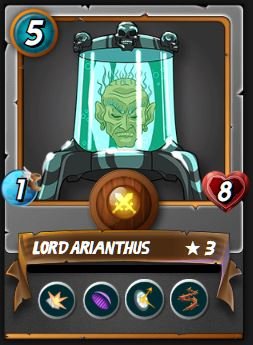 For my frontline I decided to use my trusty turtle, to have all my damage dealer hidden behind both of these "walls".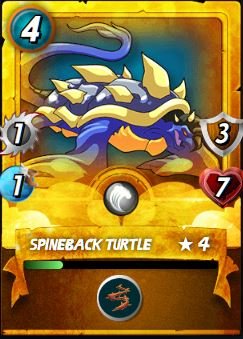 I wasnt really sure if I could win this matchup, since my opponant had two tanks in the back, but thankfully I went with the water elemental instead of another melee attacker, that meant that my damage was mostly frontline. Only my Eel was attacking his backrow!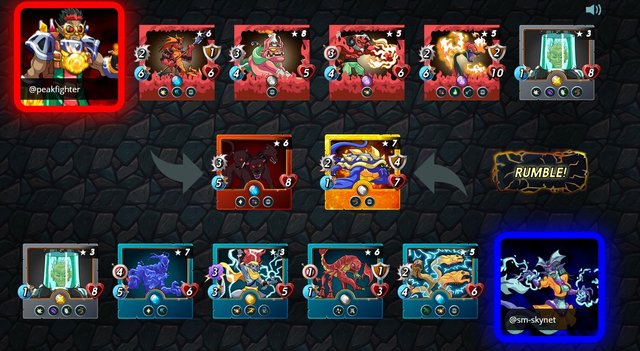 His melee units in the back got chipped down by arianthus and his Ceberus got weakened by my turtles thorns! Im really happy how this turned out!
(Note: I am currently playing an account for @jacekw , thats where I did the battle, thats why Im not submitting one from my own username.)

The full battle can be found by clicking this handy link!
Until next time! @shyaren out!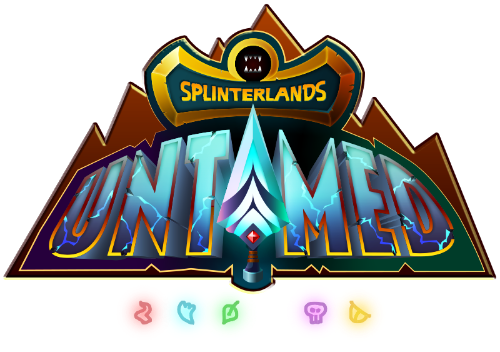 Haven't joined #splinterlands yet? Click me to go to the website!

Want to join their official discord-server? Then right this way please.