Water Splinter: Share Your Battle Contest
Introduction
The Splinterlands team has started a new initiative and its called Show Your Battle Contest. Every week the team picks a theme and asks us Monster Manaics to showcase some battles that are in line with that theme. This weeks theme is .......
Water SPLINTER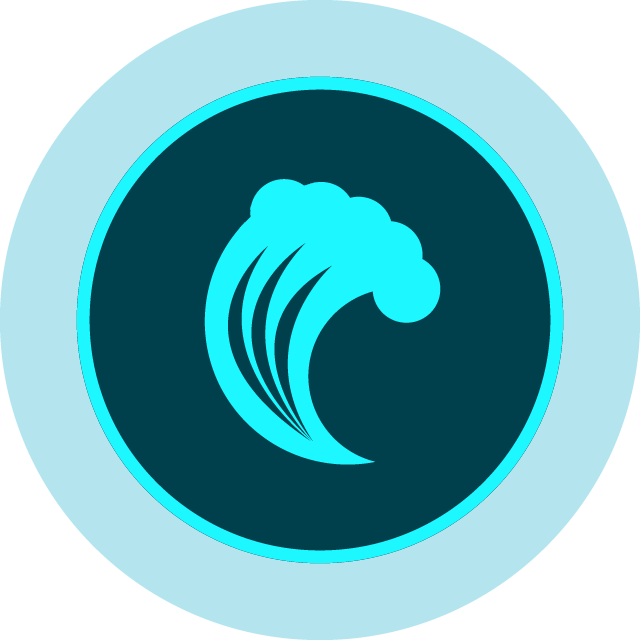 Last weeks share your battle contest showcased The Life Splinter. You can view my showcased battle for the Life Splinter by clicking, Life Splinter: Share Your Battle Contest. As already noted this weeks theme is Water Splinter and its original Legendary card and its lore can be seen below.
FROST GIANT


Until the recent arrival of the new Giants from the other side of the world, the Frost Giant thought he was the last of his kind. He has lived longer and seen more than nearly anyone in the Splinterlands, and he is determined to protect the climate of his beloved ΛZMΛRÉ by removing the invading salt with his own frosty hands.
---
The Battle
https://steemmonsters.com?p=battle&id=3aa2aebf39d0f50e1f7d47437926ace34ddc11eb&ref=rentmoney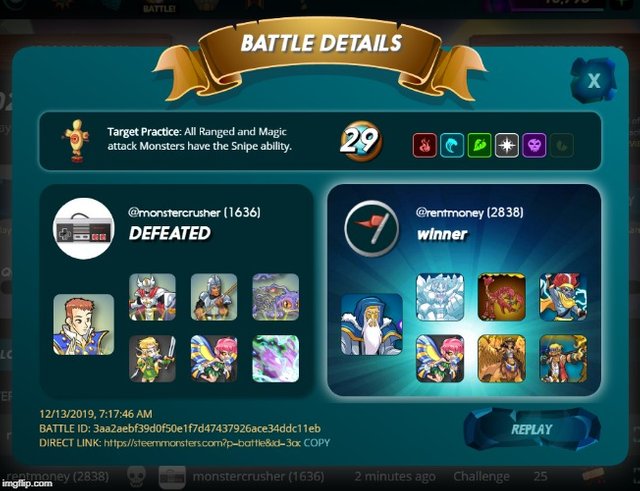 Victory
As always in these Share Your Battle Contest I decided to showcase the original legendary card (Frost Giant) that is displayed above. I also included another Legendary Card on my team which was the Ruler of Seas.
This battle takes place in the Novice league. I used Frost Giant as my tank with a healer directly behind him. The game mode for this battle was all Magic and Ranged have the Snipe ability. This is a great game mode to play anything that has those abilities + blast as it will allow for multiple targets to get hit so that is exactly what I did.
Ruler of Seas, Enchanted Pixie, Magie Spinx (neutral card) and Pirate Archer made up the rest of the line up. As you can see via watching the battle both the Frost Giant and Ruler of Seas are very strong cards in the Novice league. The Frost Giant was attacked many times but due to his resilience he took zero damage.
---
Splinterlands (also known as Steemmonsters) is a digital card game created by @aggroed and @yabapmatt. Early game release has launched and prizes are already up for grabs. You can start playing or investing in Splinterlands today by clicking here.
---
Shared On Reddit: https://www.reddit.com/r/steemitposts/comments/ea3f5w/water_splinter_share_your_battle_contest/