Free Beta Cards Inside
As many know both Alpha and Beta Splinterland Boosters are no longer available for purchase on the official Splinterland site. The only way to purchase them is in a private sale or on the secondary markets. Individual cards can still be bought on the official site within the marketplace.
Of course you could also win Alpha/Beta cards in giveaways and today in this topic you can do just that. Up for offer today are two BETA cards. One is from the Death Splinter (animated corpse) and the other from the Life Splinter (Silvershield Warrior).
ANIMATED CORPSE
A fledgling Dark Eternal is also known as an Animated Corpse. Emerging from the Tar Pits of Creation in the Southern Waste of Mortis, each fledgling must first shed what remains of its mortal flesh. While in decay, the Animated Corpses are placed on the front lines to speed their transition.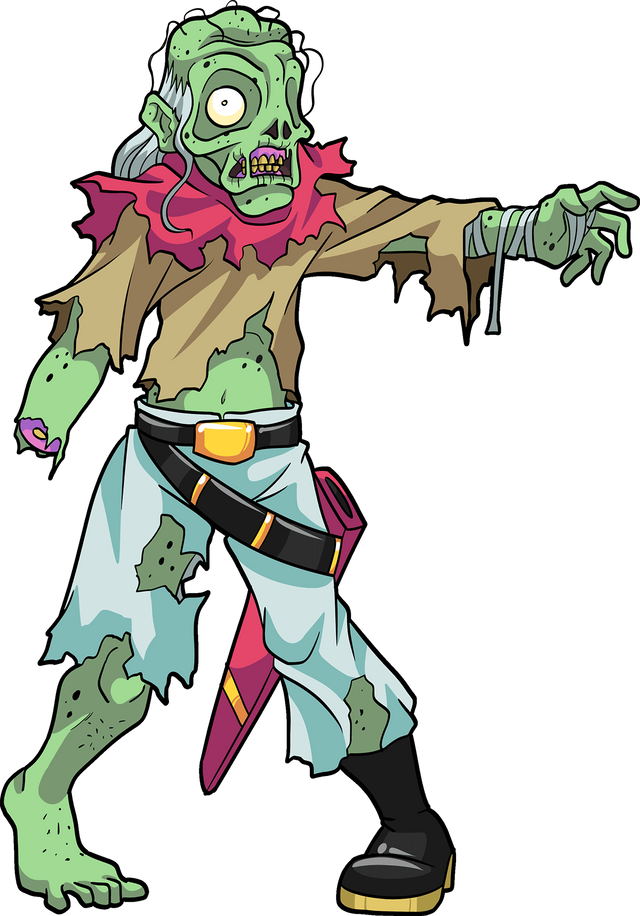 SILVERSHIELD WARRIOR
The Warriors of the Silver Shield are the first line of defense for Khmyeria. They live simple lives, ready to be deployed at any moment, even though most of their missions are trivial errands. When a battalion of Warriors is deployed, the tips of their spears often find trouble where there is none.

How To Win These Cards


Tag two other monster maniacs that you think would like to win a free BETA card. On day seven of this post creation I will run a raffle to determine the winners of these cards. The sequence of your comments will determine your raffle ticket number. There will be two winners with each winner getting one Beta card each. The first winner will get the Animated Corpse and the second winner will get Silvershield Warrior.
The above monster Lore has been taken from the official Splinterlands site. I have some comment coin staked and will be using the #CC tag so anyone who comments should get a CC token sent to their Steem-Engine account.
---
Splinterlands (also known as Steemmonsters) is a digital card game created by @aggroed and @yabapmatt. Early game release has launched and prizes are already up for grabs. You can start playing or investing in Splinterlands today by clicking here.
---