Octopider Squeezes The Jar • Kill Of The Day
Octopider Squeezes The Jar • Kill Of The Day
Kill of the Day goes to our Octopider for squeezing the jar of @certain's Lord Arianthus and emptying his brains.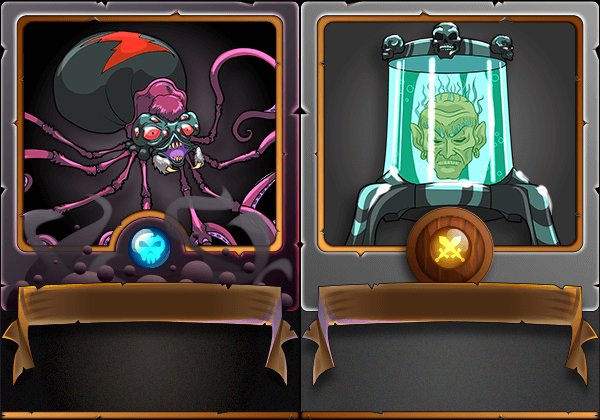 Diamond League I
We are gunning for CL3 with less than two days left in the season.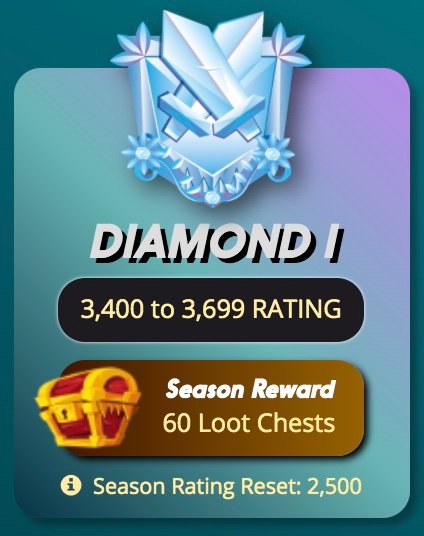 The Lineup
Healed Out and Spreading Fury rules were pretty good for our Dragon/Death Team against another Dragon/Death Team. Our Undead Rexx broke out with a massive trample move fired by Fury to give us a major advantage. We had a lot of firepower in the back of our lineup as well that helped to put away the rest of their lineup just in time.

Check out the battle here:
Get in the game and earn daily rewards!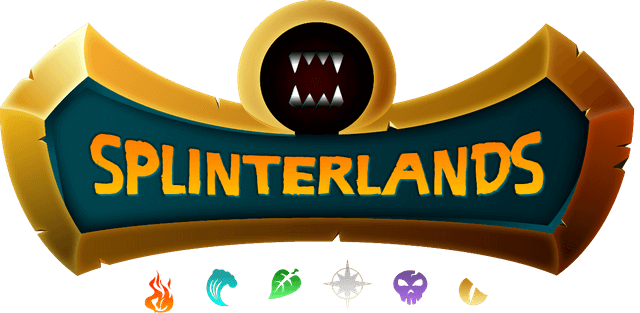 NEW REWARD CARDS ARE HERE!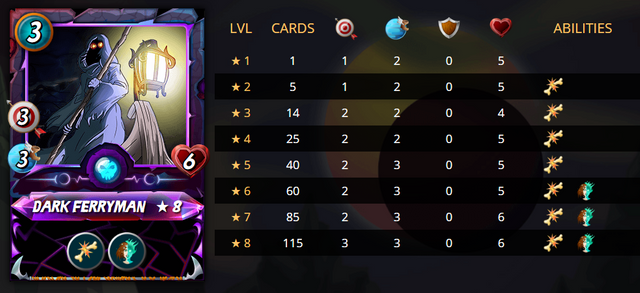 Get into the tournaments and win $$!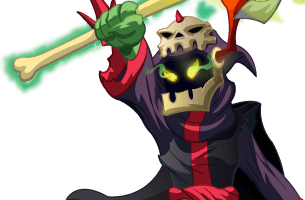 Thank you @aggroed and @yabapmatt for creating Splinterlands.
---

Thanks for the art @overkillcoin... minnows, dolphins, whales... I'm down with squid!