Golden Chicken Shish Kabob • Kill of The Day
Kill of The Day goes to my Javelin Thrower for skewering and preparing @th-12polizia's Gold Furious Chicken for an exquisite shish kabob appetizer.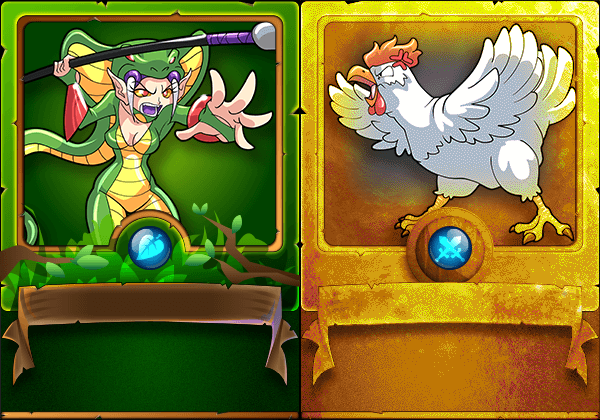 Champion League III
We are plugging away in Champion League III and working toward Champion League II.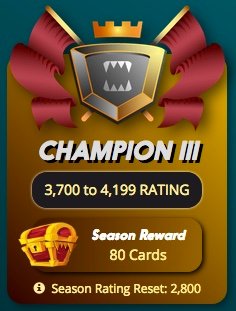 The Lineup
Fog of War rules were clear sailing for my Earth Team which went up against a superior Earth Team who had a foggy lineup. It seemed like some of their players were out of place which weakened the structure of the lineup and allowed us to steal a win.

Check out the battle here:
Get in the game and earn daily rewards!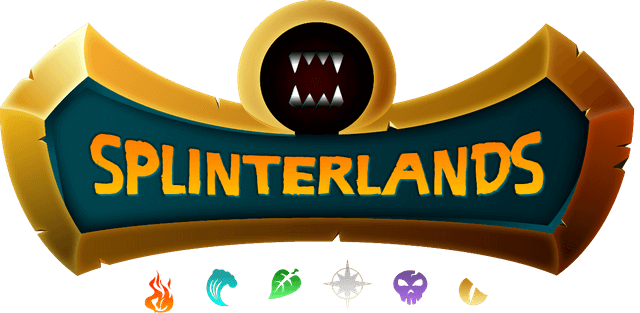 Untamed expansion set is live!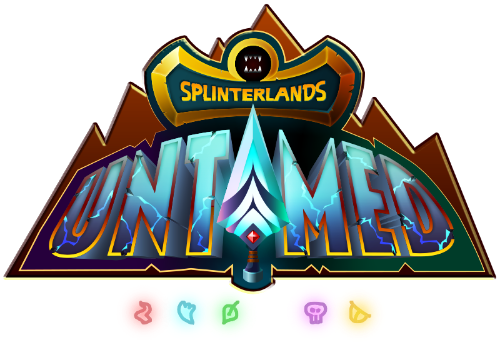 Earn Dark Energy Crystals and buy Essence Orbs!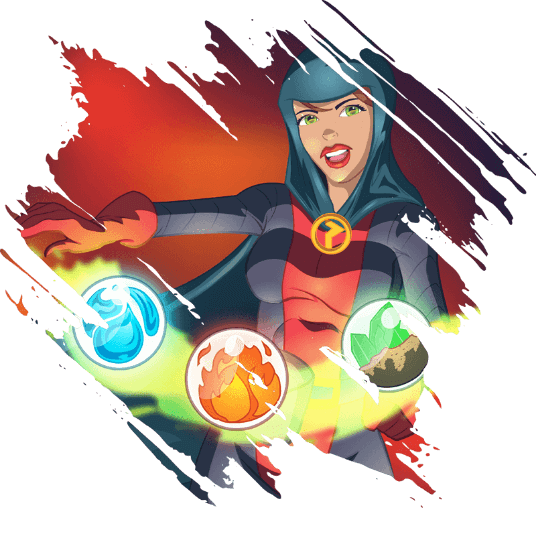 Get into the tournaments and win $$!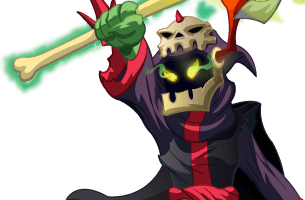 Thank you @aggroed and @yabapmatt for creating Splinterlands.
---

Thanks for the art @overkillcoin... minnows, dolphins, whales... I'm down with squid!