Crusty Kill • Kill of The Day
Kill of The Day goes to my Crustacean King for dropping @causing's Animated Corpse from the lineup!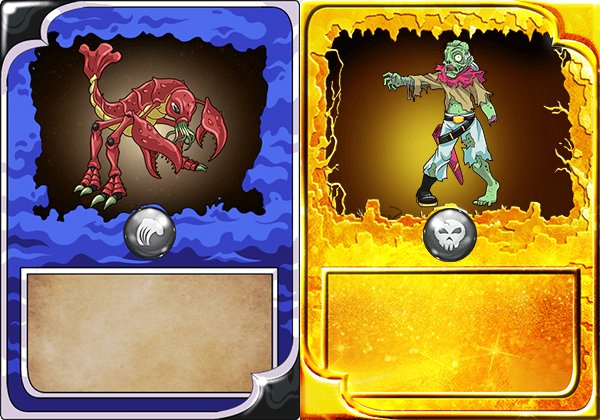 Diamond League I
Ended the season in Diamond League I and collected the new rewards. (I'm not thrilled with the minimal DEC fillers they have imposed on us!)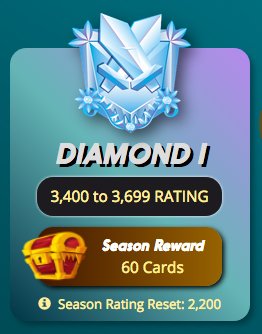 The Lineup
Silenced Summoners & Little League rules were a good combination for my Water versus Death battle. It turned my Spineback Turtle into a big fish in a little pond which allowed him to hold off the Little League onslaught from a miniaturized Death Team while receiving heavy attacks from my other monsters.

Check out the battle here:
Get in the game and earn daily rewards!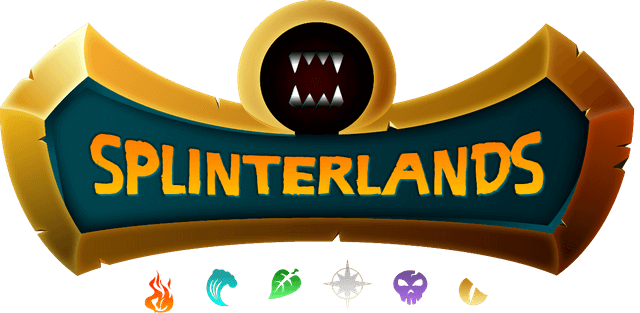 Untamed expansion set is live!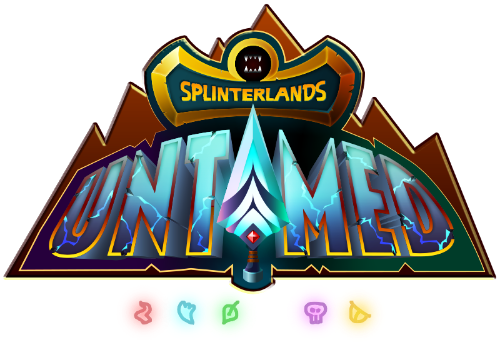 Earn Dark Energy Crystals and buy Essence Orbs!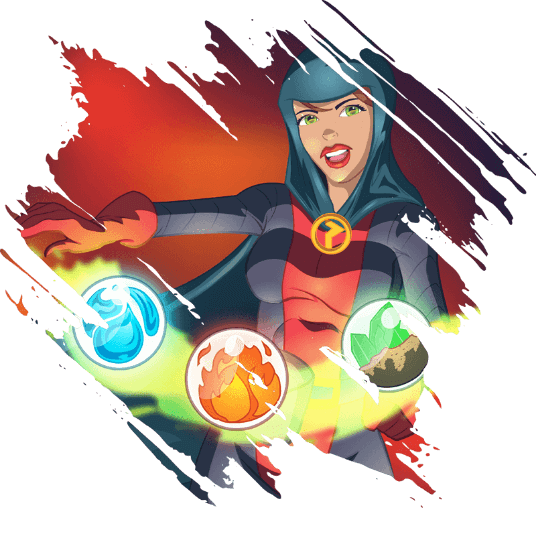 Get into the tournaments and win $$!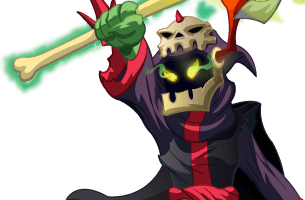 Thank you @aggroed and @yabapmatt for creating Steem Monsters.
---

Thanks for the art @overkillcoin... minnows, dolphins, whales... I'm down with squid!