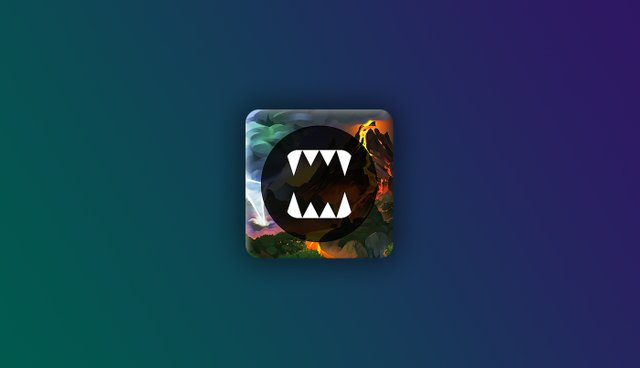 Is this launch icon on your mobile home screen?
If it's not, it should be.
The Splinterlands mobile experience has recently been updated, fixing a variety of miscellaneous bugs that were noticed both internally and by the testing community. A big thank you to all the players who have been submitting feedback in Discord or by other means.
I encourage all Splinterlands fans to use the mobile version as much as possible. I think you'll be pleasantly surprised by how convenient it is. But even more than that, we value your perspective and observations. Together, we can pioneer how people play blockchain games! You're a critical part of making that happen. Splinterlands has always been heavily influenced--heart and soul--by the Steem community.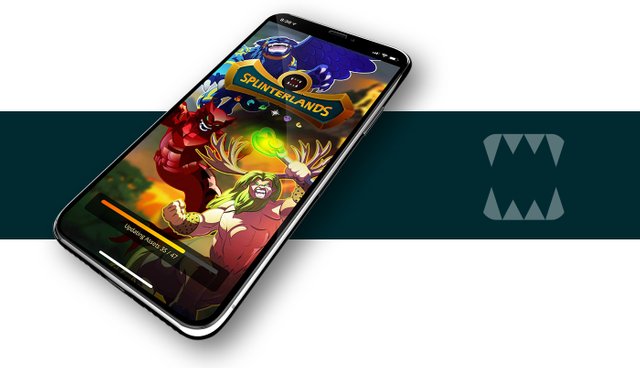 The devs have a ton load of UI and graphics that are being worked on for all the other features. So don't worry! Those are coming! But I'm sure Yaba is making it a top priority to get the core gameplay working as flawlessly as possible. Which is why it's cool to see this latest update.
A big improvement for me was how cards were sorted on the team creation screen. Previously, the order didn't make much sense. Now, it's MUCH better. All the cards are sorted by Mana Cost, from lowest Mana to highest.
This makes it much easier to find the right character in a quicker amount of time. Which is just in time for the end of season, haha!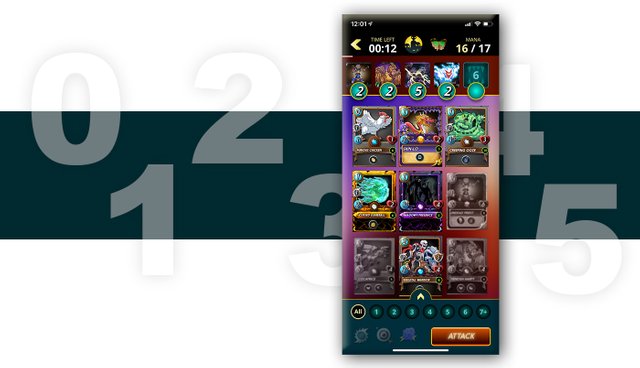 Try it out! Is everything PERFECT yet? Nope. But as you probably already know...it's Alpha. The good news is...I've tried a bunch of battles, and everything is very playable.
I have a long list of UI-related tweaks that I'm hoping to have addressed. While those are being worked on, I'm interested in hearing from you guys. If you ever have ideas, issues, suggestions, or feedback about the UI, I'd love to hear from you. Feel free to contact me in the comments or Discord.
The sooner we get this app ready for "prime time", the sooner we're increasing the Splinterlands playerbase.
Go Splinterlands!