Having Fun With Dead Dinosaurs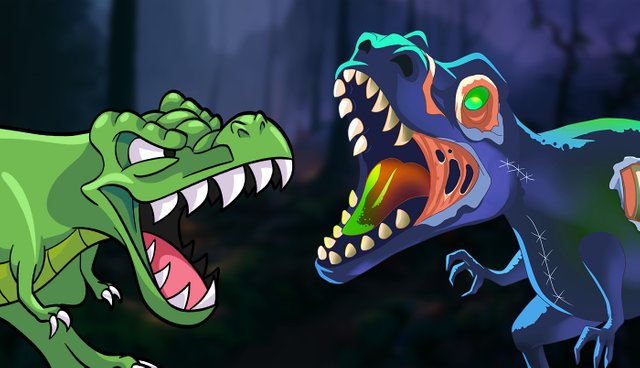 I've spent the last couple of days buying up Splinterland cards on the market. I think it's a good time for that. I've been able to MAX out a few cards, some of them just for fun.
A good example of that would be the UNDEAD REXX.
Apparently, when a Rexx dies, it gets way cooler and scarier. I don't typically see Rexxies on the battlefield. I'm hoping that one day the opportunity presents itself to pit a live Rexxie against a dead one.
I noticed that the Gold Foil version of the card is pretty cheap, so I opted to buy those instead of standard. I'm quite happy with my purchases!
Games are meant to be fun. And what can be more fun than having a gigantic, roaring undead t-rex rampaging through the enemy team? Normally, it would be hit or miss whether the Undead Rexx would do well in the tank spot. But with Mimosa, the new legendary summoner? No problemo!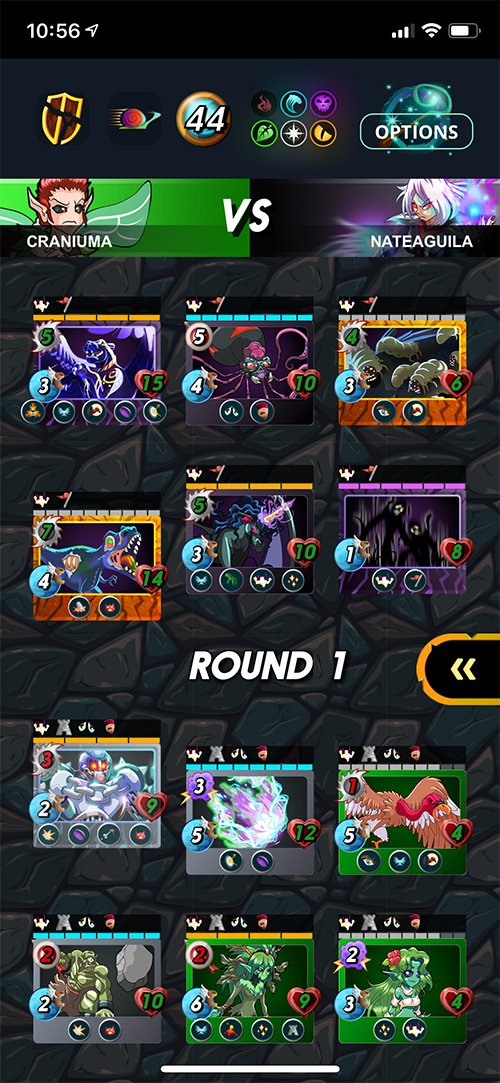 I absolutely LOVE the new summoner. She completely changes the strategy for playing Death. Cards that you would never use in a million years suddenly become viable (and often times amazing)!
Let's say you have a high mana cap, but the combat rule states you are unable to play Legendary monsters. Bam! Undead Rexx, here we come!
Another card that is crazy good with Mimosa is FALLEN SPECTER. Most people avoid playing the specter, because it dies so quickly from magic reflect. But with Mimosa's team-wide Void buff, the ghostly mega-debuffer is able to last the whole game! It's a fearsome combination.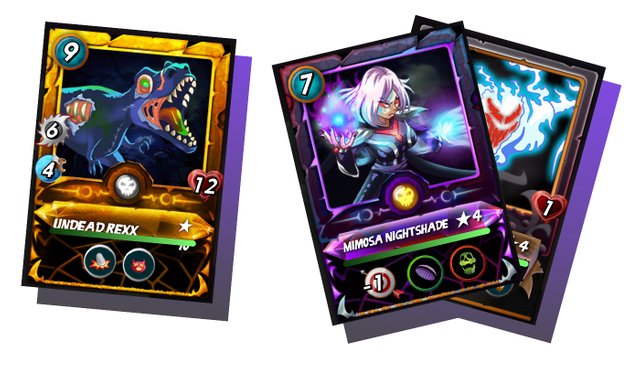 So what are you waiting for? Go buy some fun cards on the market. Build some new, interesting strategies to confound your opponents!