The Strike So Nice You Hit It Twice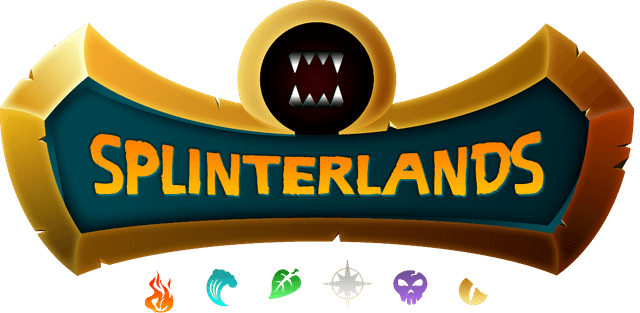 Welcome back. Today we are going to look at both a card mechanic and a particular card and...wait for it...this one is from Earth Splinter. Yes that's right, I am dipping a toe into the proverbial pool of other splinters. Be gentle dear readers...these are uncharted waters for me so let's explore them together.
The mechanic we are going to check out is Retaliate.

Retaliate - When hit with a Melee attack, Monsters with Retaliate have a chance of attacking their attacker.
---
Straight forward enough, if this Monster gets hit he has a chance of hitting back - in addition to his normal attack opportunity.
This extra strike can often be the slight advantage necessary - and in a game of inches that advantage can be the difference between victory and defeat. Let's take a look not only at a card but the card that really brought this ability to my attention.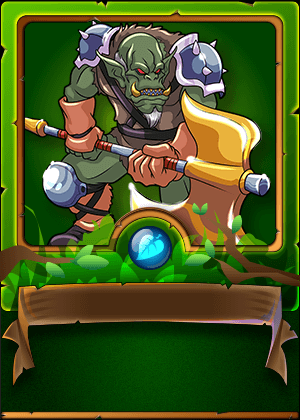 STONESPLITTER ORC
A Rare Earth Splinter Monster released as part of the original Alpha set and then reprinted in the Beta set has quickly become my de facto Earth Splinter tank in Bronze, Silver and on occasion in Gold League. Wielding his giant double sided battle ax and sporting a face not even a mother could love this workhorse has managed to plow through Monsters far bigger and badder. Now his success relies on Retaliate so it is not guaranteed but when paired with a healer in most formats this guy pulls through. Here are his stats:
---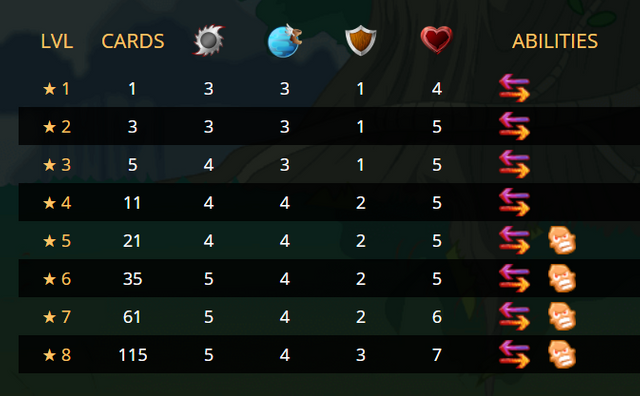 As you can see, even at his lowest level (bcx 1) you are getting 3 melee, 3 speed, 1 shield, 4 life and Retaliate. In most formats that is good for a round or two with the possibility of getting two hits in per turn. But look what a beast this guy becomes at Max Level (bcx 115) with 5 melee, 4 speed, 3 shield, 7 life and Retaliate and Enrage. We can look at Enrage another time but imagine the possibilities of taking an attack, activating Enrage to power up the melee stats and then getting in your free retaliation strike. You're almost hoping to not go first.
I love cards that have such versatility that can be played right out of the gates in the lower leagues at their level 1 and then, like a fine wine, improve and they mature.
Let me know your thoughts on this card or any other you would like to see showcased. Try working him into your rotation, if you don't already. As always remember to have fun and Play On!!!