Beginner Strategy and Card Giveaway #5 - Silvershield Strategy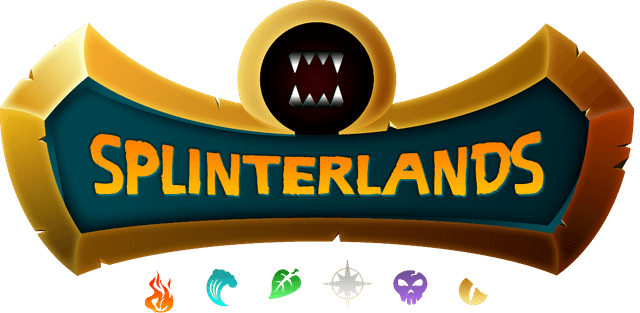 I want to start off, as always wishing a congratulations to last week's winner @d3st1ny and thank you to everyone who participated and commented. Remember to leave a comment in this post for a chance to win all the cards discussed. Let's get right to it then...

The other day I had a Life Daily Quest playing in a Silver II level league. The mana caps in the successive rounds was ample enough that I was able to rely on this trifecta in its full glory. But of course as with any good strategy you can mix and match any combination of the following.
For sheer Monster lore you don't get much better than the collection of Silvershield Monsters available in the Life Splinter. I want to focus on three specifics members of this saintly knighthood starting with...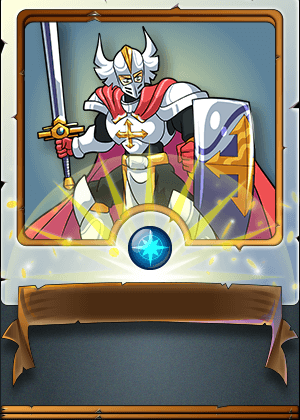 THE SILVERSHIELD PALADIN
This Rare Life Monster first introduced in Alpha set and then reproduced in Beta set is the perfect place to start for an old-school tank. His Level 1 (1 bcx) comes equipped with 1 melee, 2 speed, 1 shield, and 5 life. His added ability is Shield which will reduce the damage from melee and range attacks. As of this posting it is available in the market for $0.45. The nice thing about this start is his versatility - he is really a Goldilocks tank; not to hot; not to cold. He will perform admirably well in regular and reverse speed. His 5 life will help against magic but obviously like all tanks equipped with Shield that is his Achilles heal. He joins your front line for only 5 mana.
Next we have...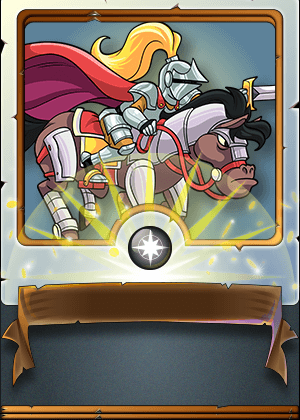 THE SILVERSHIELD KNIGHT
Another card dusted off from the Alpha print run and reprinted in the Beta this Common Life Monster starts out in Level 1(1 bcx) with 1 melee, 4 speed, 1 shield, and 5 life. His unique ability is Inspire which will give all friendly Monsters an additional +1 melee (including itself). It is available for purchase for $0.079. The *Knight will run you 6 mana. He can be placed anywhere in the back-line. He is especially effective in either Sneak format or Melee Mayhem where the melee Monsters get to attack from the bleachers.
Last but not least...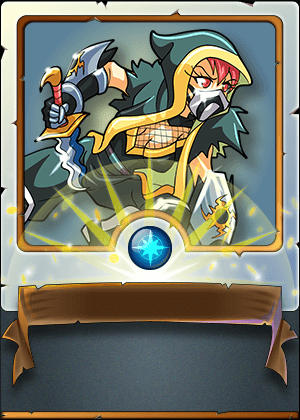 THE SILVERSHIELD ASSASSIN
I cannot say enough about this card. Let's get the obvious out of the way first, it is 7 mana. Ok, with that addressed, this Rare Life Monster was introduced in the more recent circuit of Reward cards and I fell in love with it at first sight. Level 1 (1 bcx) comes loaded with 1 melee, 3 speed, 0 shield, and 5 life. It is the abilities (yes plural) where this shines, first you get Sneak allowing you to mess with the target enemy Monster and then you get Double Strike which allows the Assassin to hit twice. That means you can take out a shield and a life or two 1 life team anchors or a Monster with 2 life....the possibilities are endless.

For those regular readers of this blog you know I like to play with cards that complement one another. You can quickly see how the Knight adds the extra melee punch to both the Paladin and Assassin giving the tank a 2 melee attack and sniper 2 melee twice.
When this is paired with a Summoner that can either add 1 more life or 1 shield you have a formidable low level troika that is a significant threat. Consider rounding out the balance with the Divine Healer and the Armorsmith to double down on the healing and shield repair.
Let me know your thoughts on the combo above or other Life combos that you recommend. Leave a comment and your in-game name for a chance to win all three cards mentioned in today's post. As always remember to have fun and Play On!!!