Beggers can't be choosie | Splinterlands
The past couple days rewards have been less than impressive, oh well, beggars can't be choosie.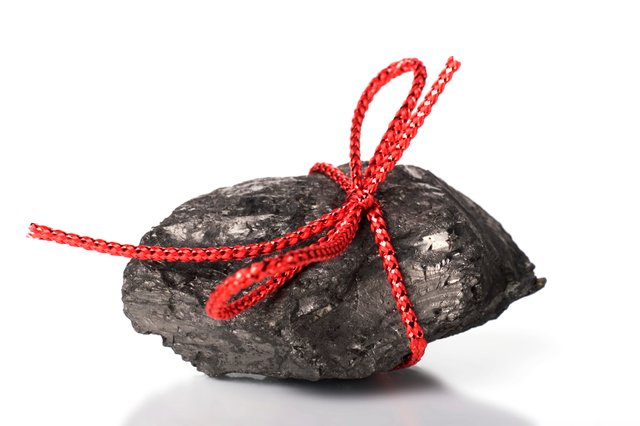 Today's Reward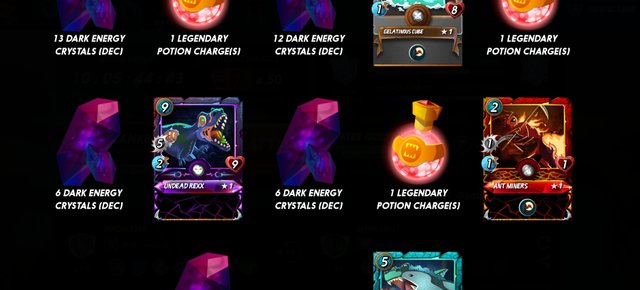 Yesterday's Reward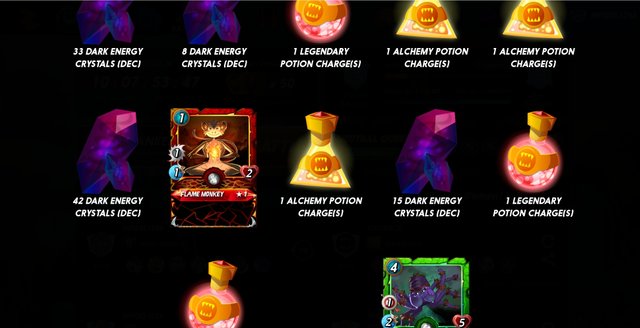 Like I said, at least they're free. Plus like I've said, I'd continue to play this game with or without rewards so these trivialities are just an unexpected and unnecessary blessing.
Merry Christmas!
As always thank you for your time and attention. Have an amazing day and God bless.


More from me:
🔴 YouTube: https://www.youtube.com/channel/UCOoOxEybRJm_iK7EtL11YNw
Referral Links:
▶️ LBRY: https://lbry.tv/$/invite/@infidel1258:f
▶️ Steem Monsters: https://steemmonsters.com?ref=infidel1258
▶️ Coinbase: https://www.coinbase.com/join/59bbe24dd0e8a800f12e7b93
▶️ Coinberry: https://app.coinberry.com/invite/6de68907d38