Splinterlands On an Iphone and Some of the problems encountered
Splinterlands is a card game that does not require too many skills to play. As long as you have money you will get strong cards, it will help you win. when you are strong, it will also be easier to earn your money by participating in events. When you first start playing the game a referral link will help you have more cards.
Here's my link: https://splinterlands.com?ref=gaara
Next I will talk about some bugs of the game when you use an iphone.
when you play games on the web of your iphone you will see this situation, whether you rotate vertically or horizontally your phone, you can not start the game.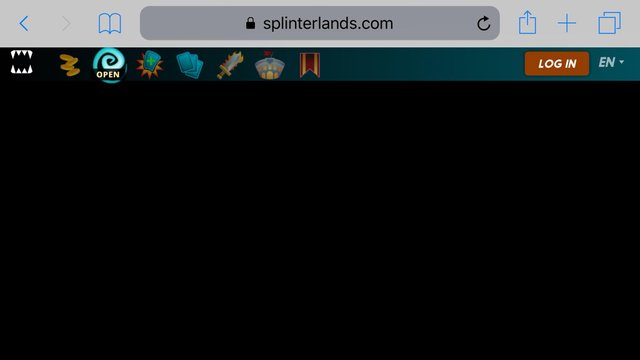 But when you use another browser it still does. (this is the image I use chrome.)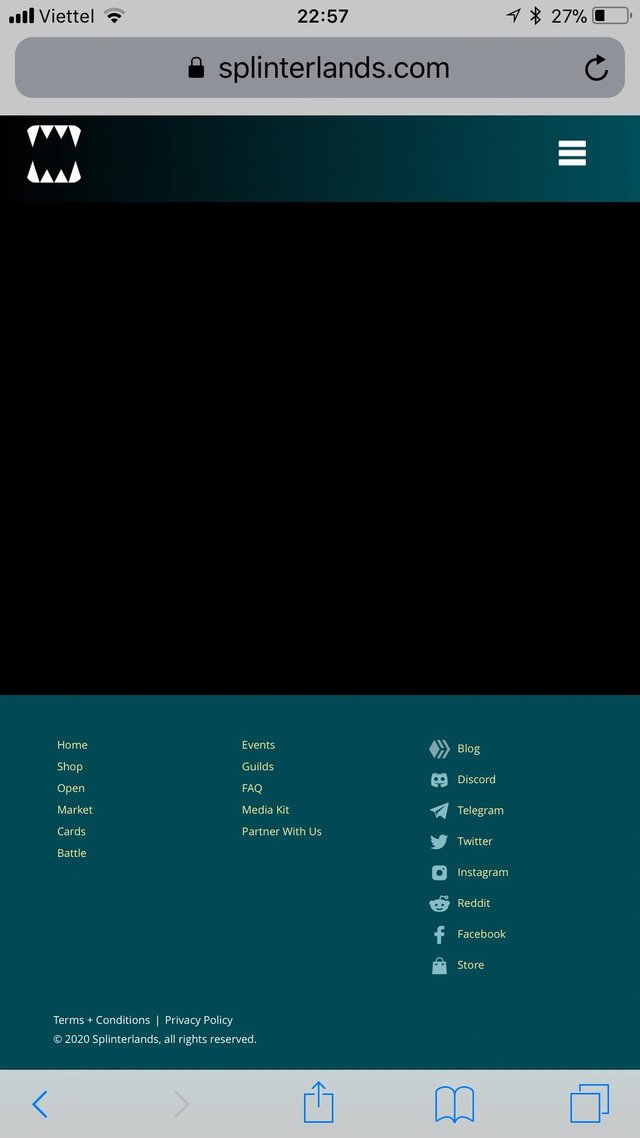 Therefore, you can only play this game on android and pc platforms.