Splinterlands Quest Rewards. Why are you not playing?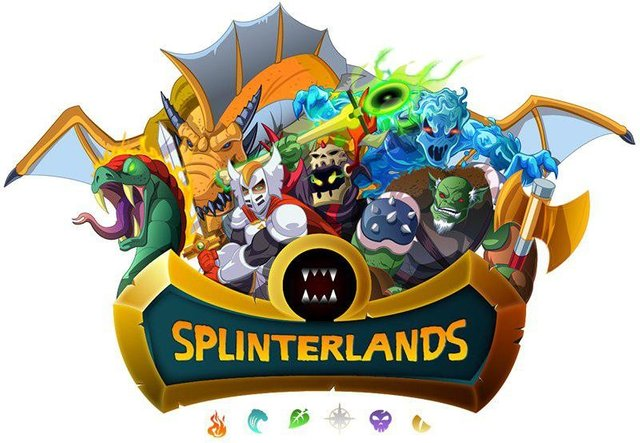 Hey, it is a good time to be playing right now. We are all early in the NFT market. I love getting these rewards.
I got back into diamond so the rewards got better looking to get as many as I can before the end of the season.