Splinterlands Suggestion to Boost Market Volume, Liquidity and Utility for DECs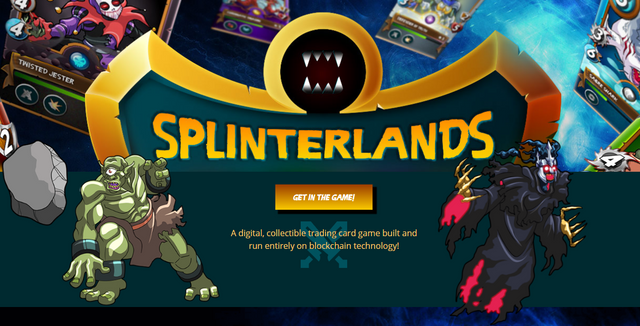 Hey guys!
It's been a while since I last posted and today I'd like to introduce you all to an idea I've been thinking about since before DECs even came out!
Benefits of the suggestion
Makes it cheaper for new players to start playing the game
Makes it easier for old players to take profits if they wished to leave
Increase liquidity on markets
Stimulate volume in the markets
Increase demand and utility for DECs
Additional source of burning cards and DECs
New players will no longer be throwing away often 50%+ worth of value just by combining their cards
So... after hearing all the benefits, what is the actual idea??
Allow users to uncombine cards at a cost of cards and DECs!
My idea involves allowing users to uncombine their cards at a cost of 10% of the total BCX of the card they're uncombining plus a cost of 25% of the DECs of the card they're uncombining for normal foil cards or 1% of the DECs of the card they're uncombining for gold foil cards.
I'm also hoping this new functionality will come with a brand new guild structure (name yet to be decided) which can be upgraded with DECs to give a discount to the DECs consumed for uncombining, however, this will not give a discount for the BCXs sacrificed.
How this can benefit new and existing players
A lot of new players fail to understand the difference between lowest price/card and lowest price/BCX. Imagine buying a card for $0.254 to combine only to realise weeks later you destroyed almost 50% of the value of the card. This can be a relatively upsetting reality for a lot of new players.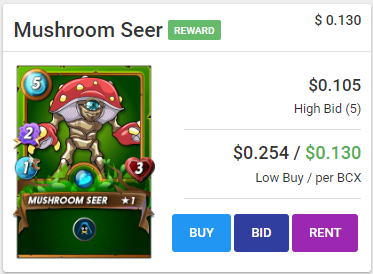 Furthermore, the cost of entry is simply too high for new players who want to build their collection up from scratch using their DEC scraps and the small number of sales they might make from reward cards. By increasing the number of single-copy cards for sale, this could drastically boost the amount of progression for new players while simultaneously providing older players more liquidity if they wished to sell.
How this can boost the economy
Remember the phrase "trade creates value" in your first level economics class? I believe this feature will significantly boost the volume of card sales as people buy up combined cards for arbitrage opportunities and uncombine them to sell as singles. Secondly, this will boost the demand and utility of DECs which as the primary currency of the game, will boost the game's overall economy. Thirdly, this will actually decrease the overall BCX of cards, as opposed to decreasing the overall card count like we have been doing slowly with combining cards. This is essentially a secondary burn function for cards that overtime may keep burning cards as the price of cards far surpass the DEC burn rate and people stop burning them.
Overall, I believe this feature will be beneficial for almost every party involved.
However, there's a tradeoff with everything so below I have also identified some potential cons related to uncombining
May impact pack sales
Will impact the price of alpha and beta packs in the short term
Will impact the price of single cards but will definitely boost the price of combined cards
With all the cons I have identified above, I believe over time these cons will slowly cancel out as more and more cards are burnt from the uncombine function
A neat bonus!
May uncombine cards like Archmage Arius and Prince Julian for low-level copies
Please let me know your opinions of this new feature in the comments below!
If you have any questions regarding the feature itself, or the pros and cons list, please discuss below!