SplinterMemes!!! - Make a Meme, Win a Prize!
It's time for a little compelled humor... AMUSE ME!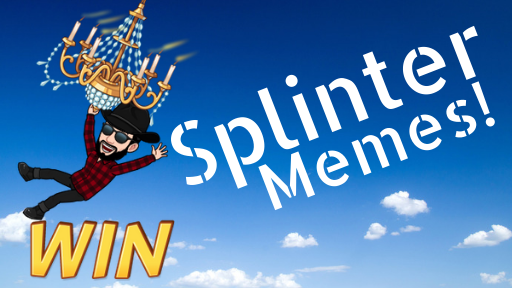 Don't Know How to Make a Meme?
For me, it's pretty simple. I know with videos and animated GIFs things have gotten a little more complicated, but I'm old-school. A great meme can just be a stolen image with an original caption! Check it out...
Visit The Meme Generator and you'll realize quickly that you too can make ironic quips that make people chuckle on the inside.
It's pretty fun, and it gets the creativity muscles warmed up!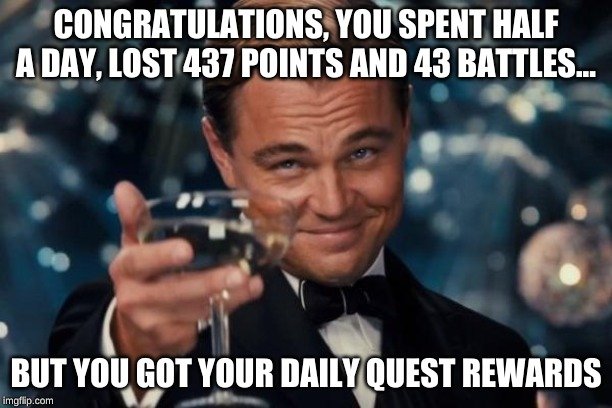 ---
The Contest
Make a meme, win a prize. I know there are already a million memes out there, so the least you can do is give me some original Splinterlands text. Prizes will be entirely at my discretion and take the form of Splinterlands cards, but you should know, I woke up feeling rather generous today. If there are specific cards that you want or need, let me know under your meme submission in the comments and I'll do my best!
The Winner
Somebody is bound to make a meme that's better and funnier than everyone else's. This WINNER will receive a prize that is far greater than any cards. I'm even willing to part with one of my custom embroidered Splinterlands beanie hats if someone creates a meme worthy of such glory!
Here Are Some More Memes!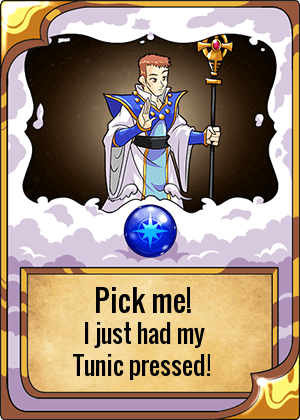 ---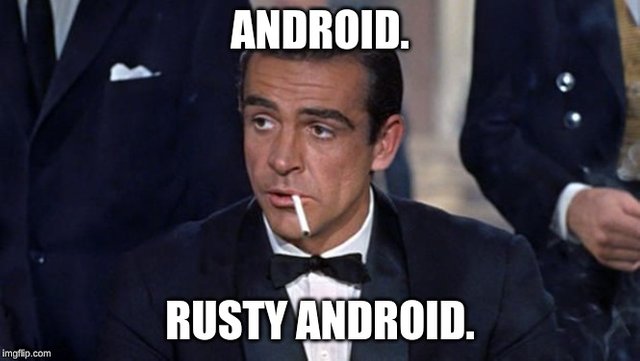 ---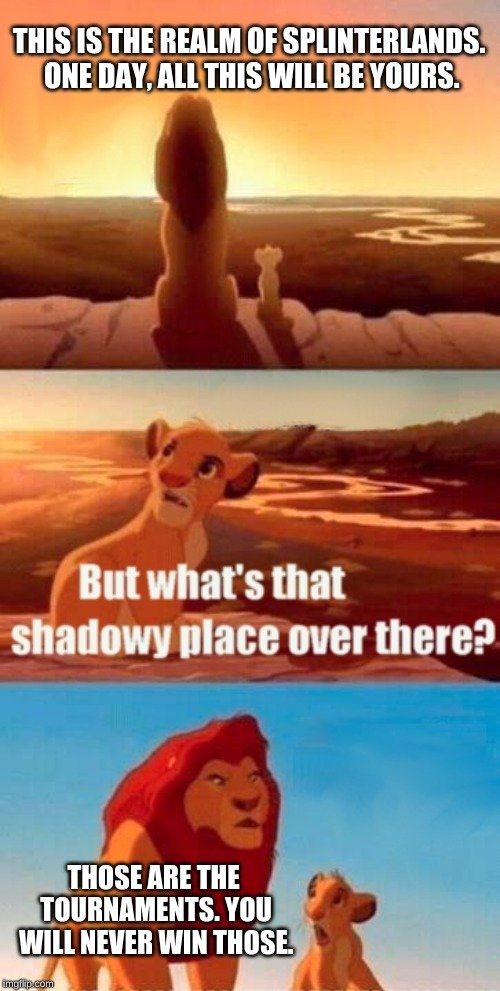 ---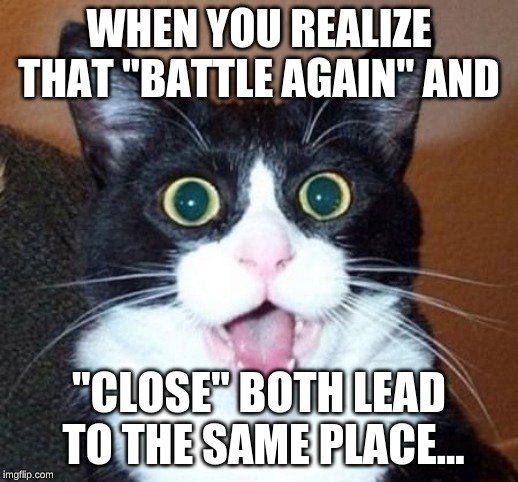 ---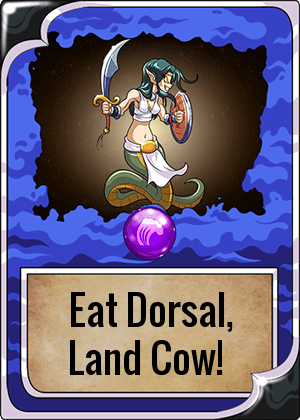 ---
So Hit me With Some Memes!
Show Me Your Stuff!