Today on Lucksacks - Sep 18th - @pcste 5 Token Freeroll!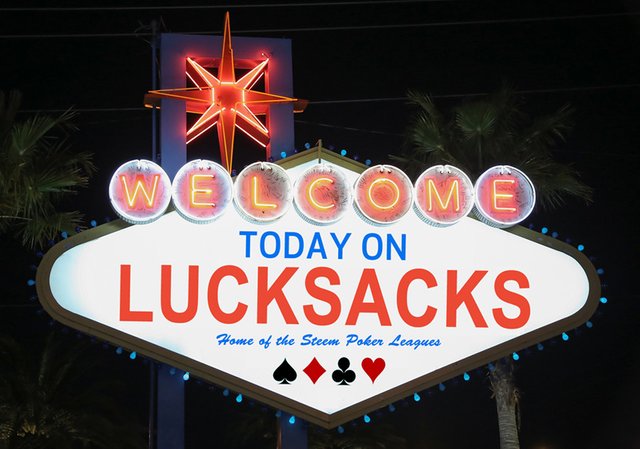 The SPL @pcste 5 Token Freeroll is happening today. Make sure that you play, it's the last SBD game on Lucksacks!
GET UP INIT!!

Today's Freerolls: Wednesday, Sep 18th
4:35 PM CDT: @pcste 5 Token Freeroll

Today is the last post, it's been fun for the past 13 or so months making the daily posts, making table & card graphics, and playing at Lucksacks. There will be a few more chip games until 9/21 and that will be that. Thanks to @tuck-fheman for making it all happen. :)
But as we all know, things change over time... so quit yer cryin! There be good news ahead.
There is a new poker site in the works!
You can signup and get ready for the change here: Brosinopoker.com
---
Still have chips and tokens in your account at Lucksacks?
Submit a cashout before 9/20 at Lucksacks.com!!

Peace Out... Donks!