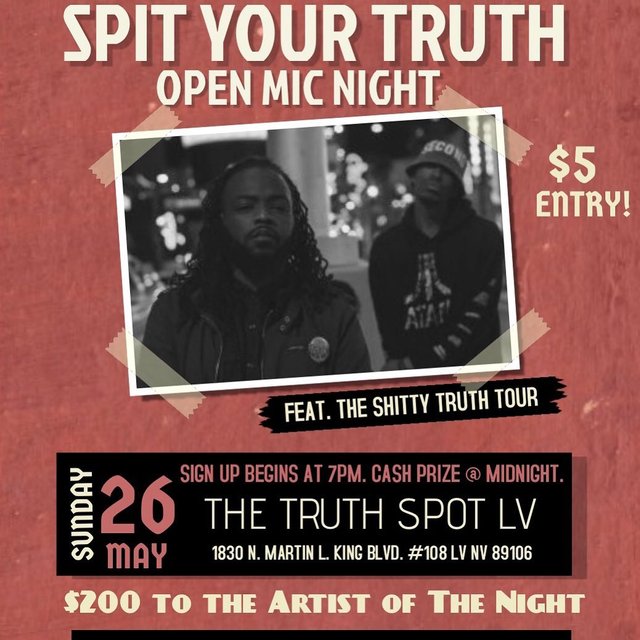 Where you need to be this SUNDAY!!SPIT YOUR TRUTH OPEN MIC NIGHT!
Home of the $200 Cash Prize!!! The Shitty Truth Tour experience up close & personal by way of @dookiebrownflow & @relldatruth 🗣🔥 This Sunday, May 26th.
List sign up begins at 7pm. $5 entry for any age guest.
Pull up!!! @theshittytruthtour
#SpitYourTruth #OpenMicNight #LasVegas #TheShittyTruthTour #Poetry #SpokenWord #HipHop #Rap #Singers #Musicians #CashPrize #TheTruthSpotLV #share2steem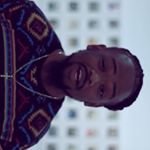 relldatruth

Posted from Instagram via Share2Steem